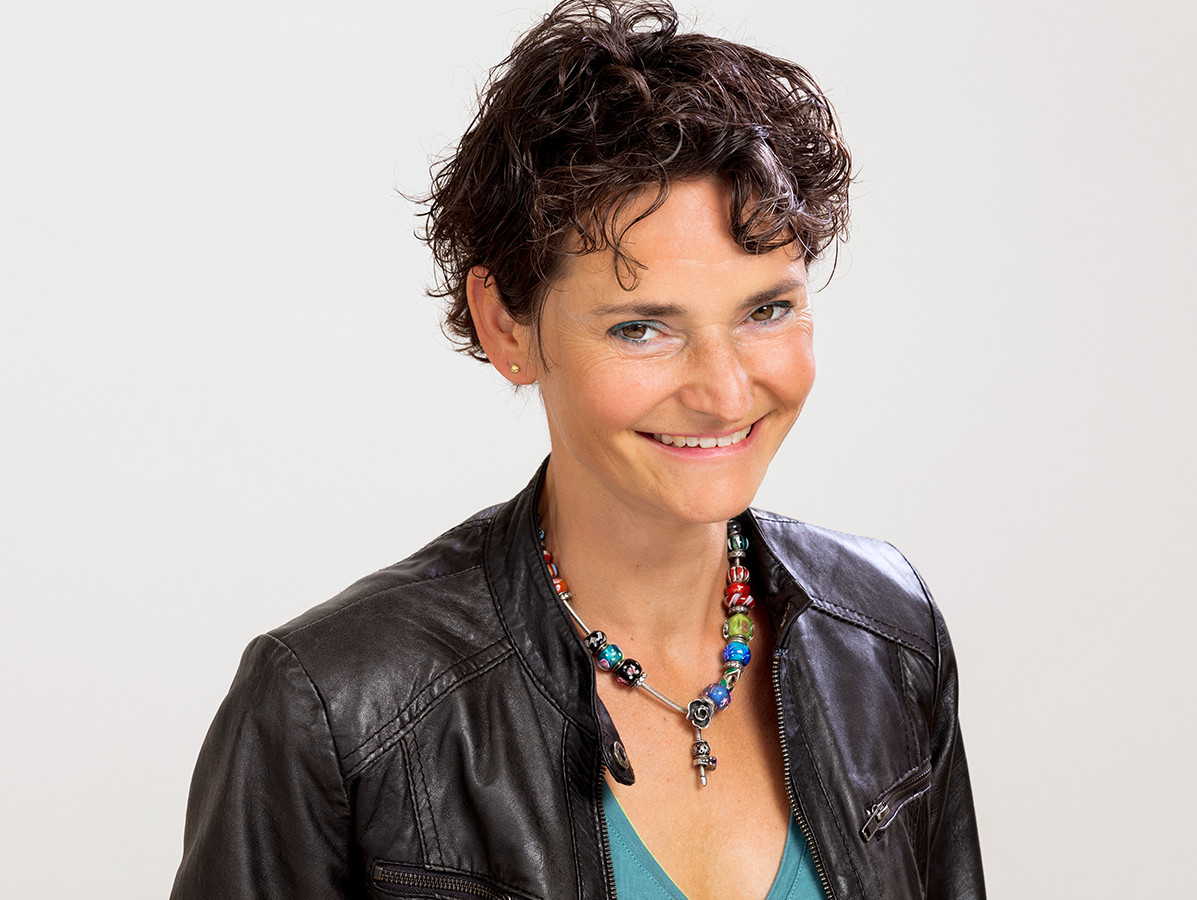 The corona-lockdowns are slowly being lifted. Carefully we step back into the big wide world. A world marked by new boundaries. How do they progress? We don't know.
To me the spring with the world locked up was silent and boring without the much-loved dinners, running events, theatre visits and terraces. But we weren't standing still. Without things to do in that suddenly so bad outside world, we looked more inward. The two meter thick hedge in the backyard. We are going to do something about that! The wall in the dining room that still had to be repaired: done! Further inward: who and what is really important to me? And how do I want to develop myself further? I booked a drawing course!
Our eldest daughter will soon finish her propaedeutic year. From day one at hts-architecture a world opened up for her. It started with drawing lines and cubes, but soon there came a beach hut. She converted (on paper and in a computer program) a single-family house. And while I'm putting the finishing touches to this construction special, she submits her final presentation of - and environmental permit for - a self-designed two-storey holiday home overlooking a large lake; including all the structural engineering calculations. Would she pass this idiotic academic year?
While some companies could barely keep up with the new situation and consumer demand, others were virtually at a standstill. But literally standing still? No. Like all those crafty individuals, many entrepreneurs used this time to renovate a production hall, repair floors, replace cooling installations and production lines and/or adapt to the new society of one and a half meters. Would the corona crisis indeed give a boost to the level of automation and robotisation of production companies in the food industry? In October we will have a special on this subject: I am curious to hear your stories.
Spring 2020 was not only quiet. It was also dry and warm; that too is 'the new reality'. What is the impact of climate change on our buildings? On the indoor climate, the isolation values and the operation of cooling systems? Would the lockdown indeed give a boost to sustainability? Change our buildings?
Suppose I had a glass ball, would I look into it to see the future? It would answer a lot of questions, that's for sure. Still, my answer is no. Because I like asking questions too much. And I love a wonderful world full of surprises.
Judith Witte