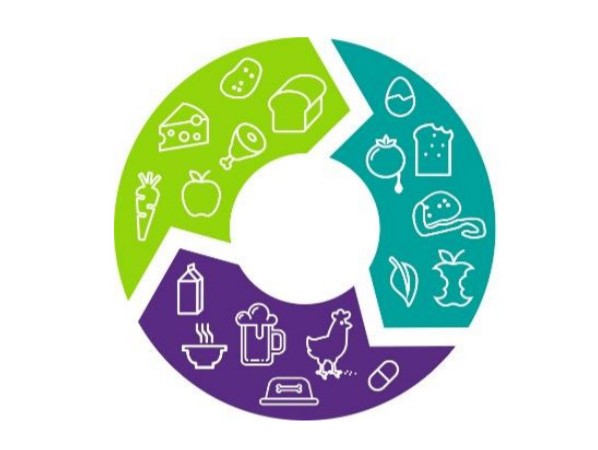 Food waste goes far beyond the scraps that go into the garbage can at home. Throughout the entire chain, food is lost or wasted. Worldwide, this involves 1.3 billion tonnes per year, one third of all the food produced. In the Netherlands, 20% to 25% of all food is produced.
In September 2019, the MBO Challenge on Food Waste will be launched, in which MBO students from all over the Netherlands will work on waste issues for companies and social organisations. From various courses related to food production there are applications for food, catering, cultivation, horticulture, mobile equipment, living environment, process technology, mechatronics, marketing, sales, logistics, hospitality, etc.
More than 50 teams have registered and the registration is closed. There is still room for entrepreneurs to submit challenges.
View challenges submitted by companies and institutions here (Dutch only)