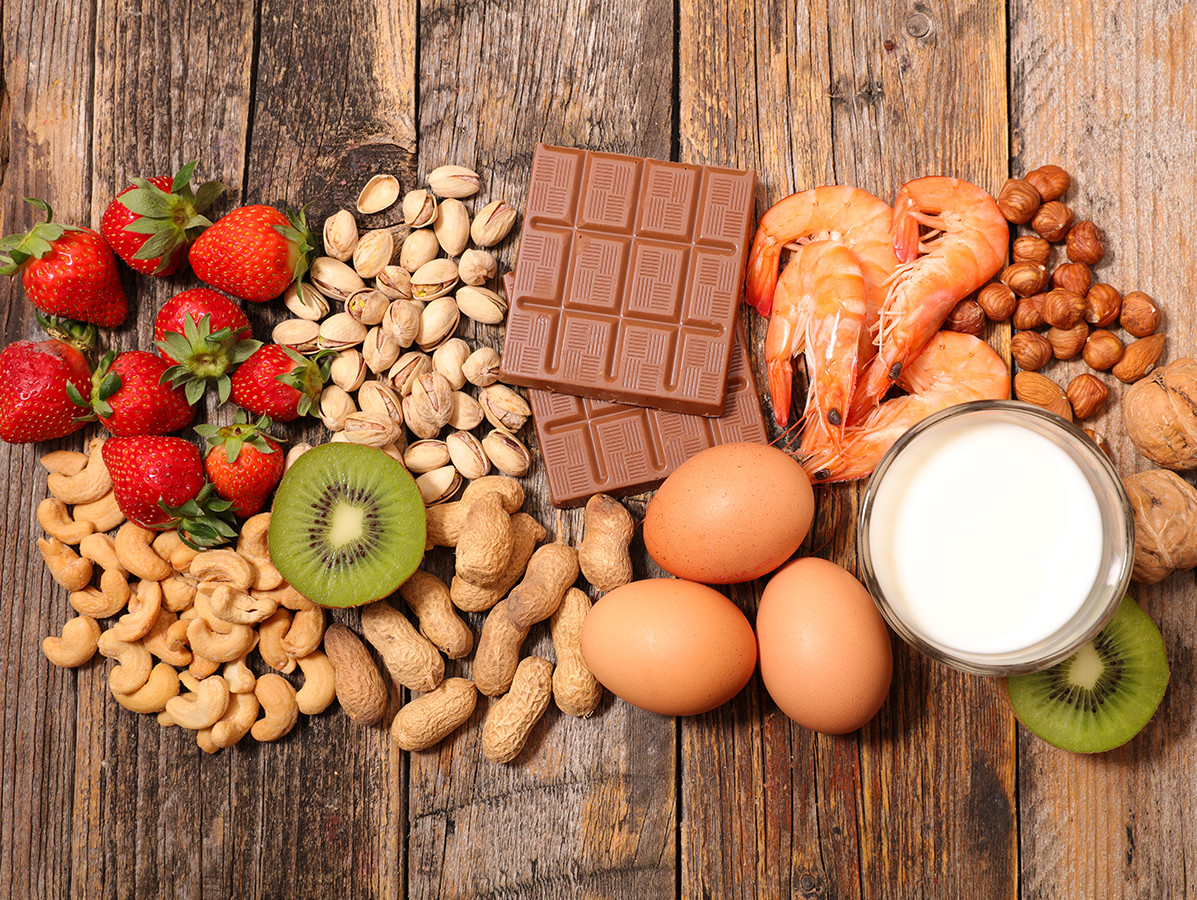 Most companies in retail, trade and catering do not properly inform customers about which allergens are contained in the food or dish. This is shown by data from the NVWA. In 2021, the NVWA inspected more than 5,000 businesses for compliance with the rules for providing allergen information.
Inspection results 2021
Of the 3,196 catering businesses (e.g. restaurants, hotels, cafeterias), 2,088 (65%) did not comply with the requirements. In the traditional businesses (e.g. bakeries, ice cream parlours, butchers), 977 (51%) of the 1,910 businesses were found to be non-compliant, and in the retail sector (e.g. supermarkets and to-go shops), 191 (41%) of the 471 businesses were non-compliant. The NVWA imposed a total of 3,990 measures, including 3,399 written warnings and 591 fines.
Supervision
Entrepreneurs are obliged to declare certain allergens if these are used in the preparation of food. As many entrepreneurs do not comply with the legislation for providing allergen information, the NVWA will also actively monitor allergen information at companies in 2022. If the inspector finds a shortcoming, a warning will be issued. The entrepreneur will then have some time to remedy the breach. If the company continues to violate the law, it will be fined and must still ensure that the allergens are listed.