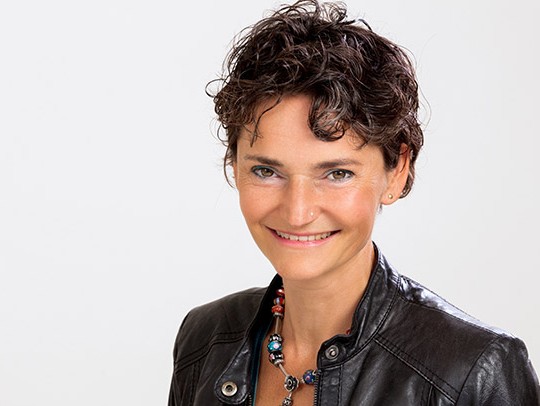 "Digital techniques will drastically change food production" Programme manager Food Innovations Joost Blankestijn says in the interview of this issue. Which impact do the developments have on companies, production, society and the contents of our fridge. We can't truly see into the future (yet), but that things are moving fast is clear. Every time, I hear it, spoken urgently: 'You have to get on the bandwagon now, else you miss out'.
The market is vibrant, it's buzzing, the Agri&Food chain is moving rapidly: we have self-learning scales, developments in cultured meat and 3D food printing, research to functional proteins is progressing, we see widespread robotisation and new packaging solutions. Many of these innovations are answering the demand for more efficient, healthier and sustainable products.
Especially that last theme is an incentive for change. People are looking everywhere for solutions to reduce CO₂ emission. A solution I hear a lot, and has little to do with technical innovations, is: We have to eat less meat. "What? You say less" is the angry answer. "We shouldn't eat it at all. Eating meat is bad. Bad for the climate, bad for your health because it gives you cancer, bad for animals because they're being abused." …
How can this, largely unnuanced, view be so broadly accepted? There has been and even is plenty of innovation in the meat industry: especially in regard to animal welfare and sustainability. But why do we hear and read so little about these innovations?
'Progress marches on. Exchange of information and the dialogue with society are therefore more essential than ever' Jos Goebbels, chairman of COV (Centrale Organisatie voor de Vleessector or "Central Organisation for the Meat Sector") writes in his column, right at the beginning of our new 'Meat Industry Section'.
Why a section especially for the meat industry? Because so much is happening in the branch! Because there are many questions but also solutions and answers. It's time to be a lot more open about this. Starting with this issue, we will start including a Meat Industry section, which can be found in every edition. Speak up, share your knowledge. It's very much necessary.
Judith Witte