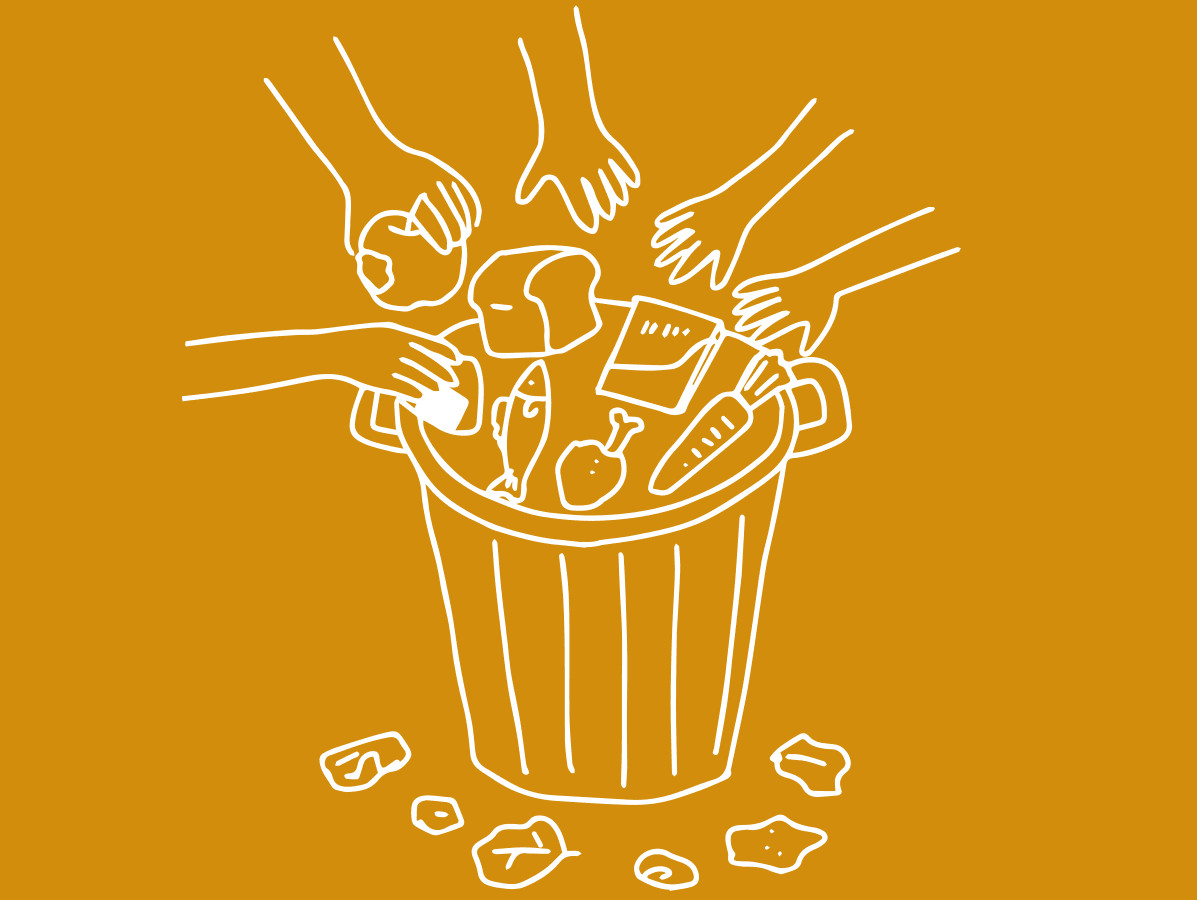 The total amount of food waste in the entire Dutch food chain decreased in 2019 by about 8% compared to 2018. This is a significant decrease for the first time compared to previous years. In 2019, the total amount of food wasted per capita was between 88 and 138 kilograms, in 2018 it was between 96 and 149 kilograms, this is shown in the Monitor food wastage update 2009-2019 of Tuesday 8 March 2022.
Food waste among householders
Consumers wasted less and less in recent years; in 2019 it was 17% less compared to 2016. Household wastage is measured every three years using an accurate waste sorting analysis. A new measurement is planned for 2022. If the current downward trend continues, the set target of 50% less food waste by 2030 is achievable.
Food waste in the chain
The total wastage in the Netherlands throughout the chain is calculated annually on the basis of waste and animal feed statistics. Between 2009 and 2018, wastage had remained the same. The 2019 update shows a significant decline for the first time, attributable to weather conditions, improved data insights and decline in wastage at households, among other things.
This monitor gives a picture up to and including the year 2019, therefore it is still too early to see the effect of the measures taken in the national agenda Together Against Food Waste that was launched in 2018 in the figures, says Staghouwer.
View the 'Food waste monitor update 2009-2019' (Dutch only)