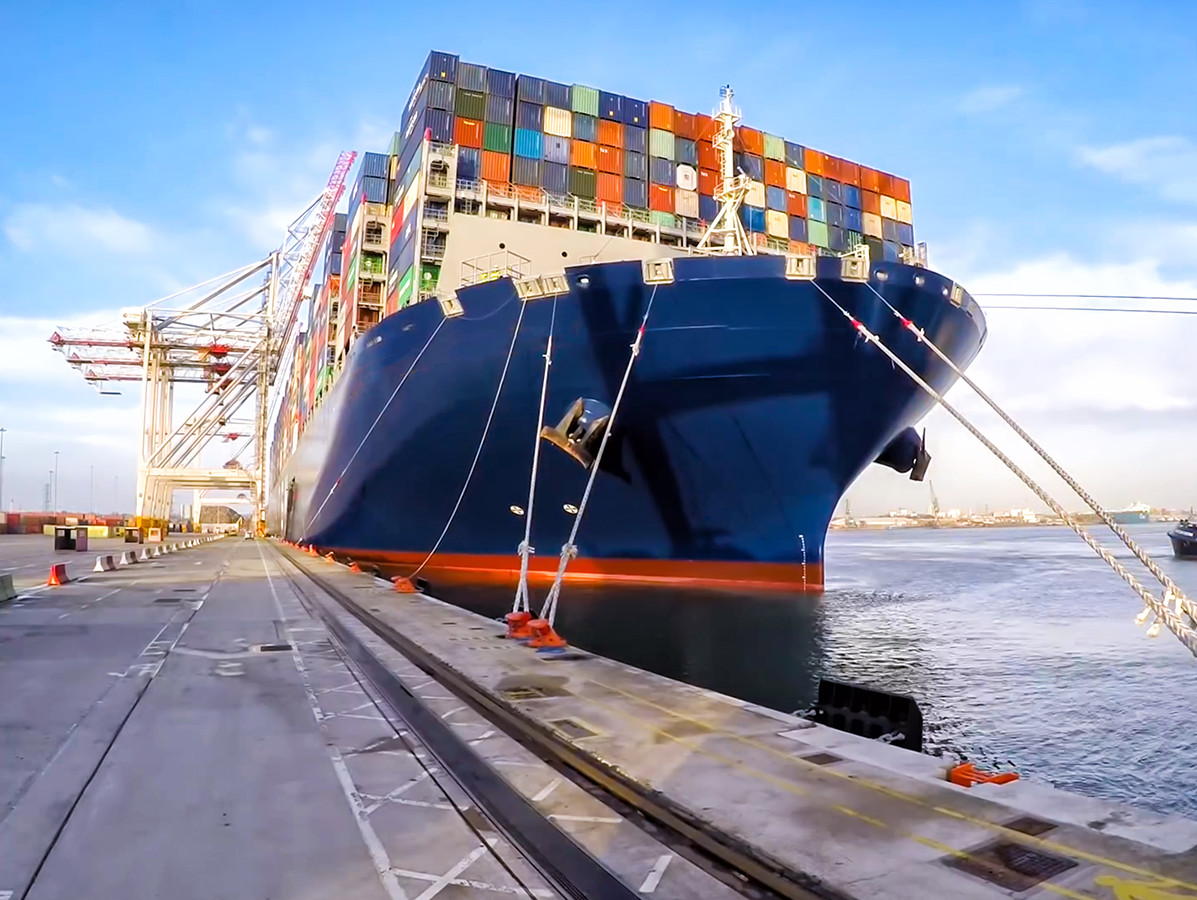 Exports of chocolate, wine, coffee and other goods to China have become more difficult from 1 January 2022. New restrictions are in place for foreign companies wishing to export food and beverages to China.
In 2020, China still accounted for almost EUR 96 billion worth of imports. This amount will increase further in 2021. Indeed, imports in the first three quarters of this year rose by 30 per cent year on year.
All food producers exporting to China must register with the customs authorities as of 1 January 2022. This will create yet another barrier for international companies. The additional hurdle was only required for products that posed potential health risks, such as seafood. But now coffee, alcohol, honey, olive oil, chocolate and several other products will also be checked. Companies exporting to China without proper documentation will face border delays and fines.
Importers complained that the new application details were published too late. The website for registration went online a month before the legislation came into force. Also, much of the information on the website is allegedly not available in English. The European Union formally requested Beijing to postpone the measure by 18 months, but without success.