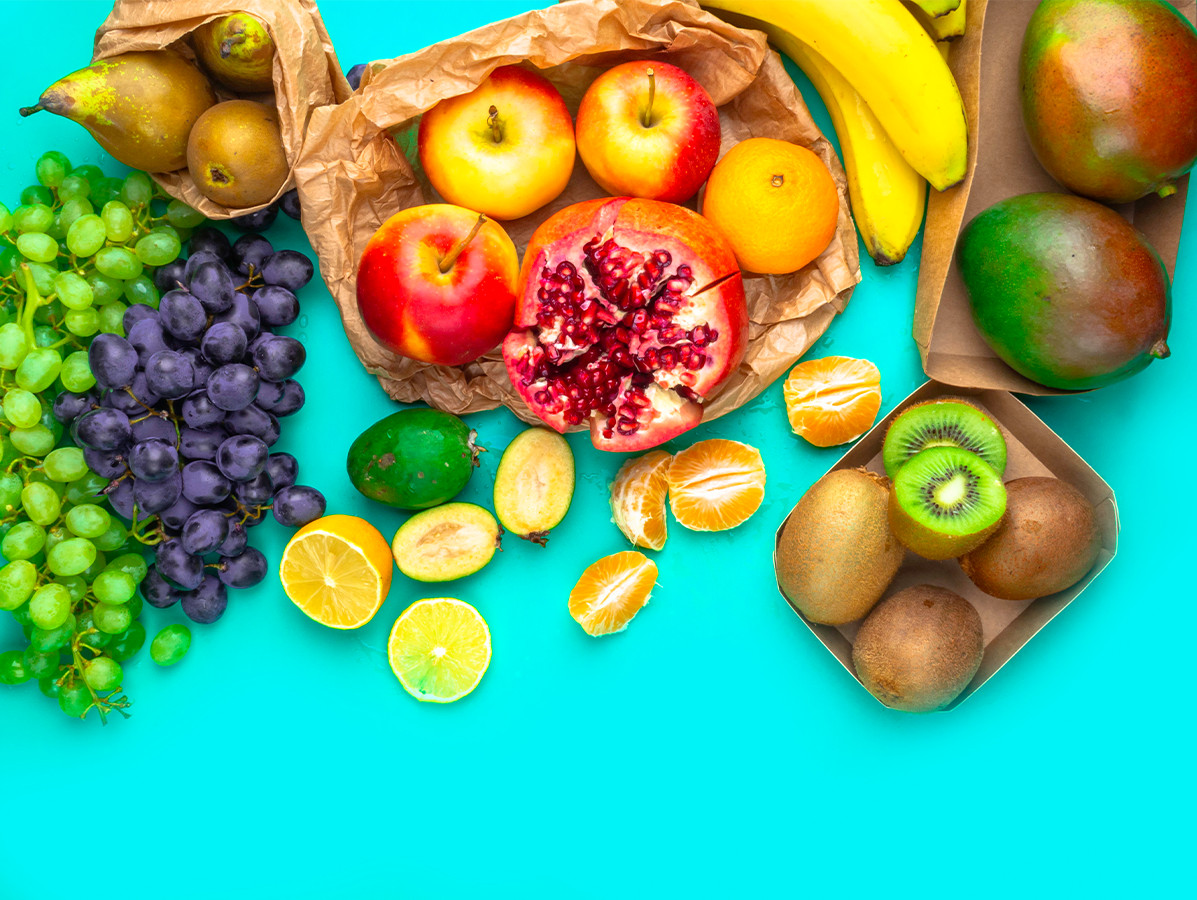 Residues from plant protection products on fruit and vegetables do not constitute a danger to our health, according to the FAVV (Federal Agency for the Safety of the Food Chain). This conclusion follows from an analysis of thousands of controlled samples of fruit and vegetables, cereals and other plant-based products. These samples were taken between 2014 and 2020. The FAVV thus contradicts the statement of PAN (Pesticide Action Network) that our vegetables and fruit contain more and more harmful pesticides.
No risk
Research of FAVV shows that there is nothing wrong with our food during the period of 2016-2020. FAVV examined approximately 14,500 samples of vegetables and fruit. 97 to 98 percent of these complied with the legal limits and for 31 percent of the samples no residue was detected. Although the limits were exceeded in a few cases, this did not pose a danger according to FAVV.
Conclusion
FAVV concludes: "In general, on the basis of the FAVV control results for the period between 2014 and 2020, it can be concluded that the long-term exposure of Belgian consumers, including children, to residues of plant protection products via the consumption of fruit did not pose a risk or was not a cause for concern, even in cases of high consumption of fruit and vegetables."
View the report 'Chronic exposure of the Belgian population to plant protection product residues via the consumption of fruit and vegetables'