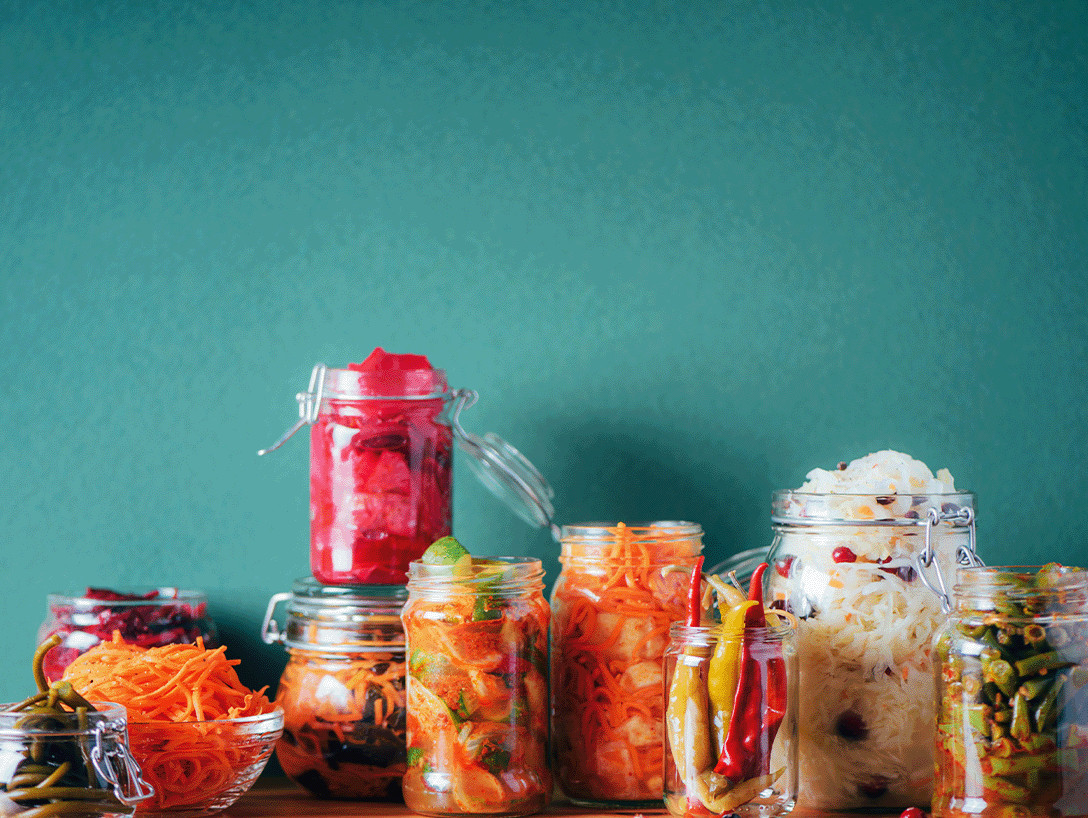 Fermented foods and beverages have a long history in human nutrition with evidence of fermentation dating back thousands of years. They are currently experiencing a clear resurgence generated by demands for traditional, healthy and novel foods, this is according to research by Innova Market Insights.
The 'local to global' trend is most relevant in the rapid expansion of fermented foods around the world, with consumers especially eager to try new international concepts if they come with a positive reputation regarding health impacts. A big winner in this regard has been kombucha, an ancient Chinese beverage fermented from black or green tea. Internationally, Millennials have been driving increased demand for this beverage, with 30% of kombucha drinkers being found in the 25-34 age group.
The sheer variety of the fermented foods category is demonstrated in another fast-growing concept, tempeh. This is a traditional Indonesian food made from partially cooked and then fermented soybeans. As a vegetable protein which, like tofu, can be eaten on its own or added to other meals, it is benefiting considerably from the plant-based foods movement, with launches rising at a annual growth rate of 47% from 2017 to 2021. Although new product development remains in its infancy outside Asia, tempeh is clearly starting to attract attention as a meat substitute. For example, British company Better Nature has developed a full range of tempeh-based meat alternatives, from BBQ Strips and Smoky Rashers to Mince and Roast Bites.
The gut health benefits of fermented foods are also a key factor in their resurgence. Innova's number six trend for 2022 is 'Gut Glory', with the microbiome having the potential to be a game changer in how consumers manage their health. Demand for probiotics remains significant and, with the close association between gut and immune health, it is no surprise that the pandemic has intensified interest in these products. When asked what steps they have taken to boost their immunity, 17% of consumers said that they had increased their intake of beneficial bacteria in the past year, including probiotics and other fermented foods. In line with this, more and more fermented products are highlighting messages regarding immune health.
Looking ahead, the combination of tradition and health will remain strong drivers in the fermented foods category. As a result, it will be no surprise to find further traditional concepts spreading their wings on the international stage.