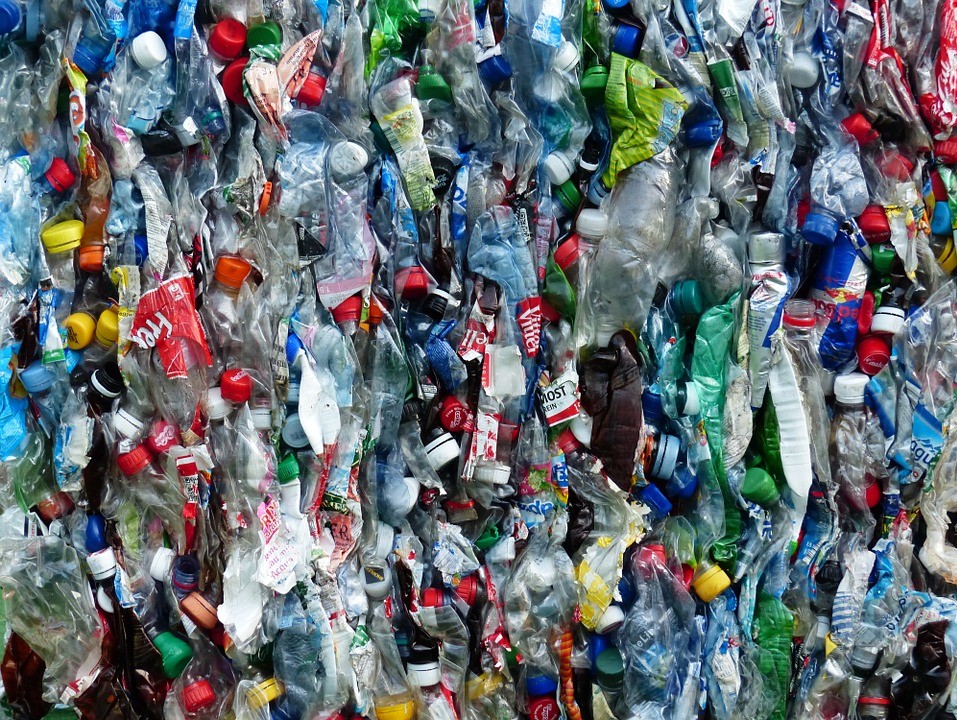 Deal for less and better use of plastic
Dutch State Secretary for Infrastructure and Water Management, Stientje van Veldhoven, has made a deal with more than 70 environmental organisations and companies. The goal: to use 20 percent less plastic, reuse more plastic and make all new plastic 100 percent recyclable. As a result, the environment is less burdened and we handle our raw materials better.
On Thursday 21 February van Veldhoven signed the Plastic Pact NL along with the participating companies.
A soluble problem
Van Veldhoven: "Plastic is a useful and versatile material, but it does not belong in our environment. With the Plastic Pact we will do more with less plastic. Produce less plastic, design smarter, compose differently and recycle better. This way we use our raw materials more sparingly - good for reducing CO2 and good for the climate! - and we fight waste and the plastic soup because ultimately less plastic ends up in the environment.
Objectives
The Plastic Pact commits the participants to a number of objectives for the year 2025.
- Plastic products and packaging are made of 100 percent recyclable plastic.
- In 2025 we will use 20 percent less plastic than in 2017.
- At least 70 percent of all one-time plastic products and packaging that ends up in the waste bin in the Netherlands is recycled without any loss of quality.
- All disposable plastic items on the market will have to consist of at least 35 percent recycled plastic.
Van Veldhoven has already embraced the European ambition of putting an end to disposable plastic plates, straws, stirring and cotton swabs by 2021. However, this pact goes further: it includes all one-time plastic products and packaging and much more.
Better handling of raw materials
The government wants to use half the amount of raw materials in 2030 by making better use of the materials we already have. The ultimate goal is to achieve a fully circular economy by 2050.