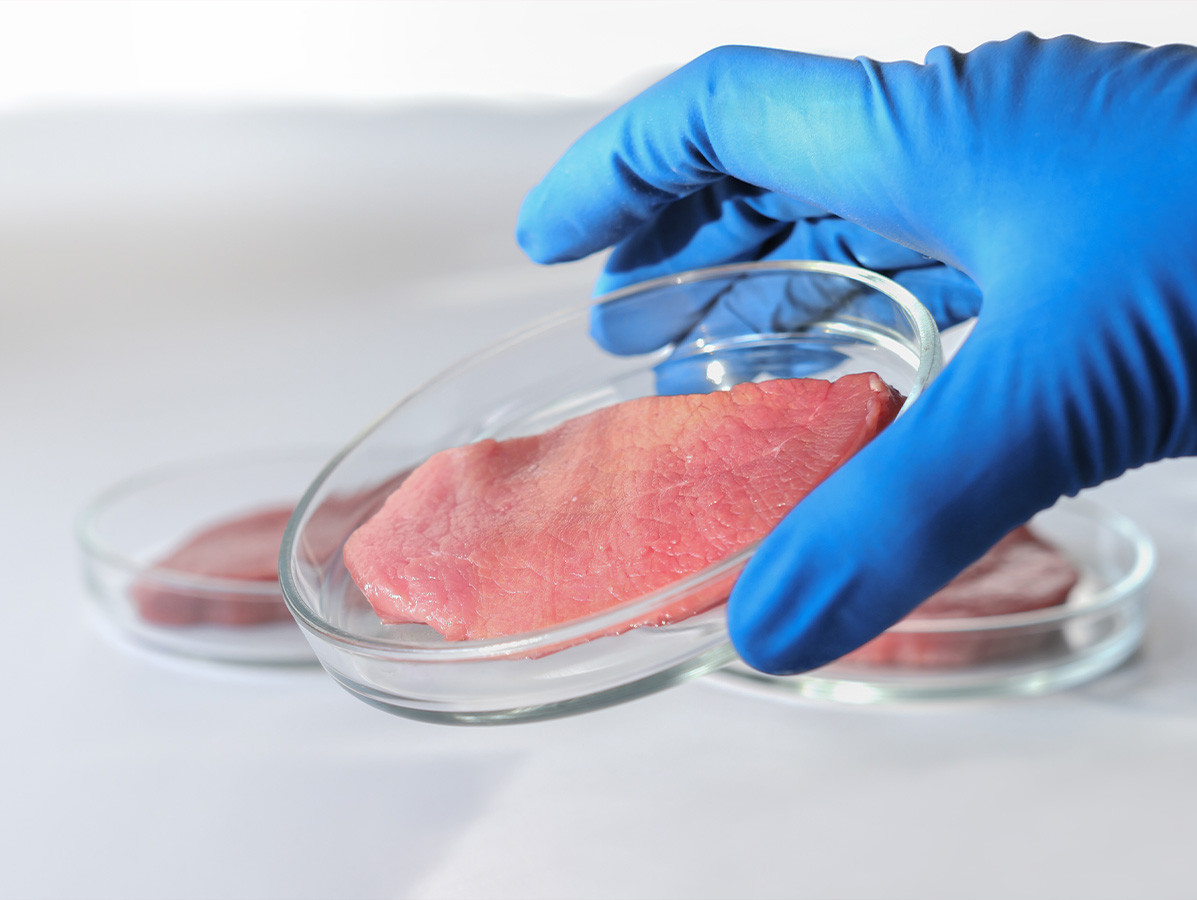 RESPECTfarms kicks off a feasibility research to enable farmers to grow meat directly from animal cells, on their existing farms. With investment from both European governments, NGOs, and industry partners, they will have the answers in 18 months.
With a diverse consortium, RESPECTfarms kickstarted the feasibility studies on January 19, 2023. The consortium exists of RESPECTfarms, the cultivated meat pioneer Mosa Meat, Priva - a leading technology company in agriculture, and the farmer Leon Moonen with the farm Crole. With further support by the meat alternatives' pioneer from Germany, Rügenwalder Mühle; the Swiss farmers' union, fenaco Genossenschaft; the cooperative bank Rabobank; and the Belgium animal rights organization GAIA, RESPECTfarms brings together the essential parts of the food value chain and expertise in relevant arenas.
Concept development and feasibility study
RESPECTfarms aims to prove the concept of producing cultivated meat on conventional farms, by designing a cultivated meat farm and a digital prototype. The research will tackle three areas: animal-friendly cell selection, circular cell-feed, and functional farm-suited bioreactors. Whilst considering the implications of a local value chain and circularity of resources, all elements will be incorporated into a suitable business model for farmers.