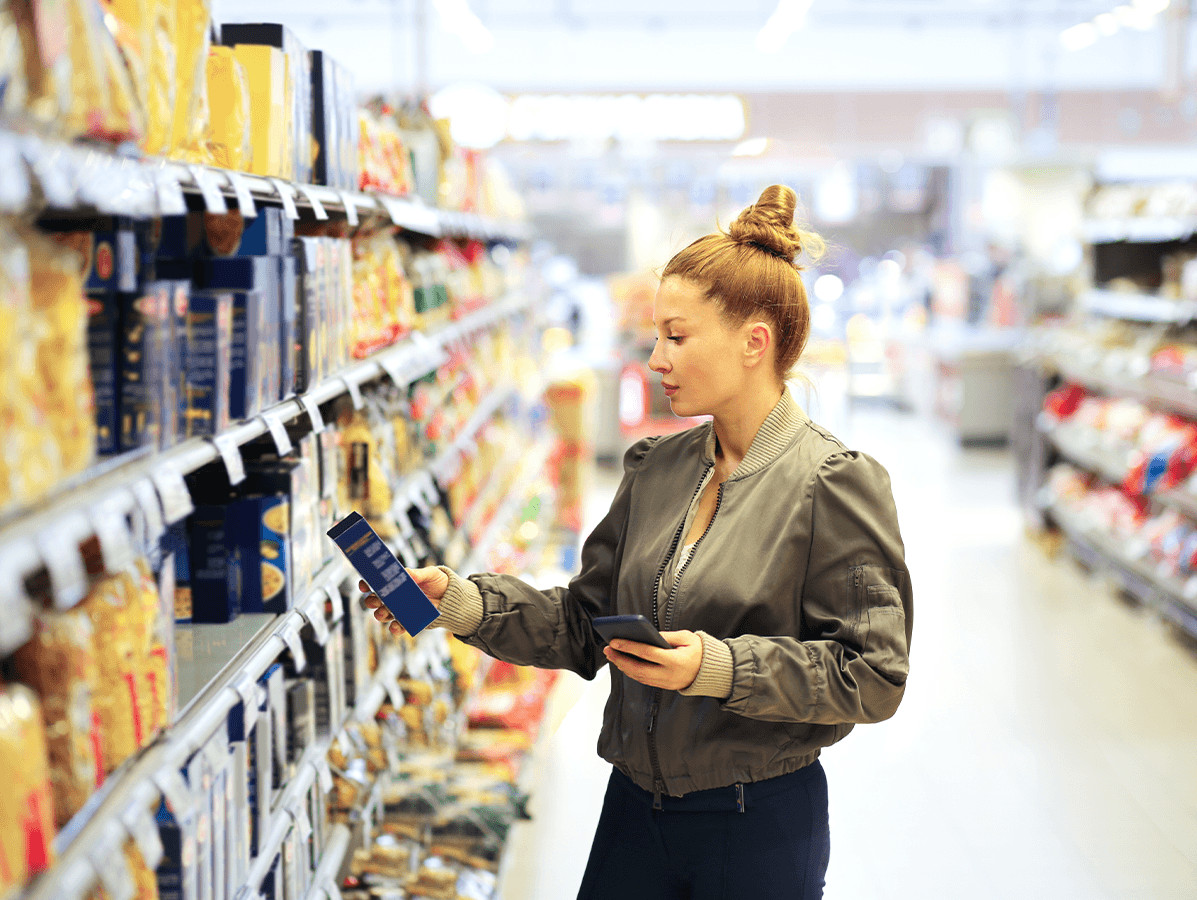 Misleading consumers with false price reductions is a persistent phenomenon both online and in physical shops. The Council of Ministers has agreed to a proposal from Minister Micky Adriaansens of Economic Affairs and Climate Change (EZK) to legally tackle the misleading of consumers with false price reductions.
Minister Micky Adriaansens: "An attractive price reduction that turns out not to be the case at all is deception. Many consumers have had to deal with false discount offers. A seller briefly raises the price of a product or service, then lowers it and falsely presents this 'before' price as an offer or a significant discount. The fact that we are addressing this is also good news for entrepreneurs who were also faced with unfair competition because of this. And, of course, with this proposal sellers can still set their own prices and do actual value-for-money discounts.
The new rules stipulate that the original price from which the discount is deducted (the 'before price'), must be the lowest price that the seller has maintained for 30 days prior to the offer. The regulation follows a European decision to implement this way of displaying prices across the EU from mid-2022.
Exception for products which spoil quickly or have a limited shelf life
Products which spoil quickly or have a limited shelf life are excluded. For these products, the seller may use as the 'before price' the price which applied immediately prior to the price reduction. Think of perishable foodstuffs such as fish, meat, dairy products, fresh vegetables and fruit which are only offered for a few days and of which the price can change quickly. It is impractical for sellers to keep track of their prices during that time. Moreover, from a sustainability point of view, it is important that rules for price reductions help to prevent food waste.
The Netherlands Authority for the Financial Markets (ACM) will supervise this after the measure has been implemented and will enforce the law in the event of violations.
Photo: ©LADO/Shutterstock.com