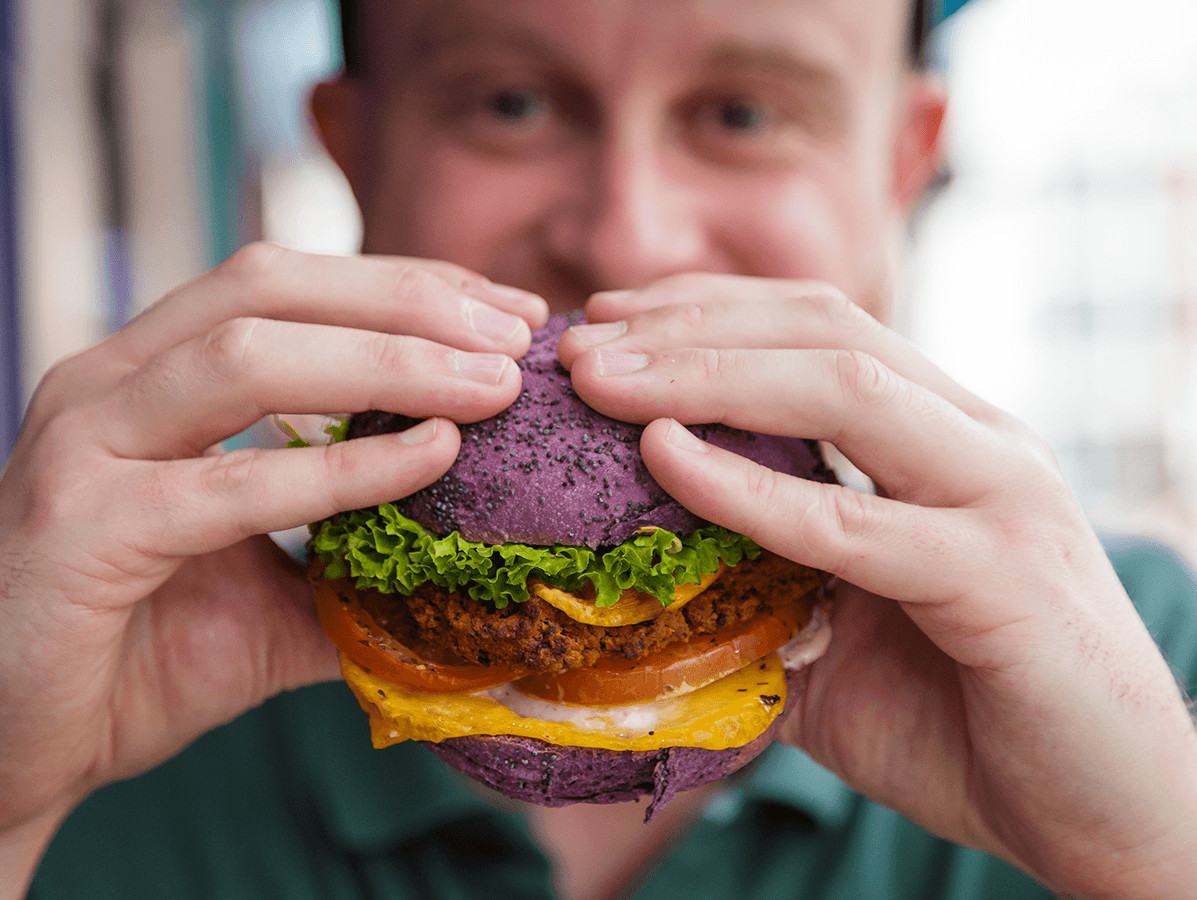 Do you want to generate proof-of-concept without investing in your own pilot plant? This is now possible with the complete, mobile and modular industrial test units from GEA. For testing various products in cultivation and fermentation processes for new food applications. This groundbreaking initiative supports the necessary innovation in the field of cellular agriculture. The highly flexible, modular fermentor/bioreactor platform is known as the "mobile test centre".
The challenge
A growing middle class combined with a world population expected to reach 10 billion by 2050 will dramatically increase the global demand for food, especially meat and other protein-rich foods. However, existing agricultural production capacity cannot be expanded without serious environmental and social consequences. At the same time, consumer preferences are changing rapidly.
The solution
The basic principle of New Food is to feed more people with fewer resources. The main focus is on protein-rich foods and ingredients and other nutritious components produced by traditional processing methods, precision fermentation or cell & gene therapy, or a combination of these methods:
Plant-based: plant-based foods, plant-based drinks, plant-based ingredients;
Mycelium-based: fungal-based foods and ingredients;
Precision fermentation: proteins, sweeteners, enzymes, fats, yeast, microbes, algae-based foods and ingredients;
Cell culture/cultures: cultured meat/fish, cultured seafood, dairy alternatives;
Novel foods: insect-based foods and ingredients, shellfish-based ingredients (e.g. krill).
Proof-of-concept
The mobile test centre gives you the opportunity to evaluate commercial pilot processes for the production of "New Food" at one of our GEA locations. The mobile test centre includes among others 2 in 1 fermenter/bioreactor equipment, high-shear mixing and UHT units, as well as homogenisation, separation and various membrane filtration units. We can configure the system with additional or repeated process steps.
The mobile test centre can help you generate a true proof-of-concept for your processes, supporting a business model for scaling up to commercial cell-based production of food products and food components, but without having to invest in a full-scale pilot plant. Whether you want to buy or rent, we configure the best setup for your requirements. If systems are purchased, we perform the complete installation and quick commissioning at your site.
To our knowledge, GEA is unique in offering a complete, mobile and modular industrial test unit for testing different cell types in cultivation and fermentation processes for novel food applications.
We work with you to configure a mobile test centre that meets your specifications. It takes you from lab scale to industrial production, backed by decades of GEA expertise. For more information, please contact the GEA New Food - Team NL: www.gea.com.
Link to video: The GEA Mobile Test Center: a taste of tomorrow - GEA Videos