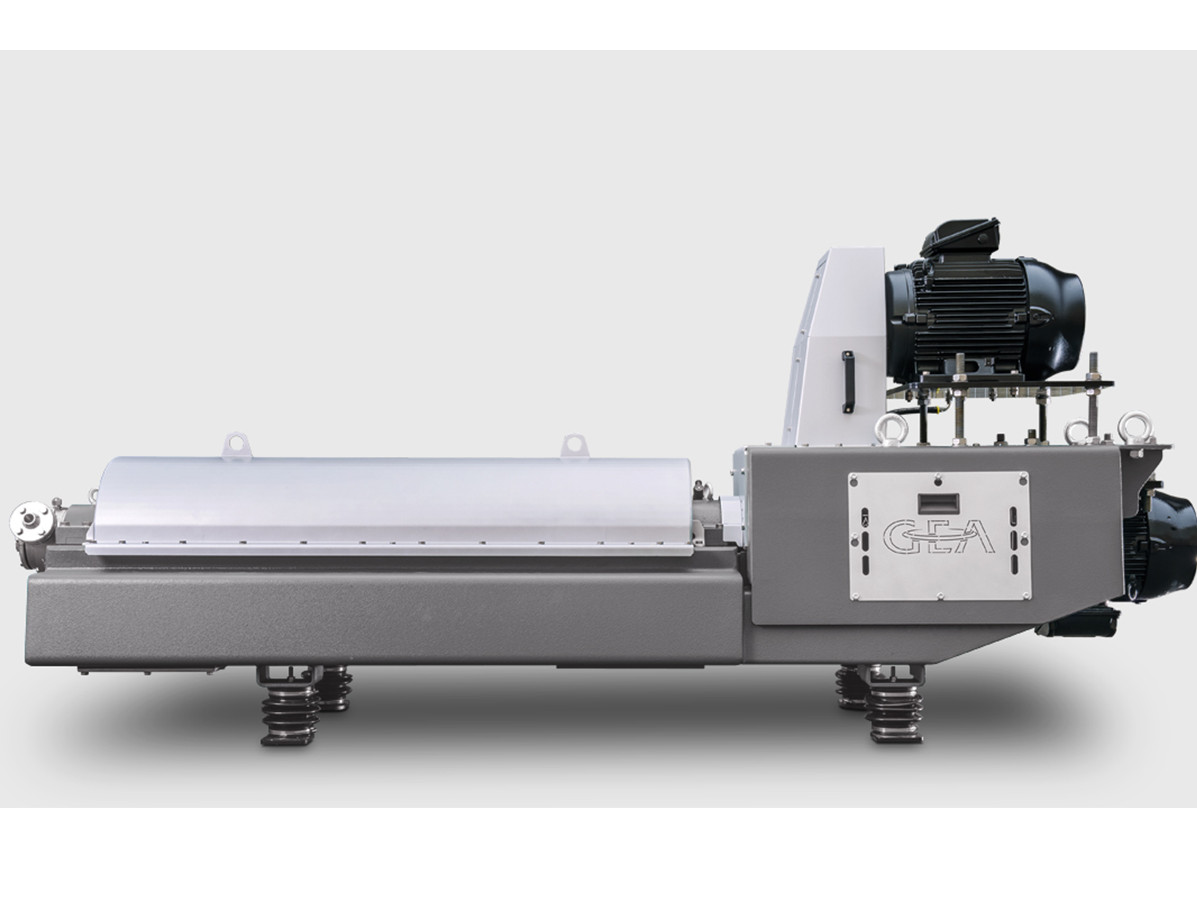 Processing to pure and functional ingredients, "No suprises.."
GEA offers a wide range of spray dryers that can be configured to accommodate a broad spectrum of powder properties. With the 3D virtual test bench for spray dryers, GEA can simulate the behavior of the dryer systems already in the design stage and evaluate the consequences of design variations.
Meatless products, seamless produced
Through years of independent testing and close cooperation with its customers, GEA has developed tailored and task-specific end-to-end equipment and solutions for meat-replacement production. The equipment portfolio covers all production steps from mixing, grinding and cutting to forming, coating, heat treatment, freezing and sustainable packaging.
Test before you invest; Leave our test centers with your protein and product samples
Along with our diverse portfolio and industry-leading expertise, GEA offers well-developed pilot processes simulating the entire process. The ability to develop new products, applications and formulas before investing in new equipment and lines, greatly reduces the producer's risk and accelerated go-to market. Our customers rely on our test centers and experts to ensure success and leave these pilots with protein and product samples generally suitable for pre-marketing. With the confidence knowing they will be able to achieve consistencies in yield, quality, efficiency and in machine and process performance in their own plants.
Want to keep pace with the growing protein market? Meet our New Food Team NL and discuss directly with experts the possibilities to meet your opportunities.
More information: GEA New Food