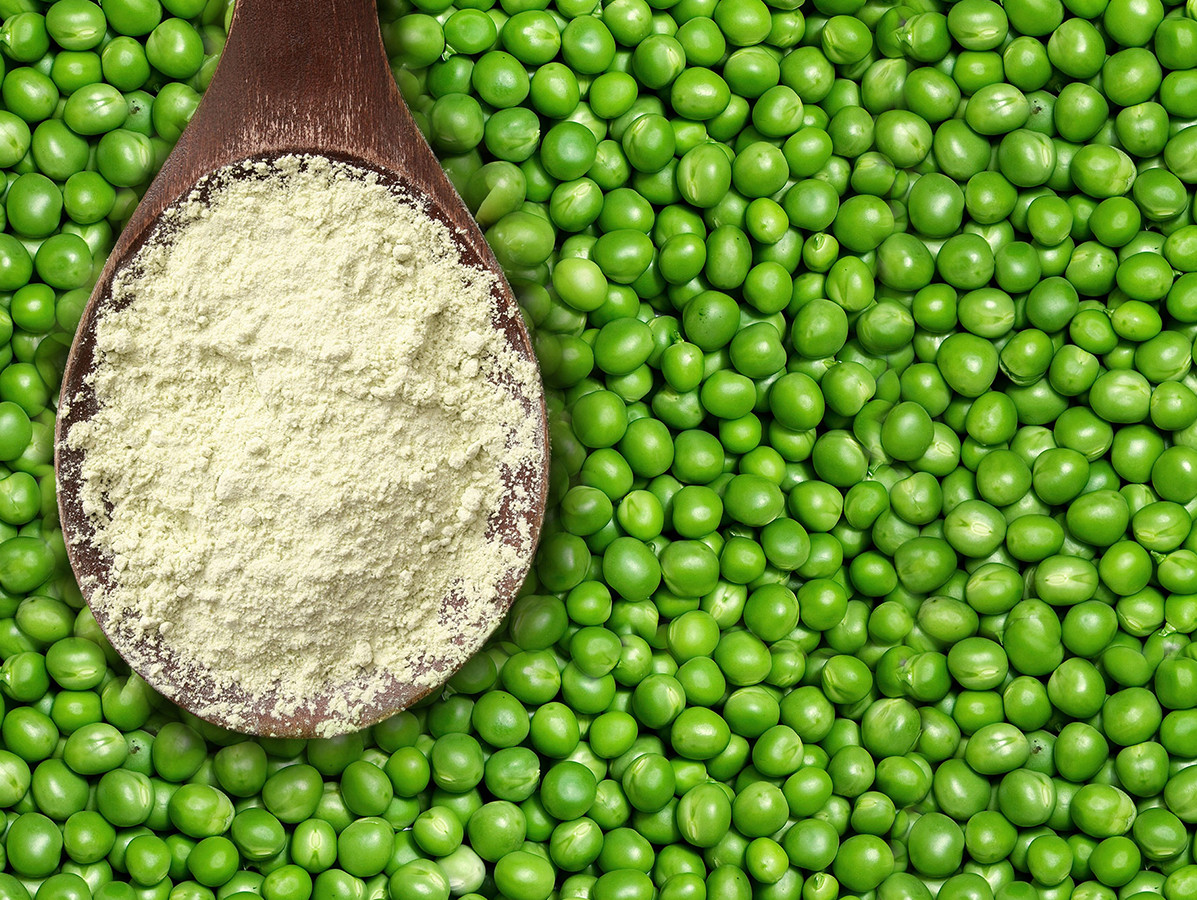 From high-quality extraction and processing of vegetable proteins to the production and cold storage of products, GEA has the specialist technology and experience. This is brought together in the New Food Team NL.
Alternative proteins have been on everyone's lips for some time now – literally. The conscious consumer is demanding an alternative to meat and dairy drinks, (excellent sources of protein) driving the increased demand of alternative proteins for plant-based food and beverages.
But how do plant proteins get to our fridges?
Perfect extraction
The full extraction process typically begins with the flour obtained from beans or seeds for example, followed by wet processing, heat treatment and drying, with solutions integrated in the process for effluent treatment, including the reuse of water and heat.
GEA offers complete processing solutions, including separators and decanters for extraction, concentration, washing and protein recovery. GEA experts have solved many of the common challenges associated with protein processing, like the GEA Varipond system to prevent foaming and yield loss.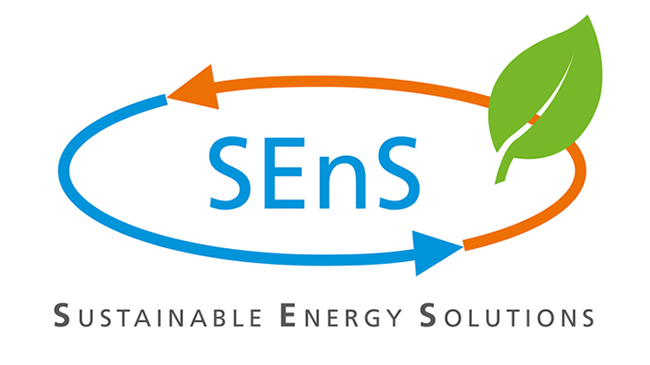 Valuable sidestreams
A sustainable approach to the by-products after the protein has been extracted is not only important for the environment; it also opens additional income streams and cost savings of disposal. The protein taken out of a plant, whether it's soy or pea, might be 25 percent, and the rest starch or oil. It is the right isolation and production of co-products from the side streams that adds to profitability.