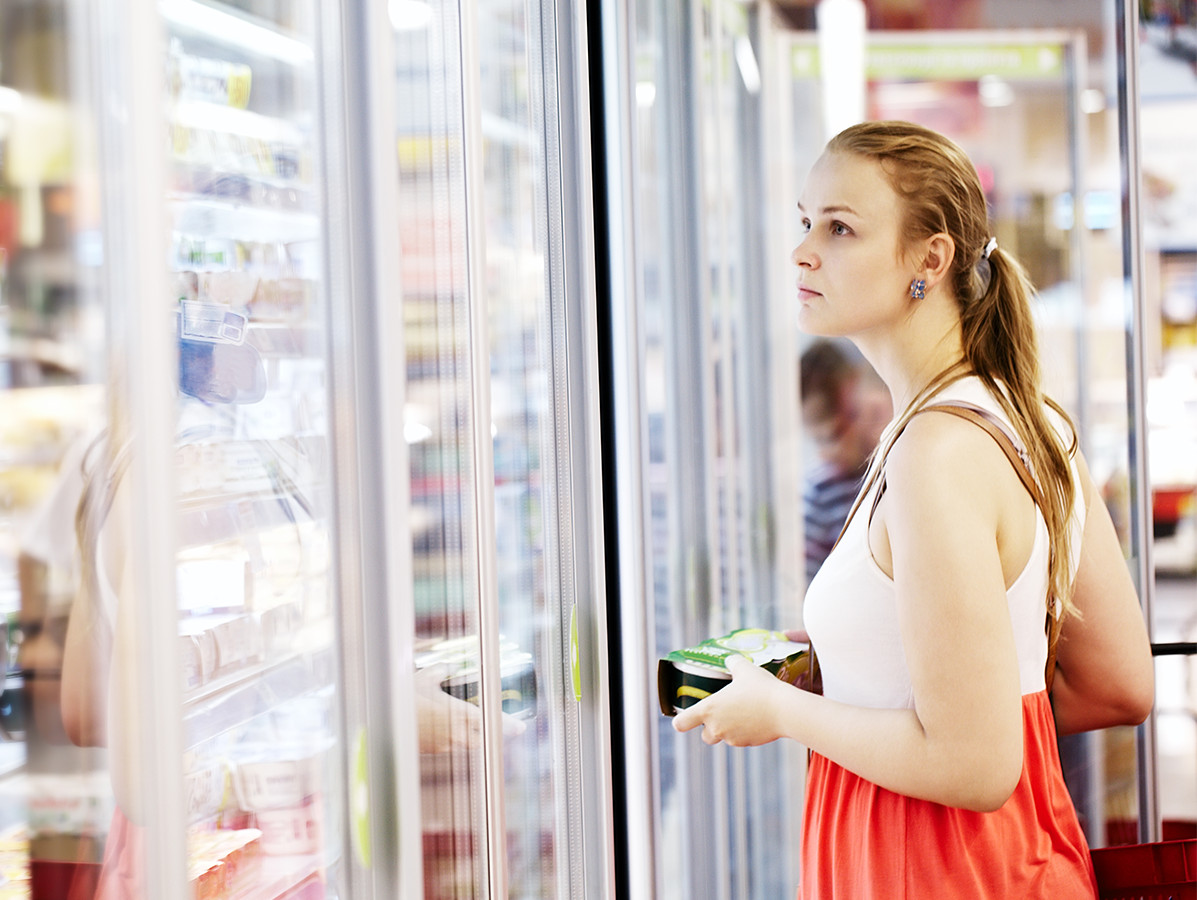 The Consumer & Market Authority (ACM) has drawn up rules for sustainability claims that companies use when selling their products and services. The ACM aims to ensure that companies provide consumers with good and complete information about the sustainability of their products or services.
Consumers increasingly include sustainability in their purchasing decisions. This makes it attractive for companies to promote products and services as sustainable. Consumers cannot check the claims themselves. False or misleading claims ('greenwashing') undermine consumer confidence and lead to unfair competition with companies that do well.
Edwin van Houten, Director Consumers at ACM: "For consumers and companies that want to contribute to a more sustainable society, it is important that the information about sustainability is accurate and verifiable. These rules make clear which requirements sustainability claims have to meet. Companies and consumers can report suspicions of false or misleading sustainability claims to us".
Rules for fair claims
The ACM has drawn up five rules for companies:
- Make clear what durability advantage the product has
- Substantiate sustainability claims with facts and keep them up to date
- Comparisons with other products, services or companies must be fair
- Be honest and concrete about your company's sustainability efforts
- Ensure that visual claims and labels are helpful to consumers and not confusing
The ACM has published a guideline (Dutch only) explaining these rules with examples. The ACM invites companies and organizations to think and react until 20 October 2020.