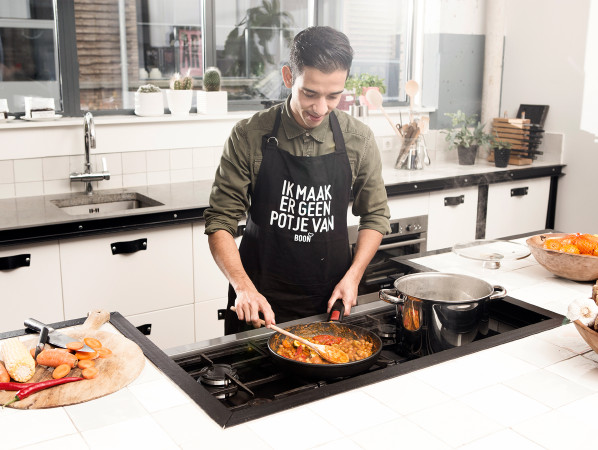 Field beans, protein source of the future
The team of BOON, consisting of Elke Donkers (Innovation Manager), Jill Olfers (Product Developer) and Michael Luesink (Founder), has been busy over the past six months with the new developments around field bean products. They wanted to work with these beans, because they believe that this is the protein source of the future. The beans can play a nice role in crop rotation, because they bind nitrogen from the air. Real soil enrichers. They are also full of proteins and the amino acid composition of these proteins is very promising. This is also the reason why they are already widely cultivated in the Netherlands as animal feed. In addition, they are a good alternative to imported soy.
From Feed to Food
In order to clearly demonstrate that field beans do not need to be fed to animals first in order to make tasty end products, they chose to make meat-like products: sausages and sausage rolls. BOON is based in Den Bosch and wanted to provide the locals with a vegetable variant of their favorite snack. By making tasty and recognizable products, they change the field bean from feed to food. In this way, the nutritious beans can be consumed directly by humans, without feeding them to animals first.