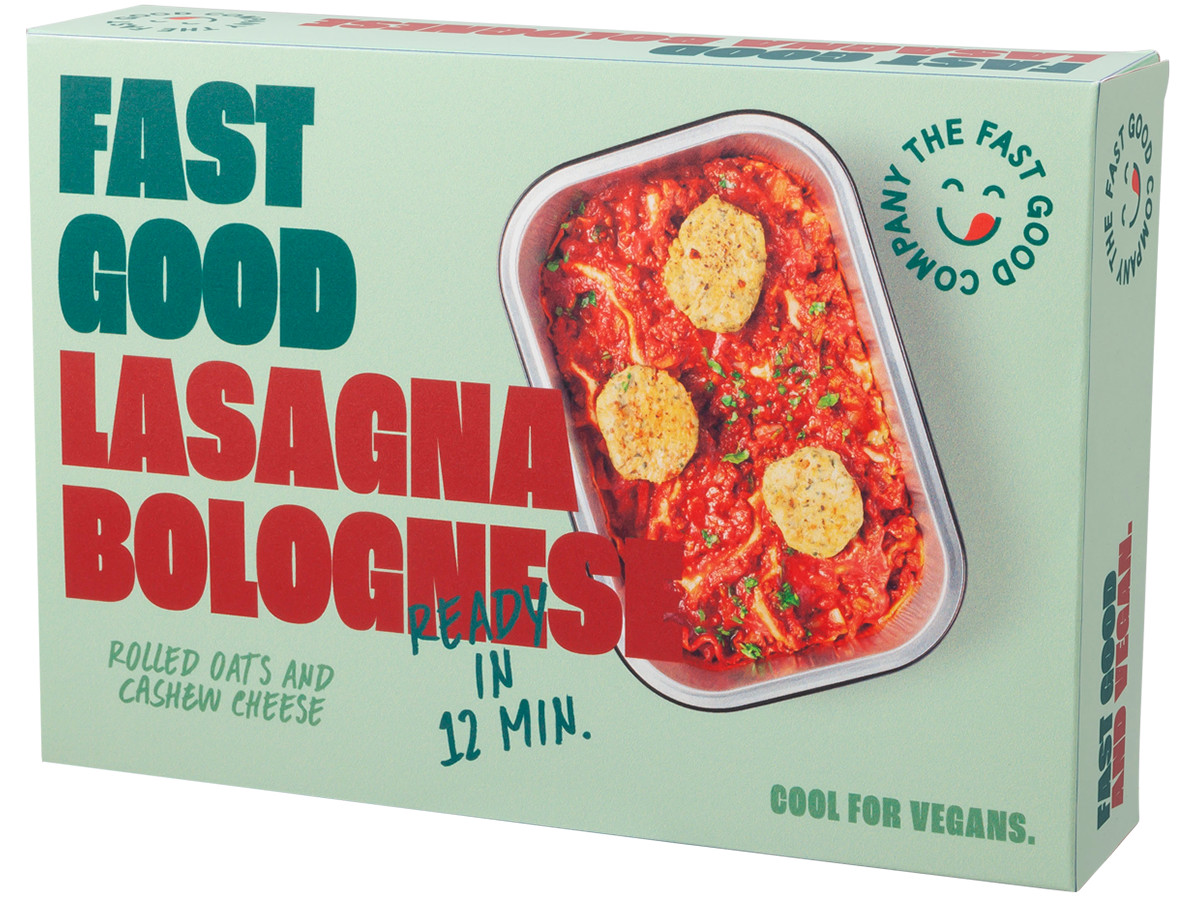 Six start-ups have joined the fifth edition of The ProVeg Incubator, a pioneering programme for entrepreneurs in the food sector. It is the first edition in which women are in the majority. The Netherlands is represented in the programme with The Fast Good Company.
The ProVeg Incubator is the world's leading incubator of start-ups based on vegetable and cultivated food and only supports companies that develop innovative alternatives to animal products and assistive technologies.
The six start-ups in this edition, the fifth since the launch of the ProVeg Incubator, were selected from a record number of applications. These are the selected startups:
- The Fast Good Company (The Netherlands) is an impact-driven company that focuses on plant-based ready meals.
- Haofood (China) is one of the first startups in the world to develop chicken and other meat alternatives based on peanut protein.
- Pow! Foods (Chile) has developed a unique biotech process for producing vegetable meat products.
- Update Foods (France) is working on animal-free milk and other vegetable dairy alternatives.
- Fellow Creatures (Scotland, UK) is a vegetable chocolate company.
- Naka Foods (India) produces vegetable meat products and algae-based food bars.
Veerle Vrindts, Director of ProVeg Netherlands: "The six start-ups come from different countries and represent a wide range of product types. These startups really have the potential to disrupt the global food system in a meaningful way. Hopefully the ProVeg Incubator programme can help them achieve their ambitious goals".