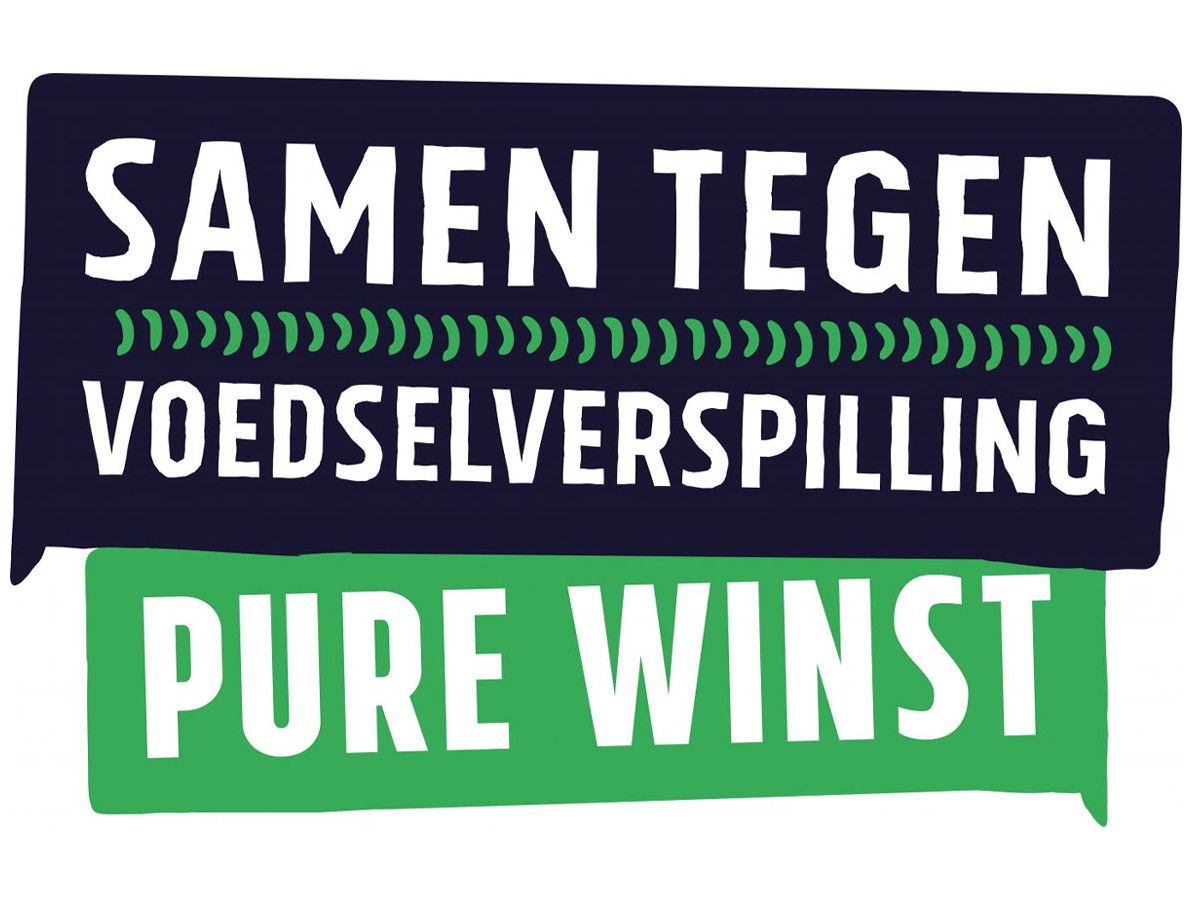 Companies that want to work with innovations for a circular food chain can make use of the voucher scheme of Samen Tegen Voedselverspilling (Together Against Food Waste). The scheme stimulates companies to prevent food waste and optimize residual flows. Participating companies can, for example, call in experts, develop a business case or scale up an innovation to production level. The voucher reimburses half of the project costs, the other half is contributed by the company. The value of the voucher is between €5,000 and €17,500.
The scheme is made possible by a financial contribution from the Ministry of Agriculture, Nature & Food Quality and Rabobank and is supported by the Regional Development Agencies. Entrepreneurs wishing to make use of this scheme can find the rules and the application form via this link.
Pure profit
Saskia van der Laan, manager business solutions at Samen Tegen Voedselverspilling: "Entrepreneurs who take a step up on the Moerman Ladder, work on pure profit. Every euro a company invests in a proven solution against food waste pays for itself fourteen times over."
Realize investments and develop new business case
Alain Cracau, head of Sustainable Transitions at Rabobank: "Our goal is to encourage as many companies as possible to take initiatives to prevent food waste and, where possible, to maximize its value. By using the voucher scheme more broadly, we are helping companies even better realize their investments in this and ultimately develop a new business case."