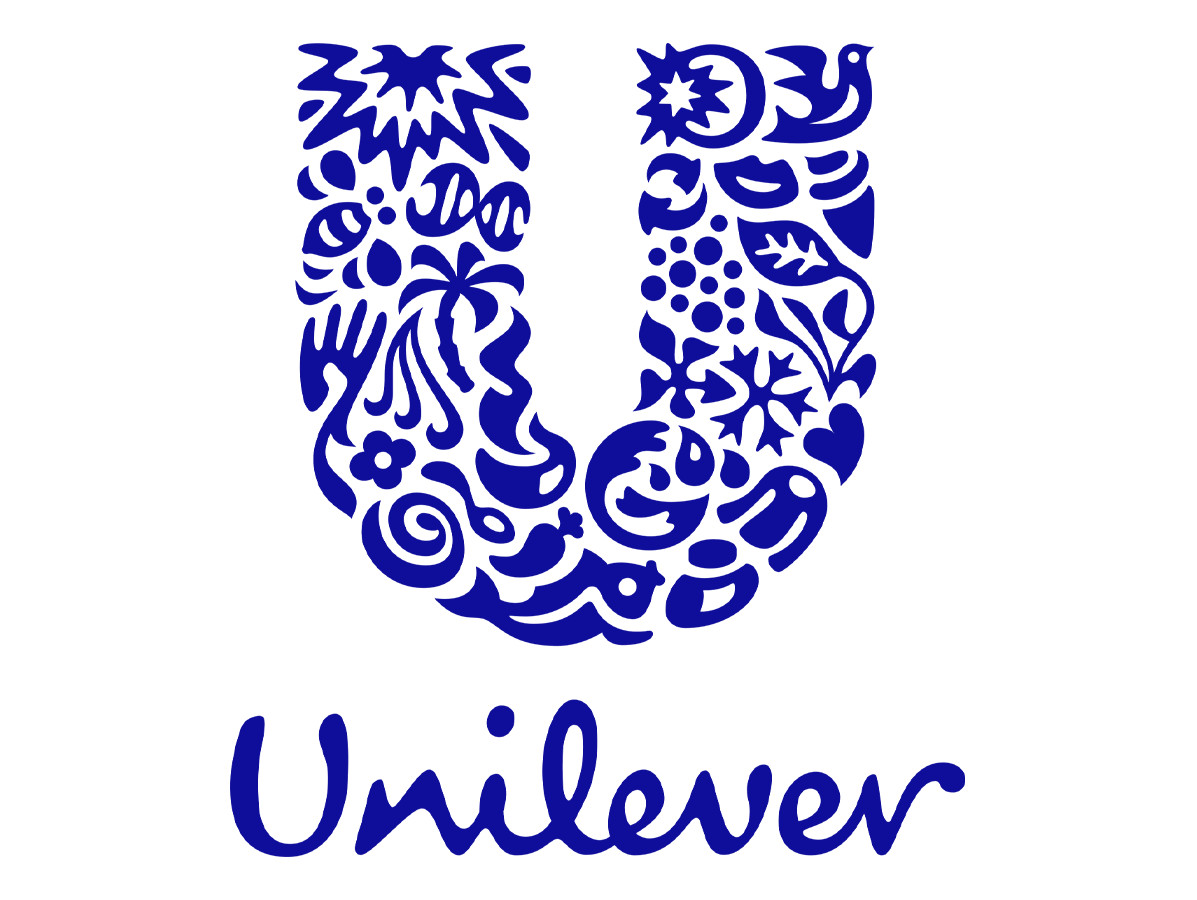 On Wednesday 18 November, Unilever announced a new annual turnover target of €1 billion for vegetable meat substitutes and dairy alternatives within the next five to seven years. This growth will be driven by the roll-out of The Vegetarian Butcher and the expansion of vegan alternatives.
This objective is part of the presented global 'Future Foods' programme. This programme focuses on two key objectives: helping people switch to healthier food and reducing the environmental impact of the global food chain.
Unilever also wants to do this:
- Halve food waste in its direct global operations from factory to shelf by 2025;
- Double the number of products providing nutritious food by 2025;
- Further reduce calories, salt and sugar levels in its products.
Hanneke Faber, President Foods & Refreshment of Unilever said: "As one of the world's largest food producers, we can play a critical role in transforming the global food system. It is not up to us to decide what people eat, but we can make healthier and plant-based alternatives accessible to everyone. These are ambitious, far-reaching goals that demonstrate our commitment to making a positive contribution to the world".
The Foods & Refreshment division's targets support Unilever's global commitments to achieve a deforestation-free supply chain by 2023, to invest €1 billion in a new climate and nature fund and to ensure that 100% of its plastic packaging is reusable, recyclable or compostable by 2039.