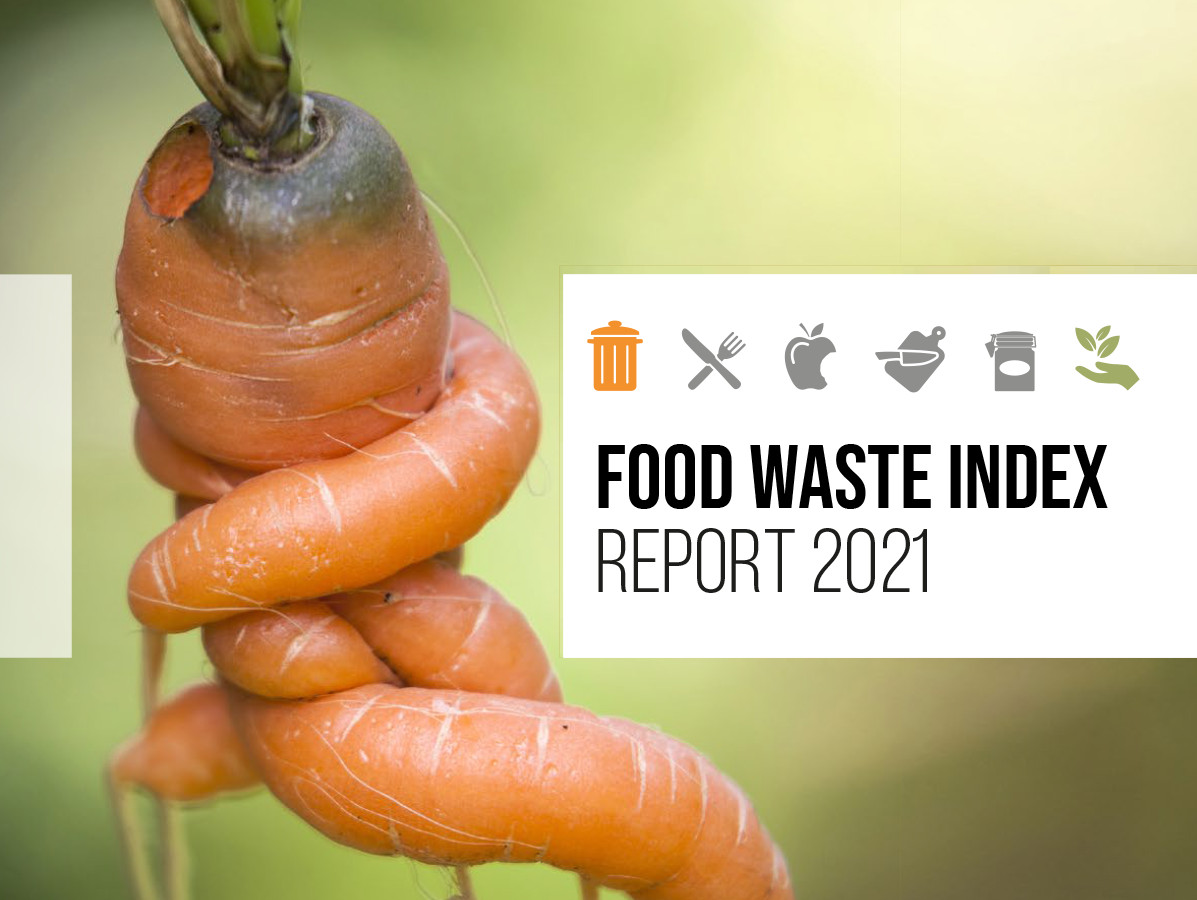 If food loss and waste were a country, it would be the third biggest source of greenhouse gas emissions. Food waste also burdens waste management systems, exacerbates food insecurity, making it a major contributor to the three planetary crises of climate change, nature and biodiversity loss, and pollution and waste. This is why Sustainable Development Goal 12.3 aims to halve food waste and reduce food loss by 2030.
In support of this vital target, UNEP's first Food Waste Index report provides insights into the scale of food waste and a methodology that enables countries to measure baselines and track progress in meeting the SDG target. The report estimates that food waste from households, retail establishments and the food service industry totals 931 million tonnes each year. Nearly 570 million tonnes of this waste occurs at the household level. The report also reveals that the global average of 74 kg per capita of food wasted each year is remarkably similar from lower-middle income to high-income countries, suggesting that most countries have room to improve.
The report was launched just after the fifth United Nations Environment Assembly, which at its previous meeting urged Member States to establish mechanisms for measuring food loss and waste, and requested support in providing technical assistance that would allow countries to make measure and make progress. The report is a first step in meeting this request. The report is also part of UNEP's offer to the UN Food Systems Summit process, with the aim of encouraging the widespread adoption of a Target-Measure-Act approach to food waste reduction.
Some countries and private sector actors have already taken the SDG12.3 commitment to heart. There is growing evidence of success in reducing food waste – though not at the scale needed to achieve the target. Much more can be done.
Read the 'Food Waste Index Report 2021'
unep.org