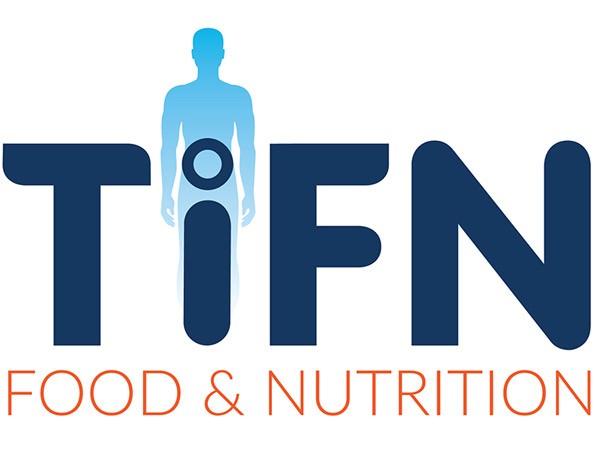 12 oktober 2018 slaagde TiFN haar 200ste promovendus kandidaad. Mariya Tarazanova is, net als al deze jonge innovatoren, opgeleid om de kloof tussen wetenschap en industrie te overbruggen. Het proefschrift dat Mariya Tarazanova op 12 oktober verdedigde aan de Rijksuniversiteit Groningen biedt inzichten en instrumenten die de voedingsindustrie in staat stellen om bestaande of nieuwe, gefermenteerde producten te verbeteren of te formuleren zonder de productieprocessen te veranderen.
Tarazanova is een van de eerste wetenschappers ter wereld die de onderliggende moleculaire mechanismen van melkzuurbacteriën in interactie met voedingsmatrices onderzoekt. Als lid van TiFN maakte de voedingstechnoloog haar eerste kennis met geavanceerde microbiële genetica, bio-informatica en kloneringssoftware. "Ik heb veel geleerd over de theorie en over het vertalen van de resultaten naar de dagelijkse praktijk", zegt ze. Met zo'n focus op microscopische mechanismen vond Tarazanova het soms moeilijk om afstand te nemen en naar het grotere geheel te kijken. "Mijn supervisors en partners uit de industrie hebben mij geholpen door vragen te stellen die diepe reflectie behoefden".
TiFN loopt al 21 jaar voorop in de richting van effectieve publiek-private partnerschappen om impact te creëren voor de voedingswetenschap en de industrie. TiFN, voorheen WCFS, werd in 1997 opgericht als een Technologisch Topinstituut door het Ministerie van Economische Zaken en industriële partners met als doel de impact van wetenschappelijk onderzoek voor de voedingsindustrie te versterken. 21 jaar later heeft TiFN honderden wetenschappers geholpen om belangrijke, baanbrekende innovaties te produceren die nu de basis vormen voor de ontwikkeling van gezondere en duurzame voedingsproducten wereldwijd. Dit benadrukt het succes en het belang van de oorspronkelijke aanpak van de gezamenlijke programmering van wetenschappelijke impact voor maatschappelijke kwesties als alternatief voor de huidige openbare aanbestedingsprogramma's.
Tarazanova is de 200ste TiFN promovendus. Directeur Ronald Visschers overhandigde haar bij deze gelegenheid een trofee: "We zijn erg trots op het werk van Mariya. Het is een prachtig voorbeeld van hoe TiFN projecten vormgeeft: in nauw overleg met de industrie en de wetenschap werkt de promovendus op een wetenschappelijk uitstekende manier aan industrieel relevante onderwerpen".
Vandaag de dag is TiFN een bloeiende internationale gemeenschap van industriële en academische partners. De experts sluiten zich aan bij de gevestigde TiFN manier van werken om publiek-privaat onderzoek te definiëren en uit te voeren dat waardevol is voor de voedingsindustrie. Mariya Tarazanova is een perfect voorbeeld van een promovendus die de vruchten plukt van het TiFN-platform. In de afgelopen jaren verdedigden gemiddeld 10 TiFN promovendi hun scriptie. Visschers: "Dit hebben we alleen kunnen doen met de voortdurende financiële steun van het bedrijfsleven en de overheid, in het bijzonder het ministerie van Economische Zaken. Zij hebben de afgelopen 20 jaar serieus geïnvesteerd in ons platform. De investering betaalt zich nu elke dag terug in de wetenschap, in een gezondere en duurzamere voedselketen en in experts die de weg kunnen wijzen tussen wetenschappelijke excellentie en industriële relevantie".