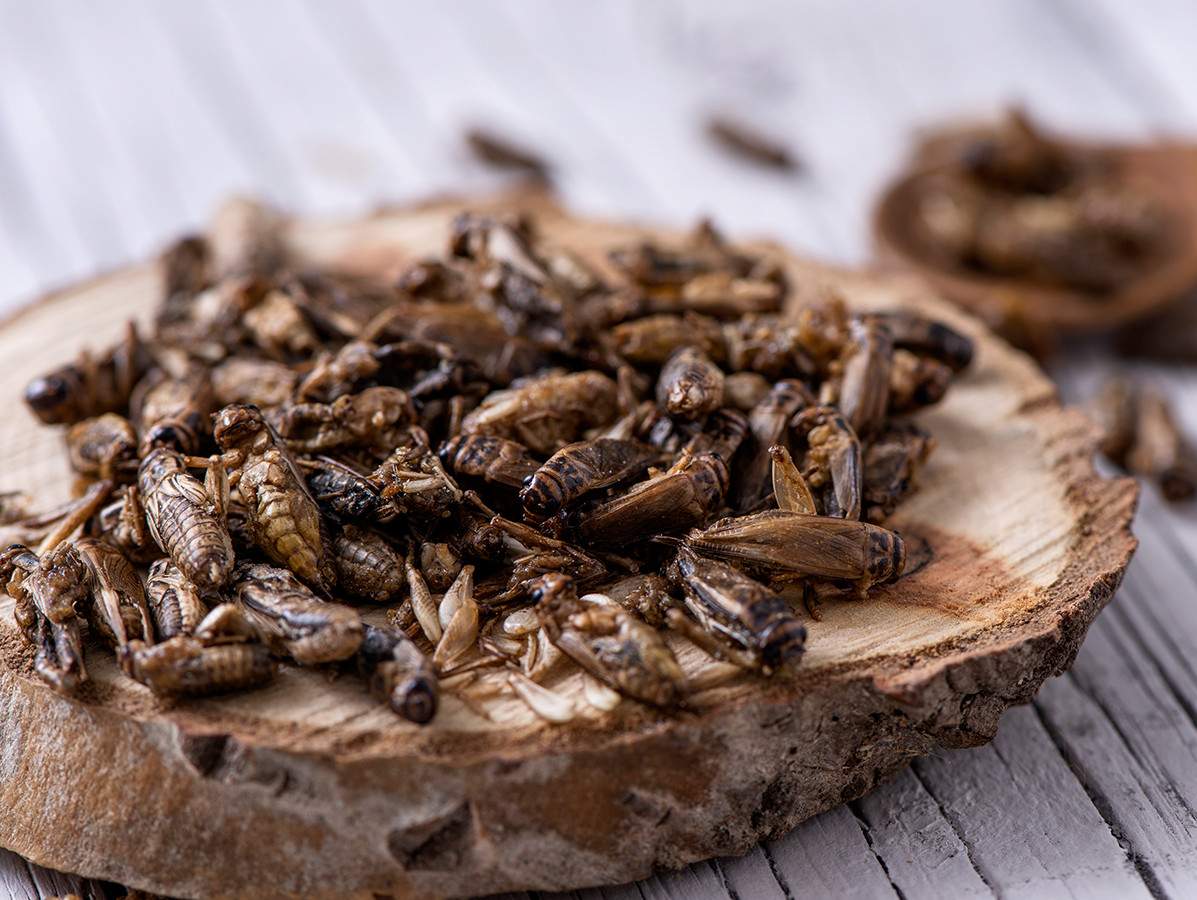 On 10 February 2022, the European Commission has authorised the placing on the market of a third insect, Acheta domesticus (house cricket), as a food.
The term 'house cricket' refers to the adult of Acheta domesticus, an insect species that belongs to the Gryllidae family.
The novel food consists of the frozen, dried and powder forms of house cricket. It is intended to be marketed as a snack or as a food ingredient, in a number of food products.
Yellow mealworm
In addition, the Commission has authorised for the second time the placing on the market of frozen, dried and powder forms of Tenebrio molitor larva (yellow mealworm) as a novel food. This is due to the fact that the authorisation in both cases are linked to the applicants due to the data protection provisions laid down in the novel food regulation.
The authorisation of house cricket will allow the applicant to place this insect species on the EU market under certain conditions of use.
Source: European Commission