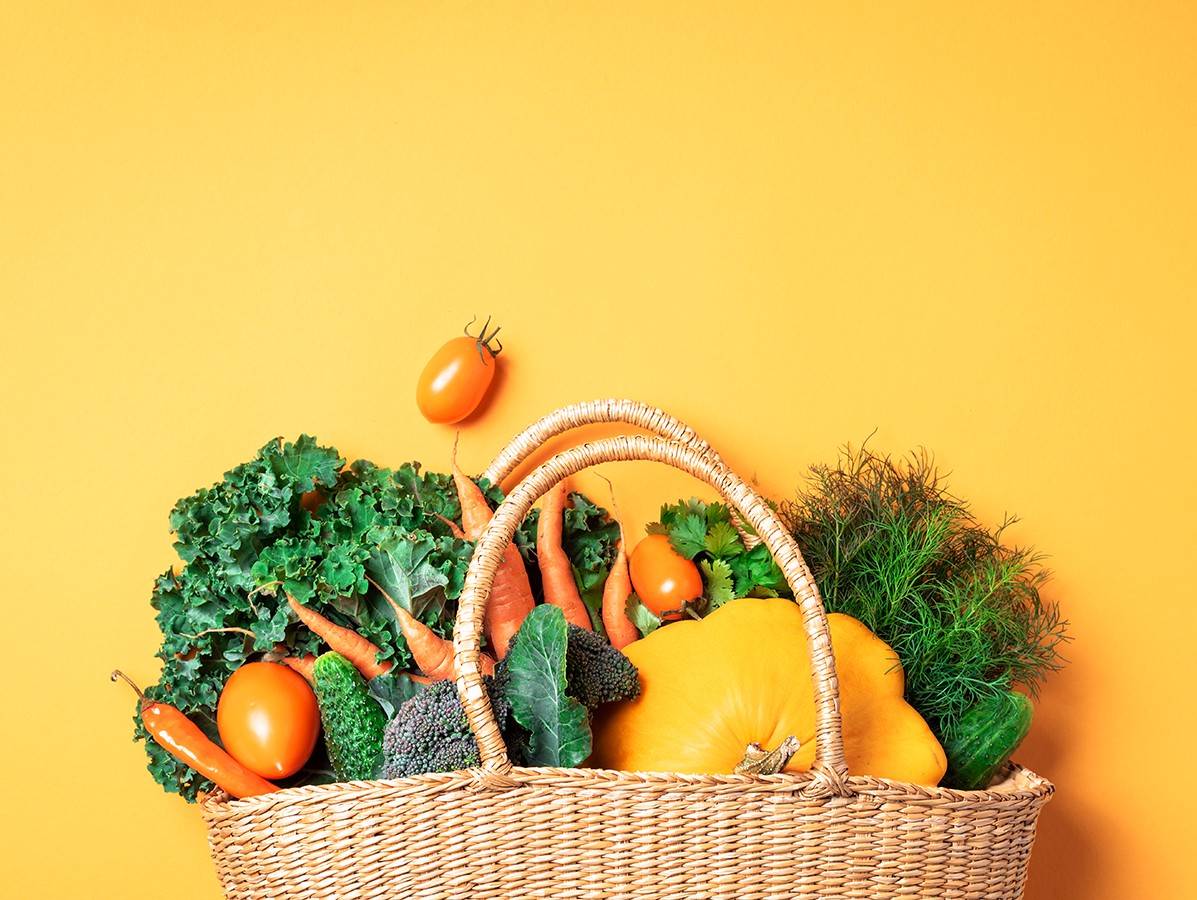 On 12 November, the report 'Reducing Food Loss and Waste: Ten Interventions to Scale Impact' was launched during the international congress 'Reduction of food losses and waste' in the Vatican City. The authors of the report, including Wageningen University & Research, call on governments and companies to increase the impact and accelerate the pace of sector-specific actions to achieve SDG target 12.3 by 2030.
Through the SDG target 12.3, the United Nations is calling on the world to halve global food wastage per capita at retail and consumer level by 2030 and to reduce food losses in production and supply chains, including post-harvest losses. Currently, 1.3 billion tons of food with an estimated value of US$940 billion is lost in the food chain worldwide every year, while 1 in 9 people is malnourished. Food loss and waste is responsible for 8% of global warming greenhouse gas emissions. Halving food loss and waste is necessary to increase food security and reduce greenhouse gas emissions. This is an enormous challenge which, according to the authors of the report, requires massive action.
Chain-wide approach
"The ten interventions in the new report address food loss and waste throughout the supply chain. We are now at a critical juncture. Various actions are already being taken by governments and companies, but the pace must be increased and the efforts must be broadened geographically to achieve SDG objective 12.3', says Toine Timmermans, expert on food waste at Wageningen University & Research and co-author of the report. The report is an in-depth look at the content of the report Reducing Food Loss and Waste, which was published in August: Setting a Global Action Agenda.
Interventions against food loss and waste
The 10 interventions to scale up range from developing national strategies to reduce food loss and waste, to shifting social standards for consumers so that food waste is considered unacceptable, to increasing the amount of funding for technologies and programmes for food loss and waste reduction. The report describes the interventions in detail, why they are needed, and what the next steps will be to get them going.
From inspiration to action
The report is intended to inspire leaders within governments, companies, NGOs and research institutions to work with one or more of these interventions through collaboration between sectors', says Timmermans. The report is not an implementation plan, but provides a good basis for getting started with the 10 interventions. Various researchers from Wageningen Food & Biobased Research, part of Wageningen University & Research, contributed to the report on the topics of monitoring, cooperation, post-harvest solutions and greenhouse gas impact.