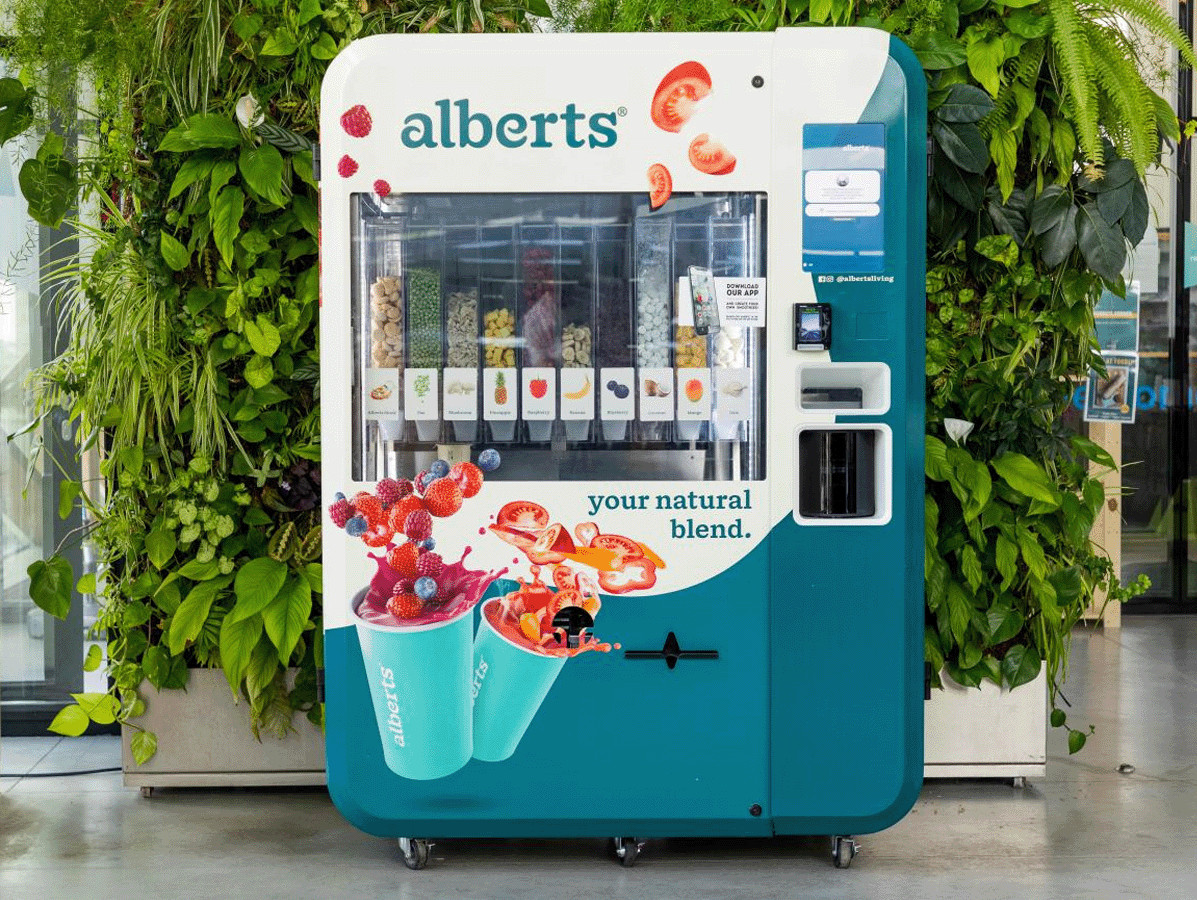 How do you ensure that the risk of contamination of your smoothie is as minimal as possible? This was one of the reasons for startup Alberts to participate in research into the development of a biosensor with which food products can be tested - cheaply and quickly - for possible bacterial contamination during the production process.
Biosensor
There is a great demand for a system that can detect bacteria during the production process. Maastricht University, KU Leuven and Hasselt University have developed a sensor technology that can do this. In the agrEUfood innovation project, Dutch and Belgian researchers and companies are working together with Brightlands Campus Greenport Venlo on a biosensor that uses a synthetic recognition layer (receptor) to detect, in this case, a bacterium. By integrating this sensor into a machine in which a fresh product is made, any contamination can be quickly detected and resolved.
Bacteria
According to Kasper Eersels, assistant professor of Sensor Engineering at Maastricht University, this biosensor makes it possible to know within two to three hours whether your product is free of bacteria. The sensor must of course know which bacteria to detect. In this project the focus is on the E-coli bacterium. But once we have this biosensor working, we can switch to other applications. The type of bacteria that you detect can be adjusted. In concrete terms that means that in the future you can also use this technology in horticulture to detect bacteria in fruit and vegetables, for example.
Smoothie robot
A laboratory version of the biosensor has already been made and is now being tested by companies including Alberts in Wijnegem near Antwerp in Belgium. This start-up has developed the very first smoothie machine in the world. With this machine, founders Glenn Mathijssen and Stefan Maas want to make it easy for users to choose healthier food and develop better eating habits. Besides machines for smoothies, there are also machines available for hot soups and vegan snacks.
Extra low security
Because the smoothie machine works with fresh products, Glenn says the risk is a bit higher than for instance products that have been pasteurised. We want to build an extra layer of security into our machine with this biosensor. You measure on the spot whether your product is free of bacteria. If something is wrong, the machine stops automatically. As an entrepreneur, you can watch in real time and, if necessary, intervene directly. Another advantage of this sensor is that we can also find out where the problem started and take action accordingly.