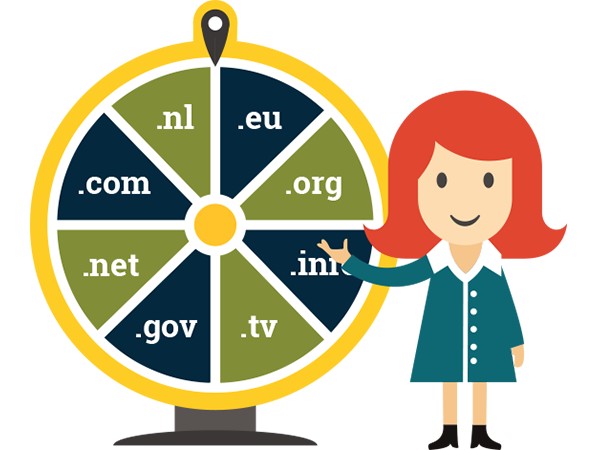 Everyone must be visible on the Internet. You are based in the Netherlands and have chosen a domain name that ends in .nl or you go for the international image with .com.
Then, on Friday afternoon, you'll suddenly be called by a company that is engaged in checking for double domain name registrations, or something like that. There seems to be a problem. Believe it or not, there is a company that has indicated that it wants to start a website with the same domain name as your company, but on the .info or .tv or .nu extension. That's bad news.
But, fortunately, the man you have on the line has the solution at hand as well. You seem to have a 'first registration right'. But then you have to arrange this directly through him. The costs are € 1.200,- excluding VAT.
Don't fall for it
Since we also regularly register domain names for our relations, we receive reports about these domain name sellers. Fortunately, our customers first ask us for advice and they don't fall for it directly.
Unfortunately, it happens that in a panic mode, a purchase has been made. If you consider that a domain name costs less than € 20,- per year, this is very expensive.
It's a simple sales trick. The panic that is created is a false urgency. Good for sales, but pure deception.
Do you want to know if the domain name is still available? Then take a look at www.sohosted.com . Or contact us.
Translated with www.DeepL.com/Translator