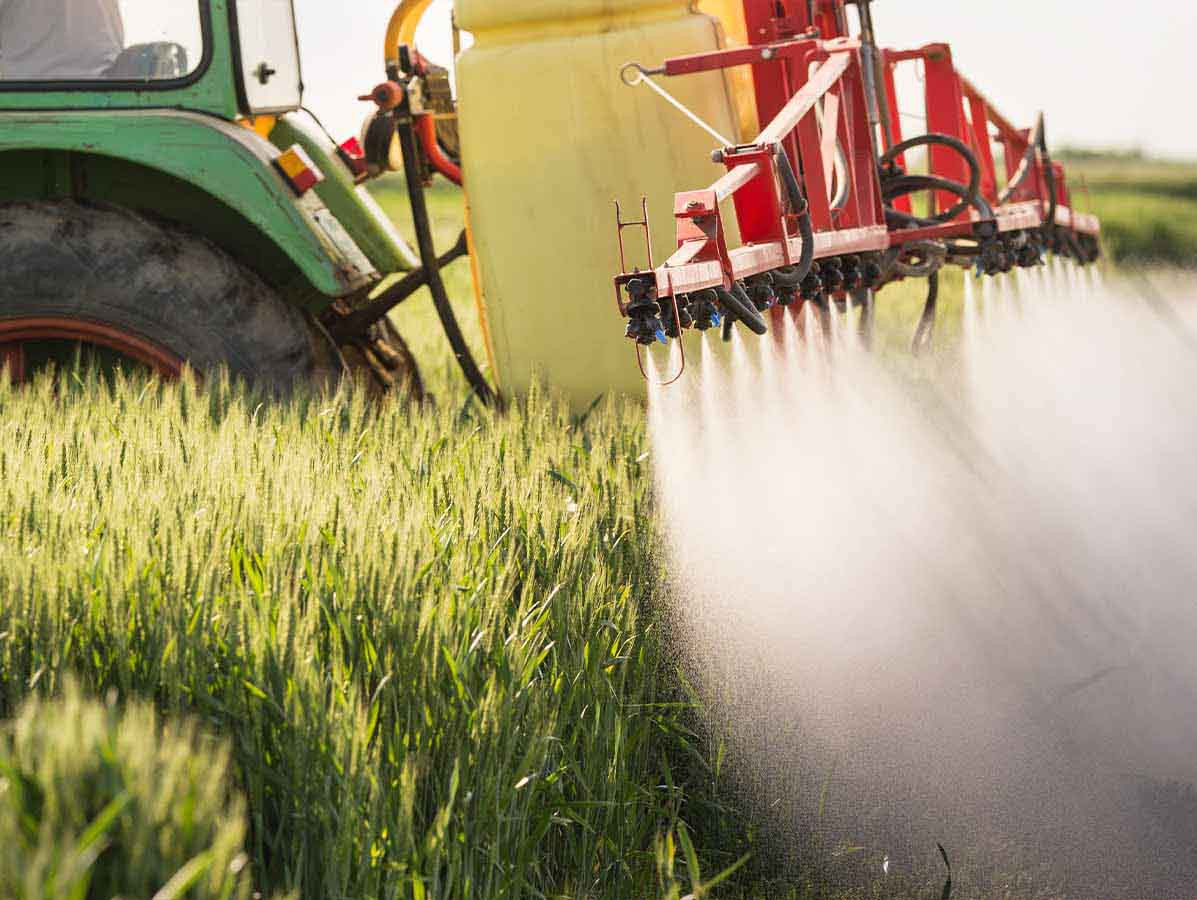 Figures from CBS show that sales of pesticides in the Netherlands fell in 2021. A total of 9.4 million kilograms of active ingredient were sold, a 5 per cent drop from the previous year. Sales of fungicides in particular fell sharply.
In 2021, 35 per cent of the agents sold were used for fungicide and bactericide, while 28 per cent were used for weed and foliage control, and another 28 per cent for insects and mites. Before 2017, sales hovered around 11 million kilograms, but after several years of decline, 2020 saw an increase to almost 10 million kilograms.
Fungicide sales sharply down
Fungicide sales fell by over 17 per cent in 2021, while herbicides and foliaricides fell by over 1 per cent. However, agents against insects and mites increased by 10 per cent. Sales of the fungicide mancozeb fell by almost 49 per cent as it will no longer be allowed in the EU from June 2021. Other fungicides saw an 18 per cent increase. Sales of the herbicide glyphosate fell by over 9 per cent, while other herbicides increased by almost 2 per cent. Paraffin oils, used to control plant viruses via aphids, saw an increase of over 7 per cent in sales, while other insecticides rose 23 per cent.
Pesticide sales in the Netherlands relatively high at 2.6 per cent
Crop protection product sales in the Netherlands accounted for 2.6 per cent of total European sales in 2021. Spain had the largest share, followed by France, Italy and Germany. Together, these four countries accounted for 57 per cent of total European sales.
Although sales of plant protection products in the Netherlands have declined, use remains high compared to other EU countries. CBS will continue to monitor developments.