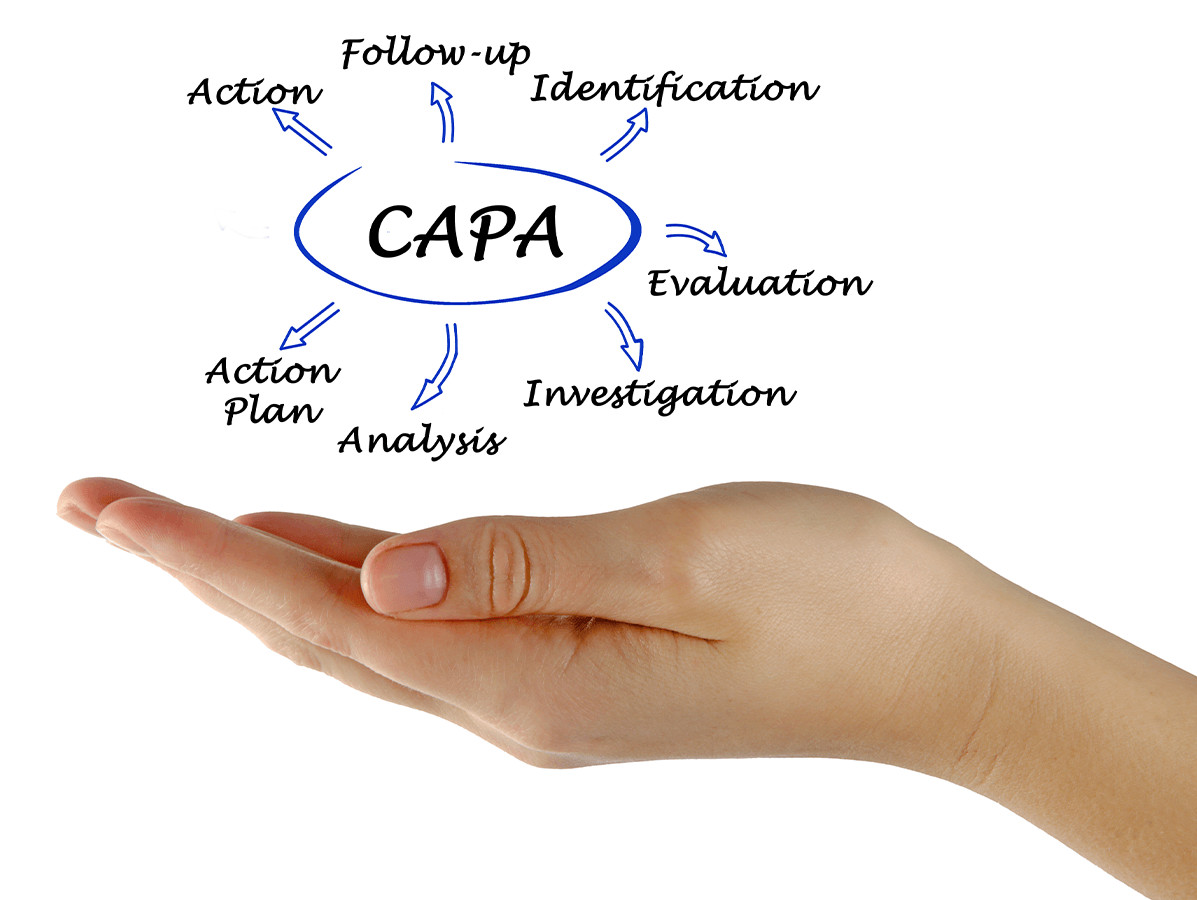 QIS is excited to introduce a new set of modules that allow for the creation and entry of electronic workflows that will further support the Quality assurance and Quality Control of your manufacturing and other processes. 
A key element of this new launch is the ability to provide complete Corrective action Preventive action (CAPA) capabilities. Giving you the ability to move these required documents from hard copy/Excel to electronic format with full audit capability within QIS.
This new functionality helps you to create workflows to facilitate a series of tasks and procedures, configured to meet your exact procedural requirements, consisting of easily build custom forms.
The associated Dashboards then allow you to view all open and closed items, manage progress and have full control of conformity. With access to these great new features, QIS will become your own Quality portal.
The three key modules are:
Corrective and Preventive action (CAPA)
Provides forms for External- and Internal complaints or non-conformities, which can be raised directly from the QIS real time display and/or initiated via the control pane.
Checklists
Provides checklists for Safety , Pre- and post-production checklists, integrated in the QIS real-time display.
Production Control 
Production control forces to complete required digitally signed audits to confirm that required start-up tasks, quality tests and safety checks were completed when beginning a new production run
These tasks are all integrated seamlessly in QIS, linking the processes/machines, their products, and any required workflows, including the applicable standard operating procedures and other documents.