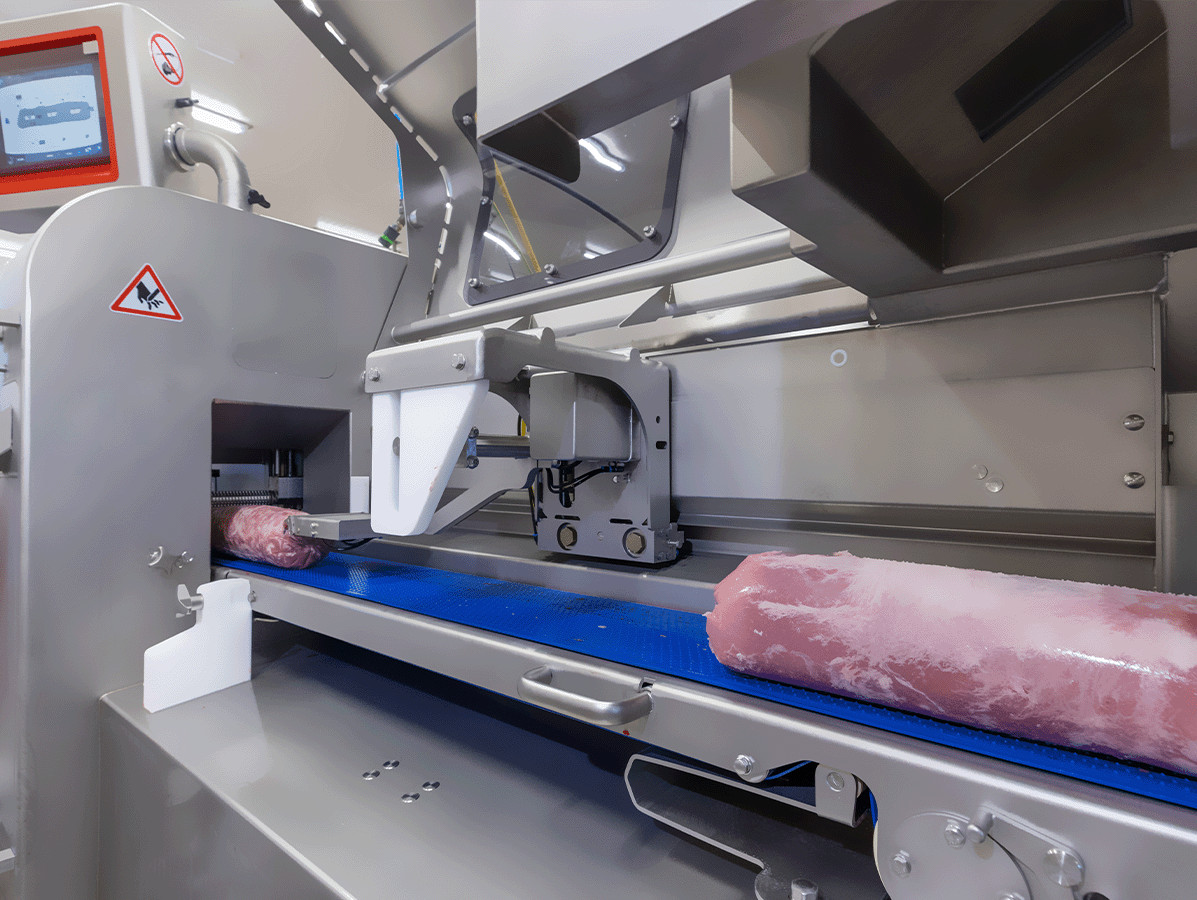 Put two original butchers together and the conversation soon turns to their passion for the butcher's profession and a good piece of meat. Passion that still shines through in their current jobs at Diviande and Sismatec: producing, cutting and packaging fresh and frozen meat products and meat alternatives.
Maarten Kraak of Diviande and Martin Braamhaar of Sismatec are both originally butchers. As young boys, they learned the butcher's trade and worked as certified butchers. Both later moved on to other positions in the food sector. The passion for meat has always remained.
The passion
Maarten Kraak proudly talks about his experience in a top butcher's shop in a village with 3,200 inhabitants. "I was one of the ten butchers in this butcher's shop, which supplied many catering establishments and military homes in the Netherlands and Germany. Then I went into the meat industry, from deboner to manager of a meat pre-packing company." For several years he has been working as production manager convenience and vegetarian at Diviande, producer and packager of frozen meat, fresh pre-packed meat and meat substitutes, part of the Jan Zandbergen Group. "Here we use the latest technologies to produce beautiful pieces of meat for industry, food service, Cash&Carry and retail, under our own brand or private label. Our process is based on quality and innovation."
It's good to see that Sismatec keeps innovating, that's what we love at Diviande."

Martin's path was different. After having been a certified butcher and having completed his studies in business administration, he went to work for a supermarket chain. "I did various jobs, from buyer to professional/commercial butcher, until I came into contact with Gerard Buis from Sismatec. In 2008, I became their new account manager and the tenth employee, and now there are 40 of us working in a new building in Almelo, with an experience centre where our own engineers carry out tests. We are experiencing growth in all segments, have many international customers and are proud of our 24/7 service."