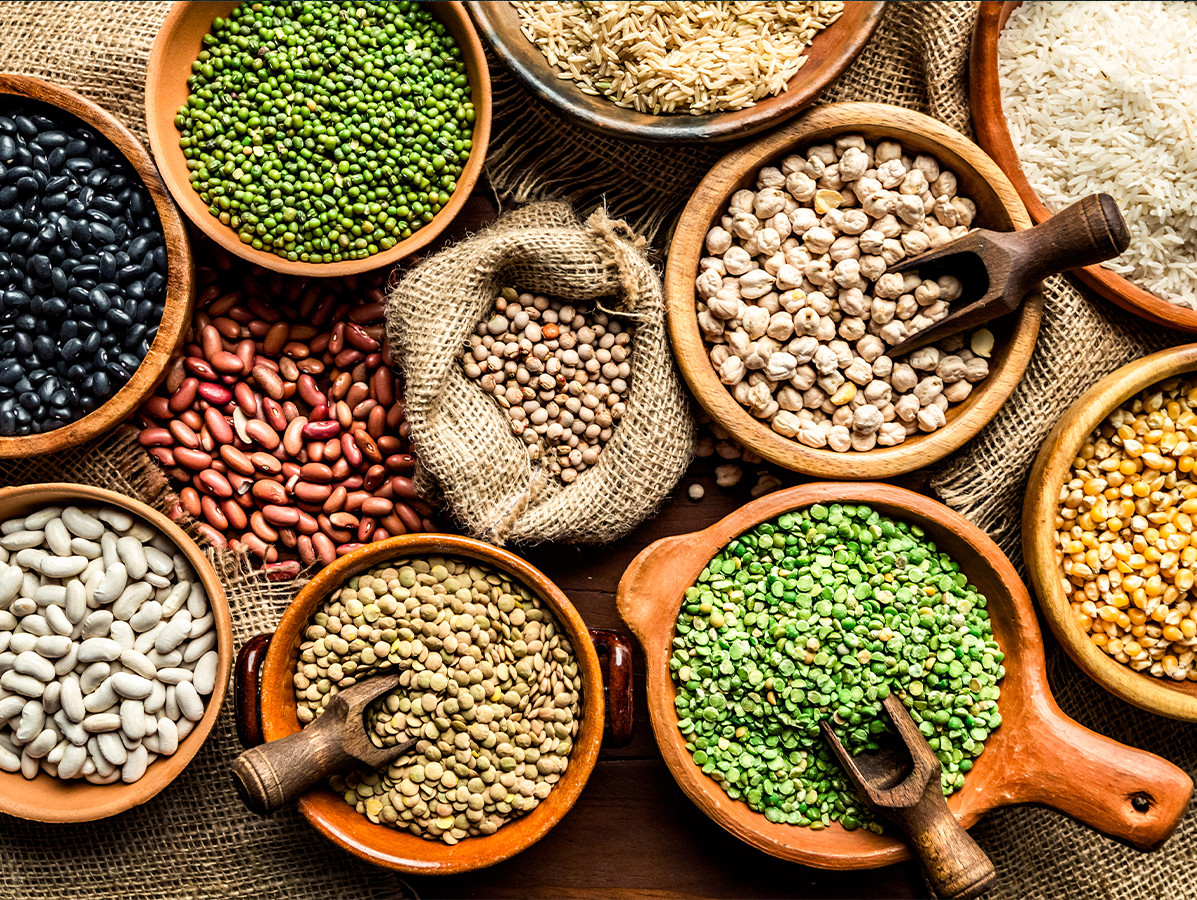 The protein transition aims to achieve a better balance in the consumption of animal and alternative proteins. A new report examines the ecosystem and the need for Dutch companies to do international business in this sector.
Proteins are important to us because they provide energy to our cells. For animal proteins, meat, fish and eggs are examples. But you can also get proteins from other products. Proteins from nuts, algae, seaweed, fungi and insects are called 'alternative proteins'.
Different proteins
Why is the protein transition such an important sector? Business Development Coach Alwin Quispel who is involved in the report for RVO explains: "To have enough proteins for future generations as well, it is important that we look beyond the traditional market of animal meat, dairy, fish and eggs. This is good for our health, for the climate and for nature. It's about making agriculture and consumption 'future-proof'."
One of the bigger players
More than 250 companies in the Netherlands already work in this sector. Some companies also export abroad. Alwin Quispel: "We are a small country and you soon have to look abroad. And globally we are one of the bigger players in this market. We are good at marketing, innovation and processing, among other things."
Therefore, the time was right to explain the ecosystem of the sector in the Netherlands, so that together we can look at the international opportunities. Alwin Quispel: "The opportunities differ from country to country and that makes it interesting. For example, I just happened to speak with the agricultural council in South Africa and he was also enthusiastic."
View the report 'Future protein NL'
Rvo.nl