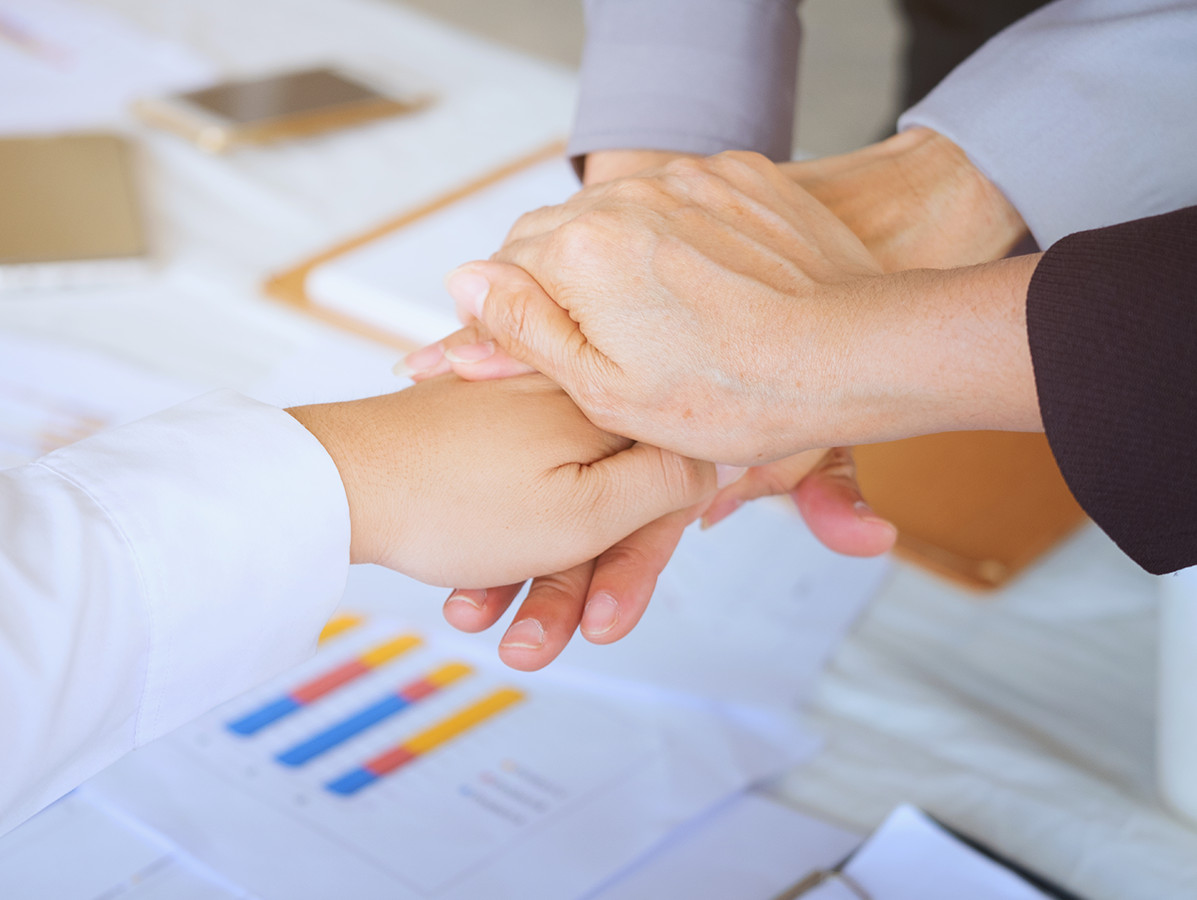 On 6 September 2021, PLUS and COOP announced that they had reached an agreement to continue operating together. The proposed merger will create the 3rd largest service supermarket in the Netherlands, with a nationwide network of 550 shops operating under the PLUS formula and a combined consumer turnover of approximately €5 billion. The combined organisation employs over 40,000 staff and serves more than 4.5 million customers every week.
The merger of PLUS and COOP creates a strong, future-proof and competitive player in the Dutch supermarket landscape. The powerful combination offers excellent long-term prospects in the competitive food retail market, both for the cooperative and its members. PLUS and COOP have very similar core values and are therefore an excellent fit for each other. They both have a strong focus on customer satisfaction, sustainability and social impact.
Thanks to the increased scale, customers throughout the Netherlands can be served even better. With more focus on convenience, inspiration and quality, and with the help of modern technology and data, the combination will respond even better to the changing needs of customers, today and in the future. With a stronger financial position, further investments can be made in the shop network and the fast-growing online proposition. In time, the merger is expected to yield annual combined benefits of EUR 50 million.
Fred Bosch, managing director COOP: "We are proud that this merger will enable us to further expand our unique position in the Dutch supermarket landscape. In this highly competitive and consolidating market, economies of scale offer both companies more clout. We are convinced that together we can optimally realise our ambitions for and with our members: independent entrepreneurs and consumers."
Duncan Hoy, Managing Director PLUS: "As cooperatives, PLUS and COOP are close to their customers. And we are also the place where enterprising retailers feel at home. By working together we guarantee that our entrepreneurs will also be able to serve customers successfully in their local market area in the future, with an even greater focus on convenience, inspiration and quality."