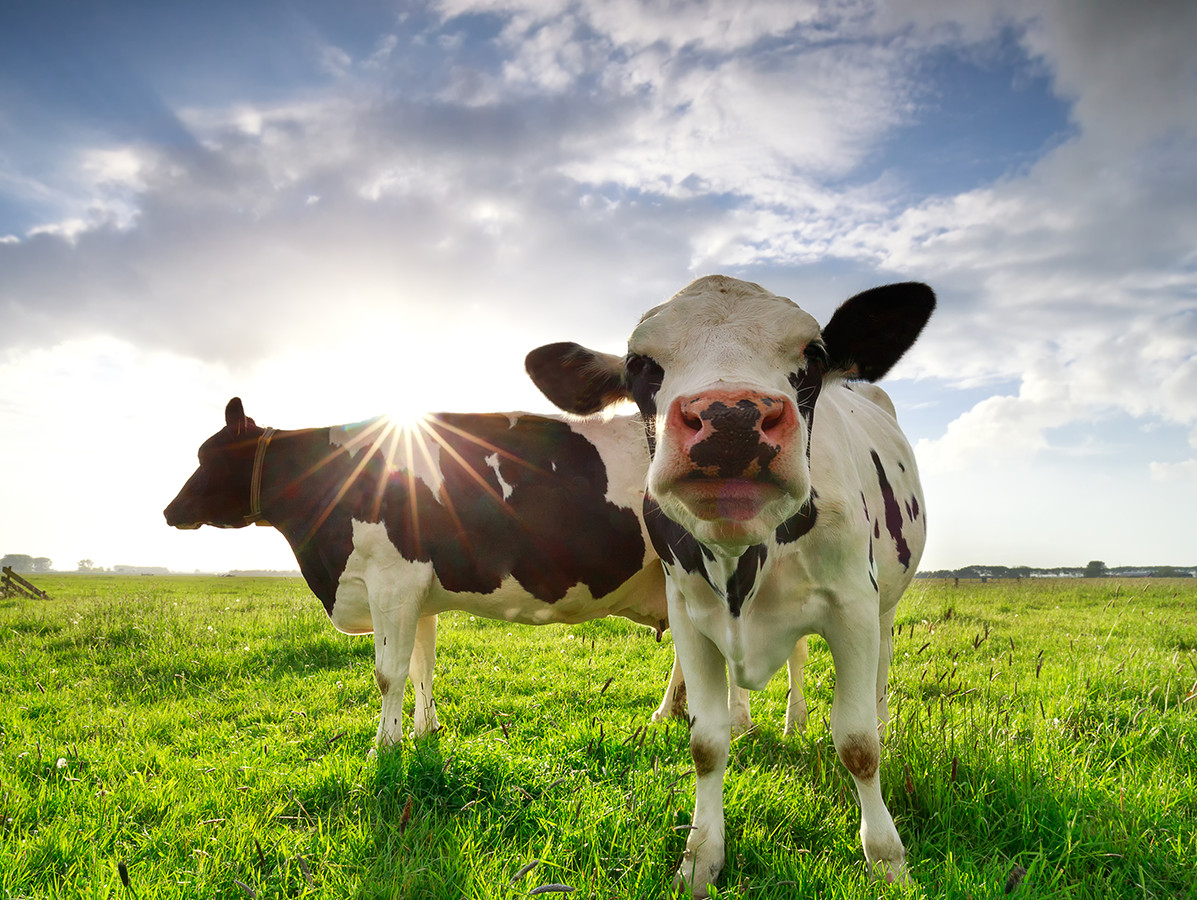 With a package worth billions for nature restoration and measures to reduce nitrogen precipitation, at least half of nature will be at a healthy nitrogen level in Natura 2000 protected areas by 2030. This structural approach to nitrogen also provides scope for economic activity. For example, there will be a partial exemption for activities in the construction sector.
The Nitrogen Reduction and Nature Improvement Bill, coordinated by Minister Schouten, was sent to the Lower House of Parliament on Tuesday 13 October.
Structural nitrogen approach
Nearly €3 billion will be available up to 2030 for nature restoration and enhancement and around €2 billion for (source) measures to reduce nitrogen emissions from agriculture, traffic, construction and industry. For agriculture, this means a turnaround to future-proof (closed-loop) agriculture with as few emissions as possible. Funds will be made available for investments in sustainable livestock housing, less protein in animal feed and better use of manure. In addition, a transition fund will be set up to help farmers take these steps. The government will also provide financial support for industry, construction, aviation and inland shipping.
Construction: partial exemption
The legislative proposal contains a partial exemption for the nature permit requirement for the construction sector. The exemption applies to construction activities in the construction and demolition phase, in which emissions are temporary and limited. This exemption makes it easier to grant permits for the construction/building of housing, utilities, energy projects and activities in ground, road and hydraulic engineering.
Realistic nature
Minister Schouten has had a review of the Natura 200 sites carried out. The studies indicate that restoration in vulnerable nature areas is possible. The question is only at what price and whether that is proportionate. There is no quick route. The national government - in cooperation with the provinces - is entering into this discussion with the European Commission.
Click here for the letter from the House of Representatives (Dutch only)
Click here for the Nitrogen Reduction and Nature Improvement Bill (Dutch only)