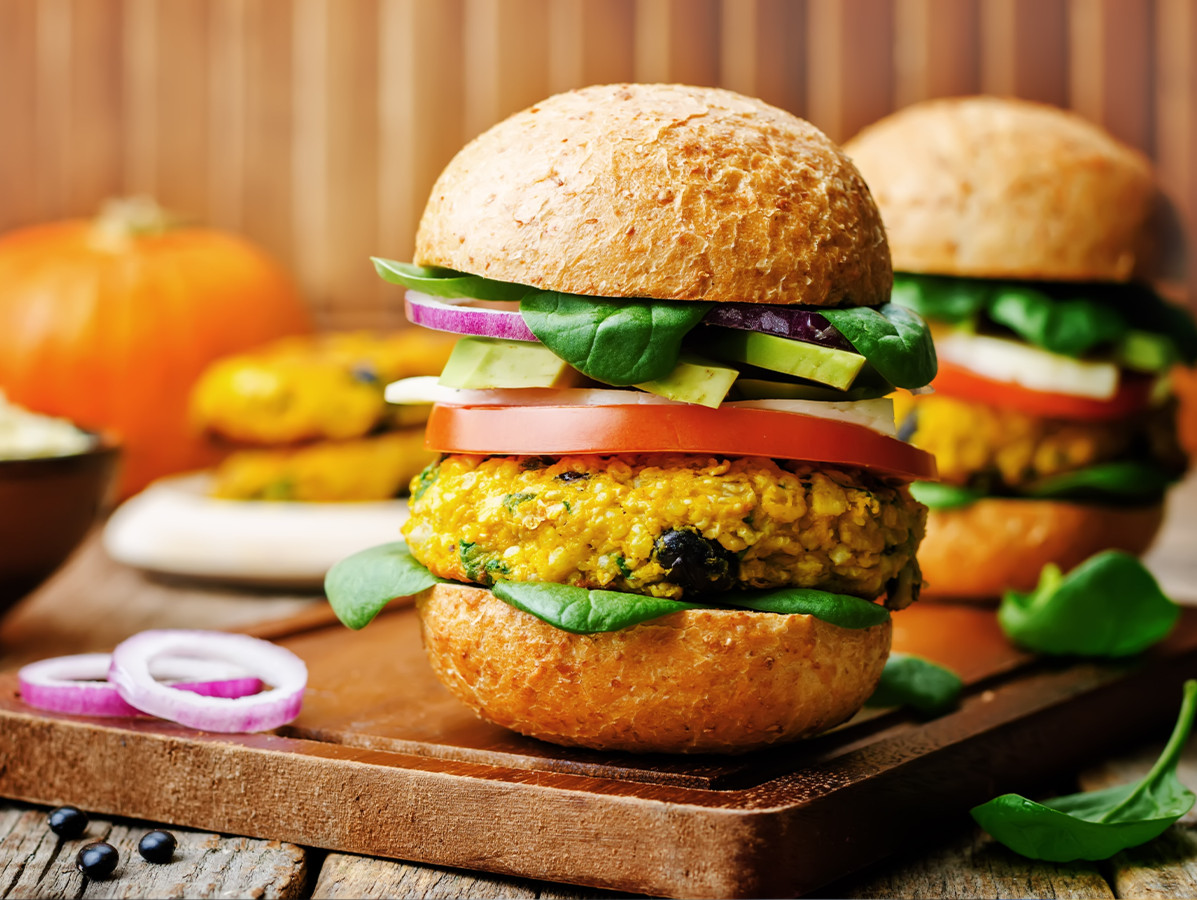 NEN has submitted a proposal to ISO to set up a new working group to work on technical definitions and criteria for plant-based food.
Various studies show that not only the demand for plant-based meals is increasing, but that they are also increasingly eaten by consumers who do not identify themselves as vegan or vegetarian. More and more foods and beverages bearing the claim "plant-based" are being launched worldwide.
Unclear term
Although there is reasonable consensus that plant-based foods are not vegan or vegetarian, for example, legal definitions or clear, widely supported standards do not yet exist for them. It is unclear to consumers exactly what ingredients are used in plant-based foods, making it more difficult to make an informed choice. There are also different interpretations of the term "plant-based".
Goal of developing a standard
The purpose of the ISO proposal 'Plant-based Foods' is to provide clarity. The standard to be developed must set out definitions and technical criteria for plant-based foods and food ingredients. Based on this standard, parties can then determine whether foods and food ingredients are considered 'plant-based'. The BSI PAS 224:2020 '100% plant-based foods - Characteristics and composition - Code of practice' serves as a source document for the proposal.
Interest from Dutch stakeholders
NEN welcomes the widest possible range of parties with an interest in this development, such as producers, developers, NGOs and sellers. Interest can be expressed before September 7.