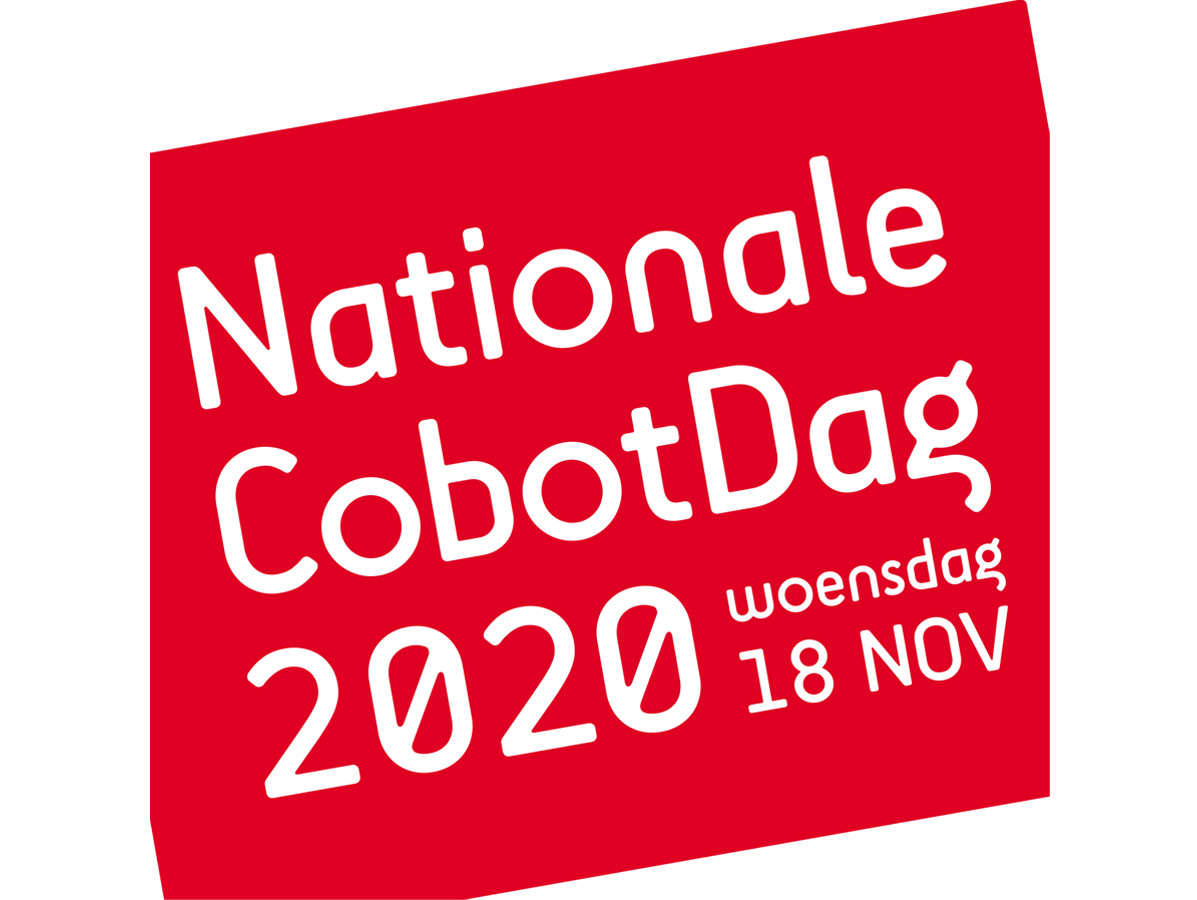 There are still many entrepreneurs who are at the beginning of automation. Certainly as an SME, you often do not know where to start, what the possibilities are, what the advantages and disadvantages of certain forms of automation are. One of those options is automation with a cobot in the lead. And that collaborative robotic arm is still not widely known.
To improve this awareness of cobots, Olmia Robotics created the National Cobot Day 3 years ago. A day dedicated to this collaborative robotic arm. The different brands and types, the peripherals and variety of application possibilities are all discussed.
Entrepreneurs interested in taking their production to the next level could experience for themselves on this day how a cobot works and get ideas for which tasks they can use a cobot to automate repetitive tasks. Since it has already been announced that the corona measures will probably remain in place until December, the NCD will not be able to take physical form this year.
The set-up of the National Cobot Day Corona Edition will be a live broadcast round table discussion, interspersed with company videos/case studies and cobot sets will be demonstrated. The broadcast will be on 18 November between 10.00 and 13.00 hours. The round table discussions will cover the following topics:
- Cobots & Covid19
- Cobots & technological developments
- Cobots & the labour market
The discussion participants at the table are end customers and representatives from sectors such as trade associations, education and the temporary employment sector.
Viewers of the programme are actively involved in the programme. Statements are given to the guests at the table to which they can respond, a quiz to which they can participate and viewers can submit questions.