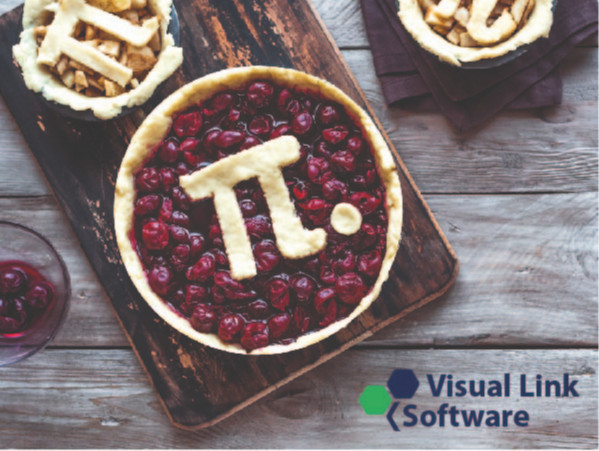 Doing business in the food process industry means looking ahead, making the right choices and being able to make flexible adjustments. Factual insights into your current production process give you the means to set the right course. A Manufacturing Execution System, or MES for short, offers the solution for providing these insights. Insights that will enable you to regain control and further optimise your production process. But what exactly is an MES and how complicated is it? 
A Manufacturing Execution System (MES) is an information system for planning, monitoring and controlling production processes of a continuous nature. It is the vertical, digital link between the office and the production floor. For example, where orders are now entered, planned and executed manually, MES largely takes over digitally. 
Hellebrekers Industriële Automatisering has developed its own MES solution under the name Visual Link Software (VLS | MES). This is a modular system consisting of eight main components: Planning, Definition, Resources, Release, Execution, Data Collection, Track & Trace and Analysis. 
A complete implementation of all eight parts is possible, but not necessary. This depends on your wishes, the extent to which you are already using other, well-functioning digitisation solutions and - of course - your budget. For example, you can start with digitising the planning or your stock management. A digitalised quality registration is also possible, without having to purchase other functionalities.
To clarify VLS | MES, the white paper "Manufacturing Execution System, Easy as pie?" was written. It focuses on the fictitious company Pie-2-Go, which has implemented an MES. For each MES component, the paper explains how Pie-2-Go will benefit from digitising its production processes. 
Download the white paper here and get an outline of what MES is and what benefits it can bring to you.