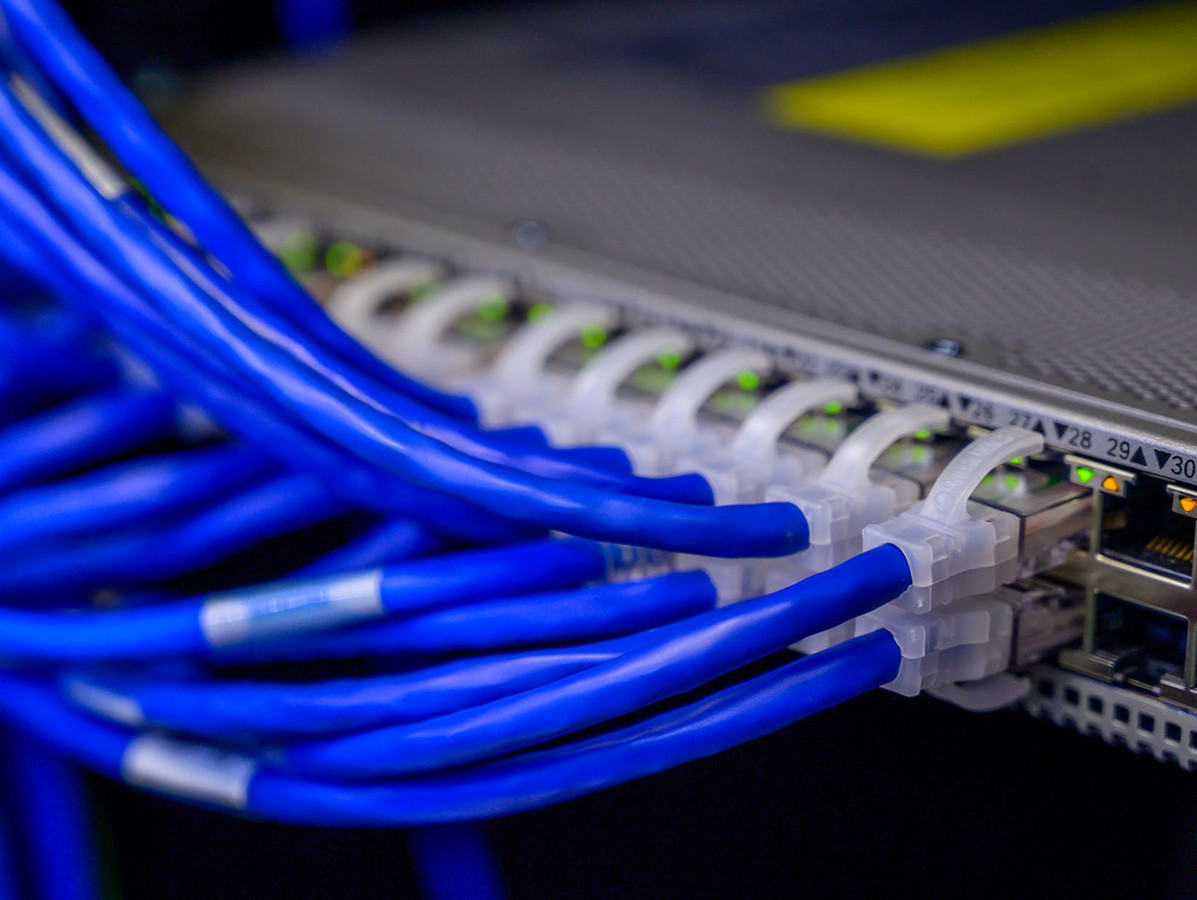 Due to the coronavirus, a lot has changed in recent months. For example, all events at the beginning of March were cancelled and suspended at least until 1 September due to government measures. In the meantime, quite a few relaxations have already been implemented.
Nevertheless, the organisation of the annual industrial trade fair has chosen to permanently move its Main Industry trade fair to March next year. "A conscious and well-considered choice, because this autumn would have been exciting anyway," says Marijke Tiehuis on behalf of AST Expo BV.
"By moving the fair to March next year we have all the time we need to prepare for a one and a half meter society, that also applies to our fairs. In addition, we will have more exhibition space at our disposal next year, so that new companies can still participate.
Main Industry further expands its field of participants and knowledge programme
On Wednesday 24 and Thursday 25 March 2021, the third edition of Main Industry, the trade fair for industrial maintenance and smart industry, will take place in MartiniPlaza Groningen.