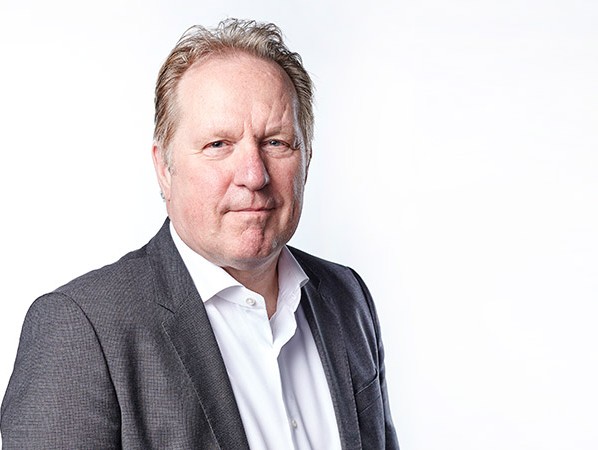 I have a sad and maybe even shocking announcement to make: the Slagersvakschool, the butchery school, no longer exists! There was no other option. We could not continue any longer. 'Seriously!? But since when? And why did we not know?' This conversation is not a joke but actually took place the other day. Is it our way of communicating or are some people/companies really not looking beyond the walls of their own organisation?
It was already 10 years or so ago that the SVO organisation changed its name into 'SVO Vakopleiding Food' (SVO Vocational Education Food). It was a time in which butchery as a profession and business was broadening. Many started to add ready meals to their range of products, they made a sandwich corner, started to sell accompanying wines, etc. This trend became firmly established and still continues today. The KNS (royal butchers' association) indicates that only 50% of the total sales in butcher shops consists of 'meat'.
The SVO vocational institute followed the trends. Not just in name but especially by adding new programmes and training courses; for the meat, vegetable and the fish sector, as well as for the fast services like McDonald's and for the hospitality, retail, and food industry. An academy for entrepreneurs was launched, and a centre of expertise that offers inspiring seminars and workshops. For young people who don't yet know which food sector they would like to work in, we set up the Generation Food programme: a three-year programme that starts with a broad focus on the whole sector during which students can make a well-informed choice for the sector they want to graduate in. Without this option, many young people (your future employees) would not even have started their studies!
The programmes and training courses are organised for and in collaboration with the sector. We have many guest teachers and lessons and train people from the industry who like to spend one or two days in front of the classroom. Why? Because we want the best of both worlds: a specialist in front of the class who also knows how they can communicate their knowledge in the best way.
Education is a joint effort: together with the sector, based on a joint responsibility, especially in this day and age. And we believe that the sector should take a bit more responsibility in this and not just complain about the level of knowledge and attitude of young people, but invest in the schooling and training of employees. What if the Slagersvakschool had not changed its programme at the time? Would we still be in business? I don't think so. The world is always in motion. To justify your existence, you need to look at the future with an open and critical mindset. And you need to keep anticipating the changes in the market.
Karel de Leest
CEO SVO