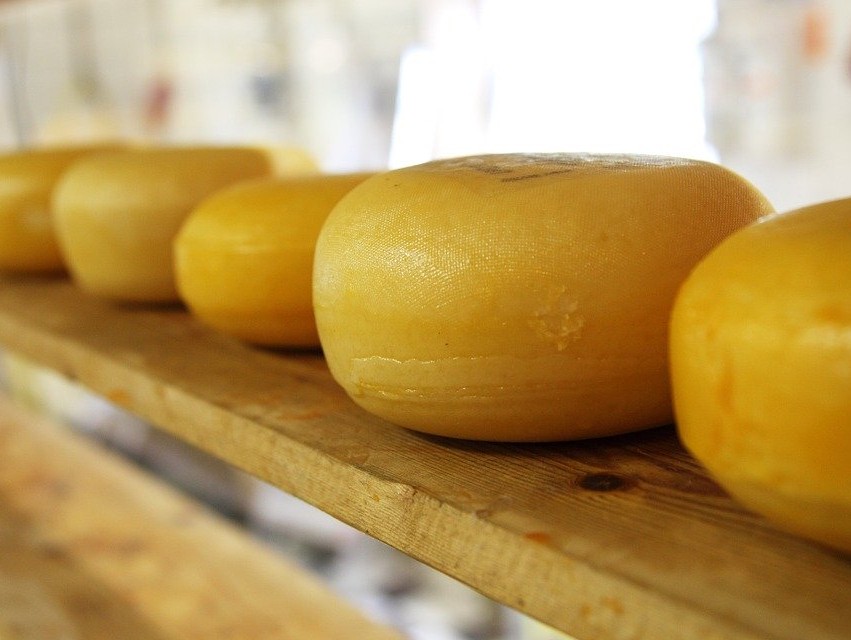 Under the name 'Taste the Dutch Masters', the Ministry of LNV, Slow Food Netherlands, the Netherlands Board of Tourism (NBTC) and the Dutch provinces are launching a campaign.
Carola Schouten, Minister of Agriculture, Nature and Food Quality gave the go-ahead for the campaign at the Grüne Woche in Berlin on Friday 17 January. With the campaign they want to get rid of the image of tulips, cheese and clogs.
Participating entrepreneurs
Approximately 30 regional products are marketed. Some examples: Boeren-Goudse Oplegkaas, Boeren-Leidse kaas, goat's cheese and dry goat's sausage, Boeren meshanger herb cheeses, soft white flour cheese, mozzarella and affumicata and of course Boerenkaas. During the Grüne Woche, which lasts 10 days, a number of participating entrepreneurs show their products in rotation.
Farmer-citizen connection
The campaign is part of an effort to improve the connection between farmers and citizens. The campaign is also in line with the development of circular agriculture. In addition, the Ministry of Agriculture, Nature and Food Quality wants to increase the appreciation of food and farmers' work.