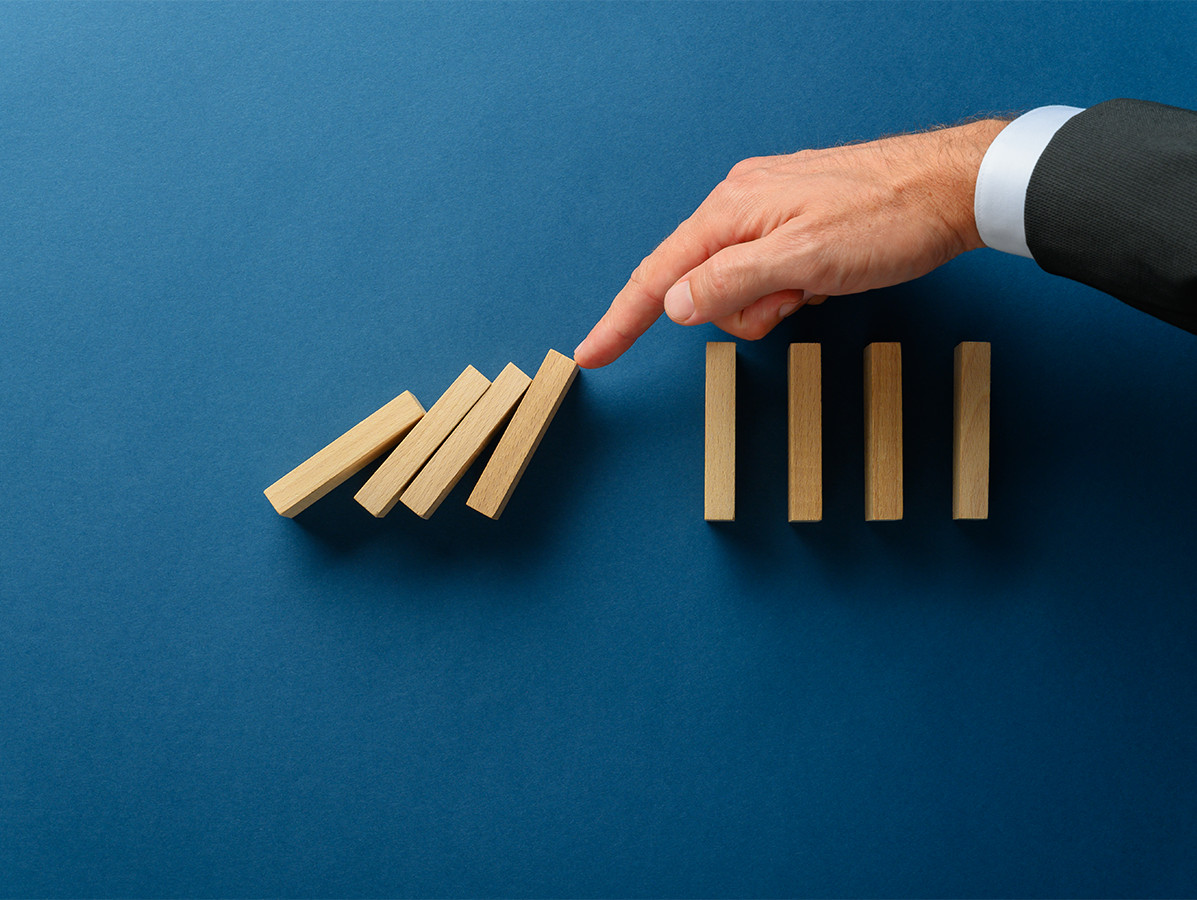 The corona crisis is causing major differences between sectors that do or do not succeed in adapting their earnings models in time to circumstances, ABN AMRO today concludes in its Sector Forecasts 2021 and 2022. 
The crisis has hit the leisure sector (-50 percent) and retail (-8 percent) hard. Nevertheless, income is showing signs of recovery, partly due to resilience in the hospitality sector. Restaurants quickly switched to meal delivery, resulting in an explosive increase in delivery turnover in April (+97 percent) and November (+76 percent). 
The consequences in the retail sector are not the same everywhere. Sales of cars, clothing and shoes fell sharply, while online sales in supermarkets in particular accelerated (+195 percent) compared to 2019. ABN AMRO expects that the sectors will eventually recover. 
Transport and logistics also show a mixed picture. Some companies came to a virtual standstill, while others had to pull out all the stops, for example to supply supermarkets with extra supplies, or to supply mouthpieces and other medical products. It is expected that 2021 (+2.5 percent) and 2022 (+3.5 percent) will be calmer. 
Industry and business services are showing the resilience to find a way out of the crisis. For example, industrial production in the Netherlands (-6.5 percent) declined less than in other countries because companies responded well to the crisis. Business services also managed to limit the damage - despite a 6 percent decline. This applies especially to temporary employment agencies that responded well to shifts by deploying temporary workers in places where the demand for labor did increase, such as test lanes, distribution centers and supermarkets. 
Rolvink Couzy Head of Sector Research at ABN AMRO: "Companies that are better prepared for new events can limit the damage of a crisis by tapping into other sources of income. If you wait, you stand still for two years - to discover that the world has changed after the crisis. It is precisely in a crisis that new needs arise. Companies that succeed in responding to these will come out stronger. A low cost base, financial and operational buffers and a good view of what is to come will ensure resilience. This not only ensures a faster recovery after the corona, but also more flexibility in the future".