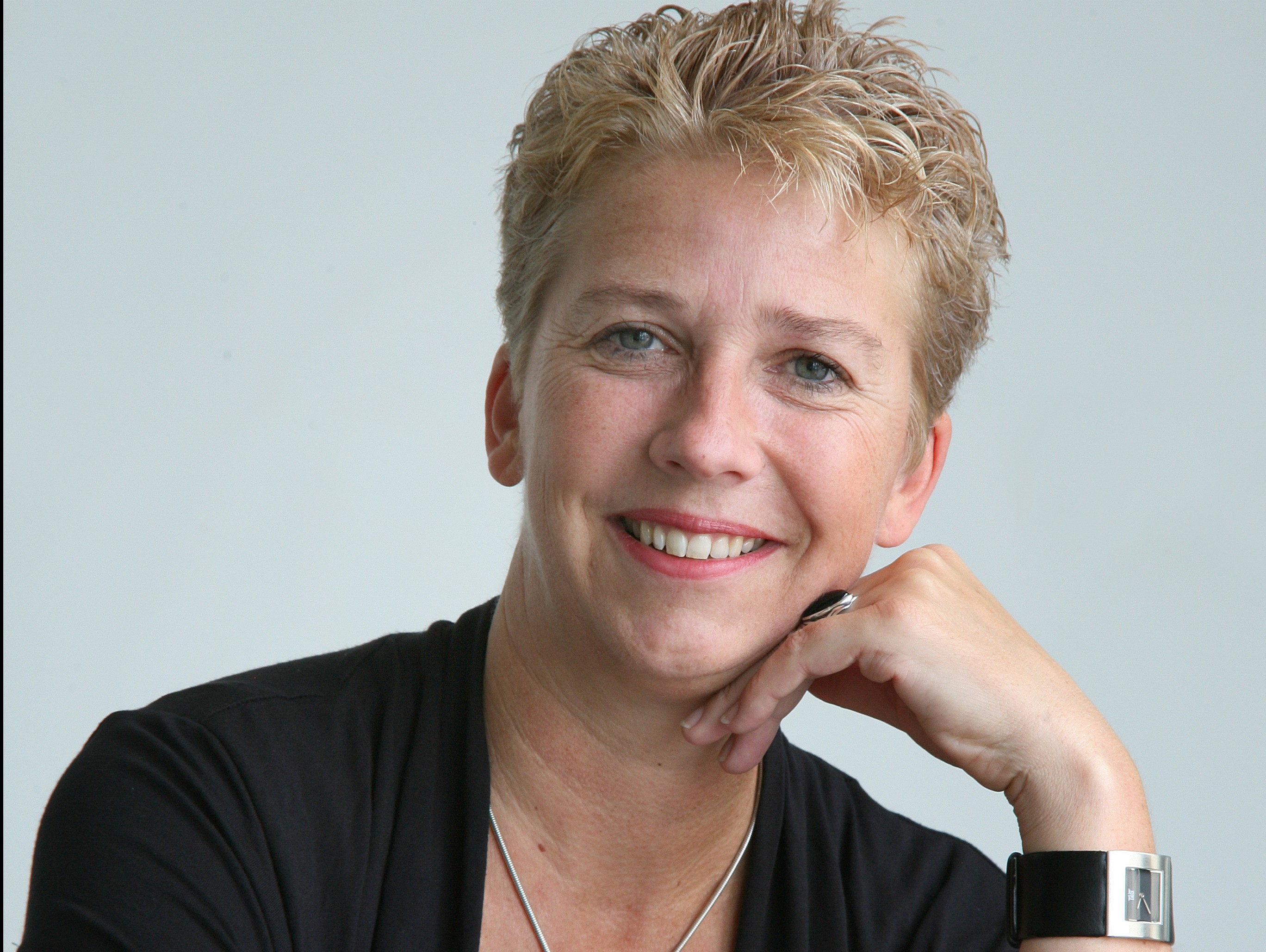 With the launch of this international version of Vakblad Voedingsindustrie, I hope we will attract lots of new readers from abroad. In spite of our strong reputation in The Netherlands, new readers may be unfamiliar with our OSV and YFM networks. High time to explain a little more about who we are and what we do!
The Ondernemers Sociëteit Voedingsindustrie (OSV) was established over 20 years ago as a network for entrepreneurs in the food industry, with additional membership by professionals from knowledge institutes. Meanwhile, Young Food Management (YFM) was set up 10 years ago as a network association for young entrepreneurs working in the food sector. The members represent a cross-section of the industry: whether salaried employees or self-employed, and for commercial or non-profit organisations.
The common denominator between both networks is 'food': a shared drive to discover and explore the market. We fulfil these aims by meeting up regularly, by gaining and sharing knowledge and of course by making new contacts and building on existing ones.
I am in no doubt that contact between companies in the sector plays an important role in doing business successfully. More than 400 organisations are members of OSV and/or YFM; involvement in one or both of these associations helps companies to maintain a relevant network of food-industry relationships.
Feel free to join us to learn more during one of our meetings. Whether you attend a barbecue, a workshop, a golf day or a company visit, you'll receive a very warm welcome.

To register, go to the website www.OSVnetwerk.com or call +31-(0)26 370 00 27.
Saskia Stender