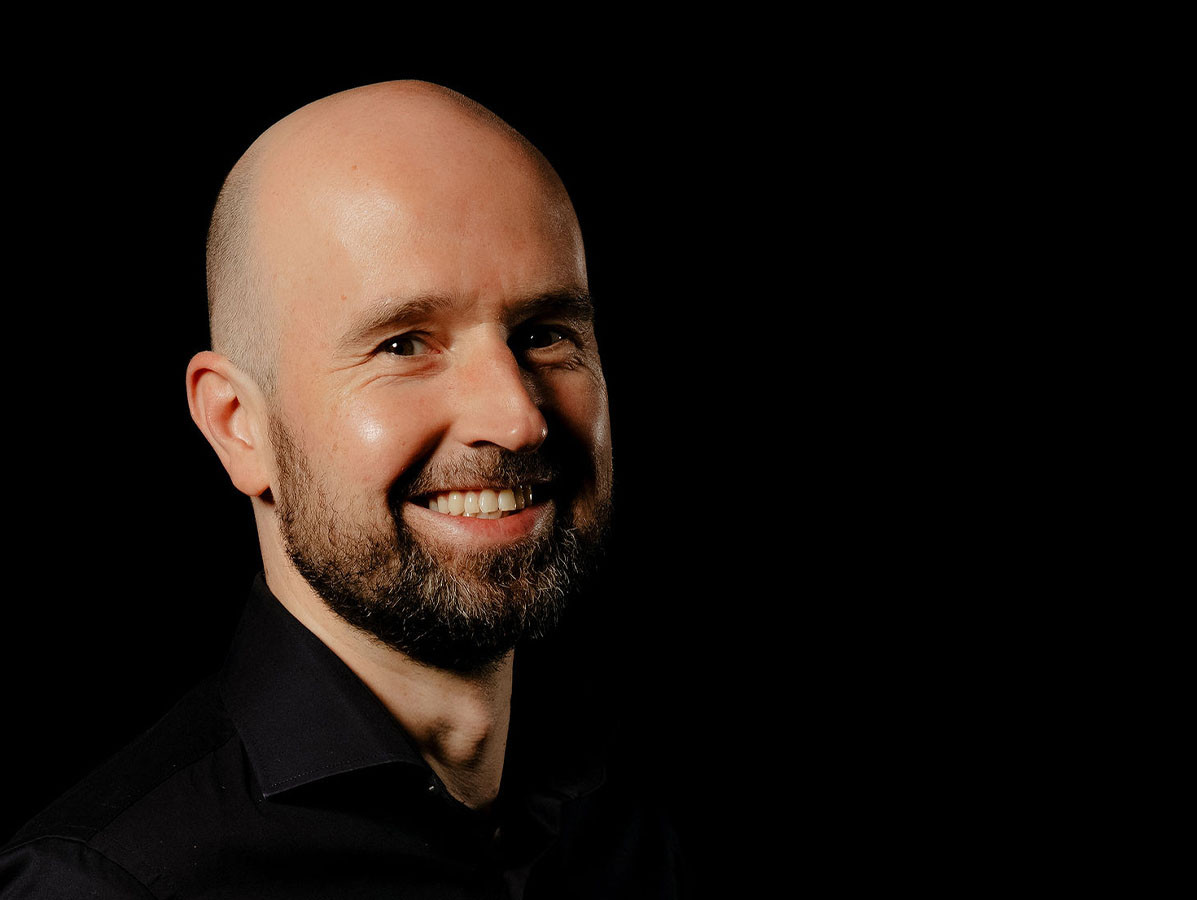 Bas Allart
New products
A great example of successful innovation, Durk calls "plant-based egg in a bottle", with an emphasis on "easy to use". "You spray it in the pan and fry an omelette. You can store it in the fridge. What we often see going wrong with sustainable innovations is that companies or brands start putting sustainability very much at the forefront," says Durk. "Food should first and foremost be delicious. Or cheaper than comparable products. If you use 'sustainable' as a primary selling point, then you are not exploiting the full potential of your innovation."
Schouten Europe has also recently launched an egg protein substitute, but not from a bottle. "This product is particularly interesting for the food processing industry," Mark stresses. "We are introducing it in 4.5-kilo piles. A salad spread manufacturer can incorporate it into a vegan egg salad, for example. What we have also been working on in recent years are fish substitutes. For that, we use rice protein, as it provides a nice white colour and flaky texture. The challenge now is to get those substitutes nutritionally right. After all, rice protein has a lower protein content than soya, which is widely used for meat substitutes."
Bas: "Seaweed and algae also have a lot of potential. That is why we recently started a new seaweed challenge. We are doing this in cooperation with North Sea Farmers, a collective of about 150 parties involved in seaweed cultivation, production and products. We expect to make some nice relevant matches on this."
Durk indicates that in the short term, price will play an important role. "There is little room for premium innovations on the shelf because people are struggling to make ends meet," he predicts. "I do expect a lot of investment in innovations in high-tech food production. We will see innovation all along the chain. We will produce differently: stacked, in and on top of buildings, up to and including producing our own food on a small scale again in small vegetable gardens and in our own window sills. More new ingredients will also come onto the market in the coming years. Farmed meat, insects and algae are examples. They are just currently too expensive to produce, not tasty enough, or there is not yet a sufficient market for them. "
Bas: "We expect a lot of growth in the number of investments in the food sector and the protein transition. The fact that more companies are actively seeking cooperation, and are open to ideas and concepts from outside, is definitely going to accelerate the transition. Of course, I would like to see a step change. The food transition is similar to the energy transition; it's just going to happen. If you don't catch up, you will be left behind."
Who is who?

Mark van Noorloos, commercial manager at Schouten Europe; specialising in the development, production and packaging of meat substitutes. They supply retailers, food manufacturers and quick service restaurants.
Durk Bosma, founder and owner of Future of Food Institute; a market research firm that helps sustainable food companies innovate faster and communicate with more impact. They do this by providing insights into consumer behaviour.
Bas Allart, co-founder Brave New Food; a European food innovation platform driving collaboration between innovative start-ups & scale-ups, and leading food companies, retailers, distributors, impact investors and knowledge partners. They focus on the four main themes of the food transition: alternative proteins, reusing wasted food, healthier food and sustainable packaging.
Main photo: ©metamorworks/shutterstock.com