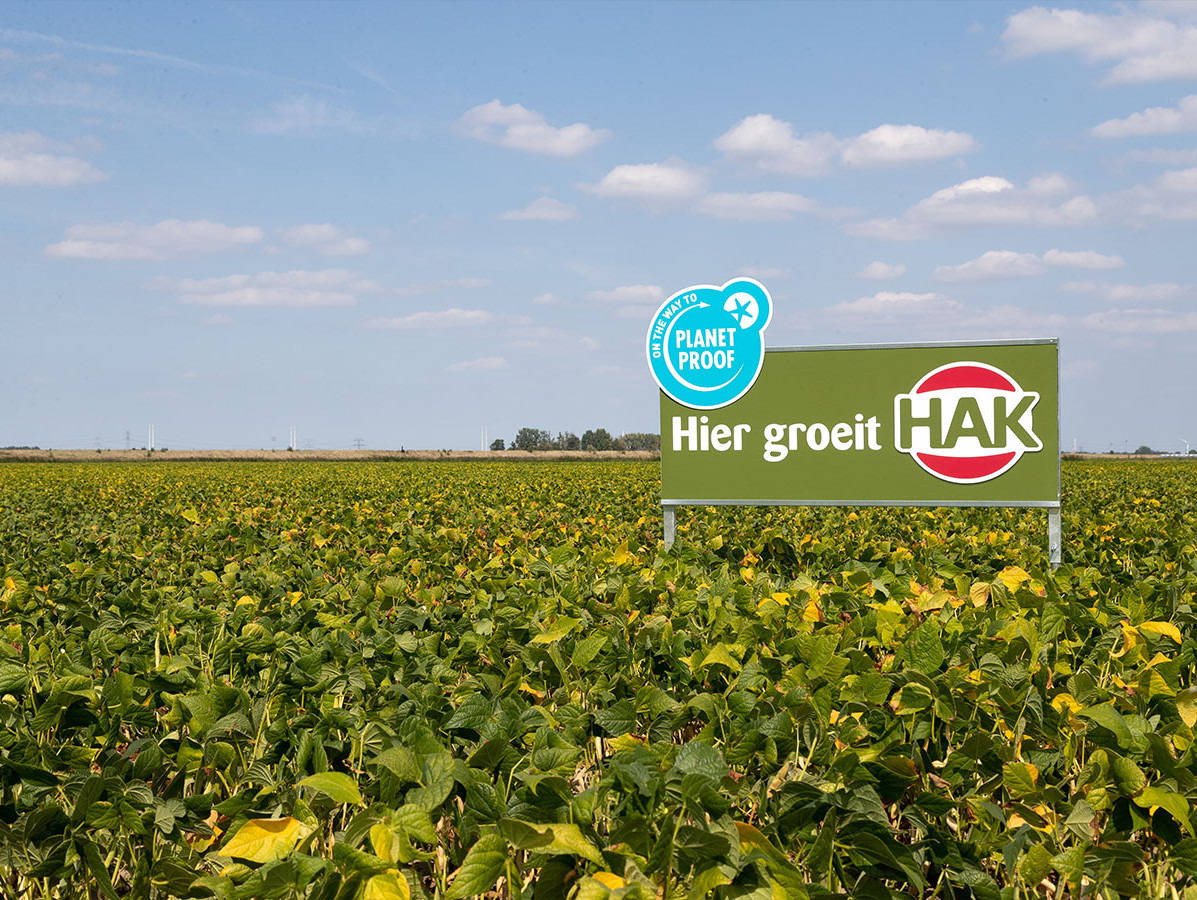 HAK wants to switch completely to organic cultivation for all vegetables and pulses from the Netherlands by 2027. This is stated in HAK's 'Green Field Plan', an action plan that the vegetable and legume manufacturer is following in order to make cultivation even more sustainable. HAK is aware of the big task it is setting itself with this, but sees it as a strategically important step for the organisation. In doing so, HAK puts stimulating consumer demand for organic first, with earning power for and close cooperation with the grower a key requirement.
With this ambition, HAK is going faster than the Dutch Action Plan for Growth of Organic Production and Consumption of the Ministry of Agriculture, Nature and Food Quality (LNV). With this, the government aims for 15% organic farming area by 2030. HAK aims to grow all its local vegetables and pulses organically by 2027, which is 85% by volume. Initial estimates are that with this, HAK will account for about 10% of the total growth of organic arable land in the Netherlands. The first organic vegetables, red beetroot, will be harvested this autumn and will appear on the shelves. In the following years, the rest of the vegetables will follow in a step-by-step programme.
HAK sees opportunities in organic when it comes to developing local, future-proof arable farming with good earning potential for the grower. The label is also legally anchored and the most well-known and internationally harmonised certification system for sustainable agriculture. In addition, efforts are being made at provincial, national and European level to increase organic. HAK is keen to play a pioneering role in this movement.