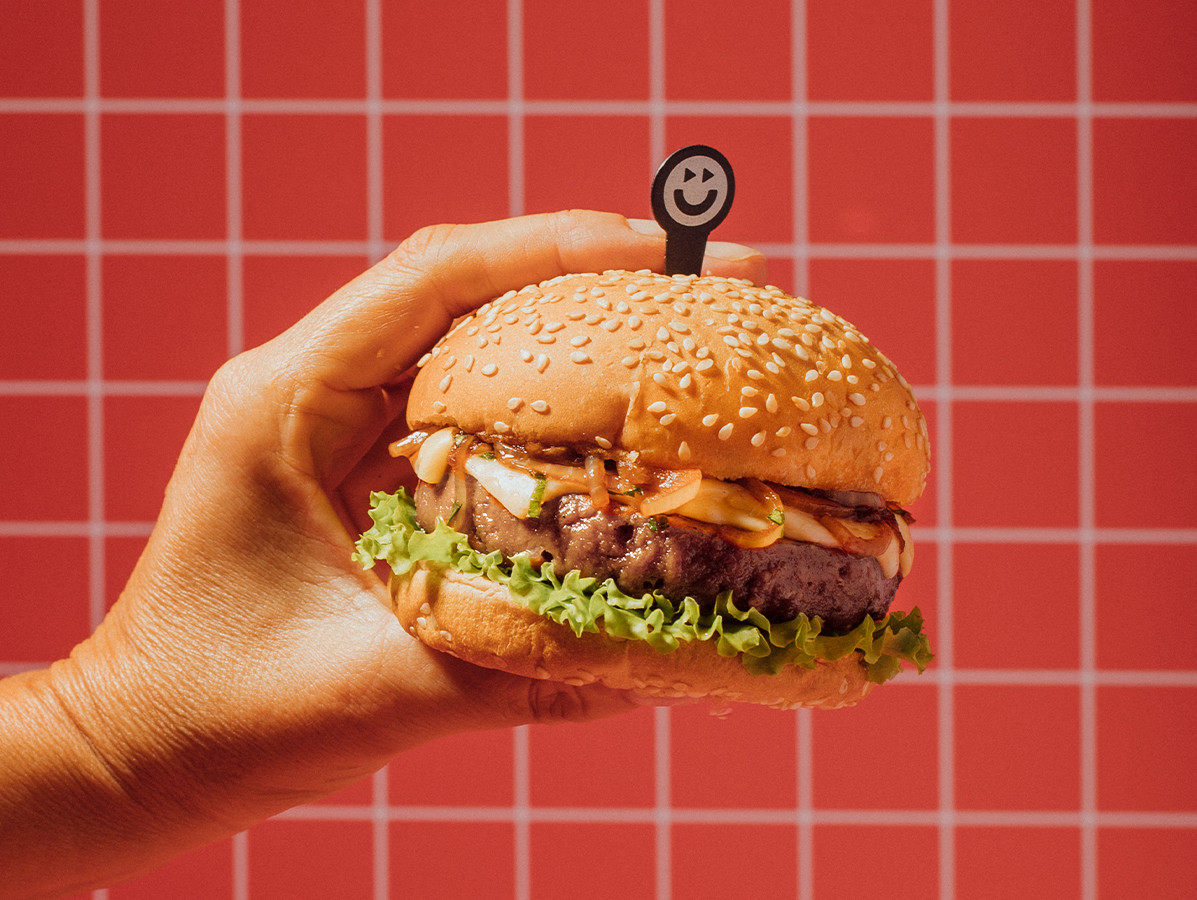 Brazilian foodtech company Future Farm is off to a flying start in 2021. From January, their range of meat substitutes will be available at Sainsbury's and thus throughout the UK - just in time for the annual 'Veganuary' campaign month.
Future Farm, already the market leader in Brazil, is experiencing rapid growth. Working with Future Food Group, Future Farm's exclusive supplier in the EU and UK and part of the Jan Zandbergen Group, they came to the Netherlands early last year with plans to expand the European market. The current success they are having in the UK is testament to a fruitful collaboration.
Sales figures - driven by an introductory promo until January 18, 2021 - are exceeding expectations. With the Future Burger, Future Meatball, Future Sausage and Future Mince available nationwide in the UK, Future Farm has put itself on the map in Veganuary, traditionally the most important month of the year for plant-based meat producers.
Collaboration
To enter the European and UK markets, Future Farm has partnered with Future Food Group (FFG) since April 2020. Future Food Group, part of the Jan Zandbergen Group, is the exclusive supplier of Future Farm in the EU and the UK. Laurens Zandbergen, Marketing Manager of Future Food Group; "The vision we have with Future Food Group is to create 'protein rich food of the future'. We have partnered with Future Farm, which like us is an innovative food producer with quality and sustainability as core values. We are proud that, thanks to our effort, Brazil's most popular plant-based brand has now been introduced to the UK."
Marcos Leta, founder of Future Farm joins us; "We were looking for a partner with similar innovative DNA to help us carry out our vision in Europe and Future Food Group has proven to be the right party to do so. Our brand is gaining ground and we look forward to conquering more markets together."