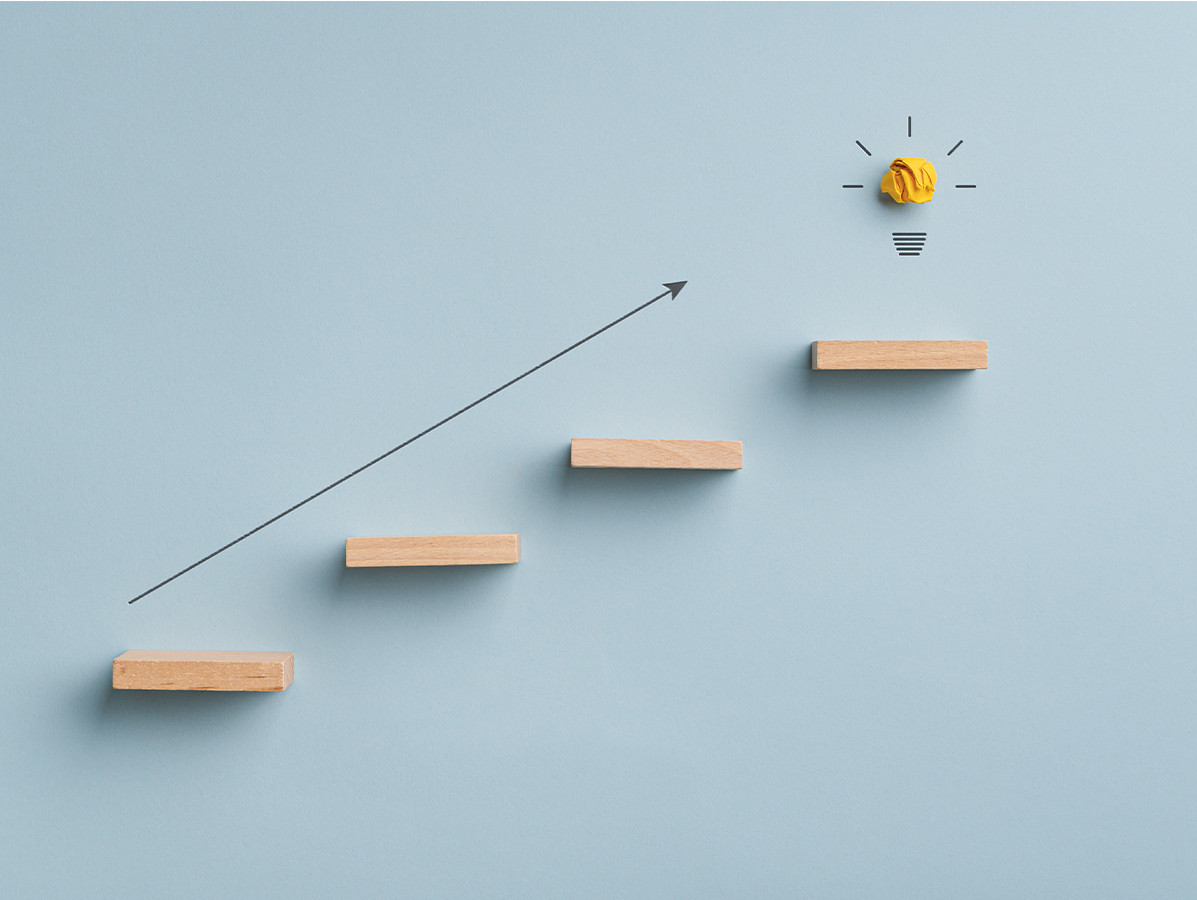 In order to speed up innovation, the government wants SMEs to cooperate more. In order to stimulate that cooperation, there is the subsidy scheme 'MIT R&S Collaborative Projects'. The Province of Gelderland supports this cooperation when it leads to new products that help tackle climate change, better health and a circular economy. A good example of such cooperation supported by the province in the agrofood sector is the cleaning of asparagus film so that it can be recycled.
Reuse foils
Many plastics are used in the agricultural food industry, for example in the form of foils. For example, asparagus growers use foil to cover their plants. This foil is used for a number of years and then replaced. The foil consists of one type of plastic but is difficult to recycle due to contamination with sand. Considering the extent of this pollution and rolling up method, disposal is almost impossible and otherwise very expensive. In a project, Clear Polymers from Apeldoorn is working on a mobile machine to pre-clean these plastics on location. For the control system of this machine Clear Polymers will work together with Beking Industrial Automation, so that this innovative machine for cleaning asparagus film can take the step towards market introduction. If it succeeds in cleaning asparagus foil contaminated with sand on an industrial scale, the foil can be recycled to high quality LDPE granulate. That material can be used for new films.
10.9 million euros
Christianne van der Wal, Commissioner for Economy and Innovation: "For a strong economy in Gelderland, we need innovative companies. They make the difference. Because with their innovations they help to make Gelderland healthier, emit less CO2, produce less waste, and produce smarter. And at the same time, with these solutions they earn money and provide income and employment. The Province of Gelderland is working with the national government on this subsidy scheme. The 20 projects from the MIT R&S Cooperation Projects Scheme involve a total amount of 10.9 million euros.
Bakery Fuite
The province also encourages individual companies to adapt their production process. This not only results in environmentally friendly products, but also shows other companies what is possible. Under the name 'Making production locations more sustainable', companies in the agri-food, construction, industry and waste sectors could submit proposals for upscaling projects with measurable consequences on the use of raw materials, reduction of nitrogen and CO2 emissions and a clean economy. Many companies have submitted their proposals, 14 of them receive subsidies for this and will start working with them. One of them is the family business Fuite from Apeldoorn. They are going to digitize the baking process extensively, making accurate planning of the process possible. As a result, the company saves significantly on raw materials and CO2. Above all, it reduces the waste flow of baking products.