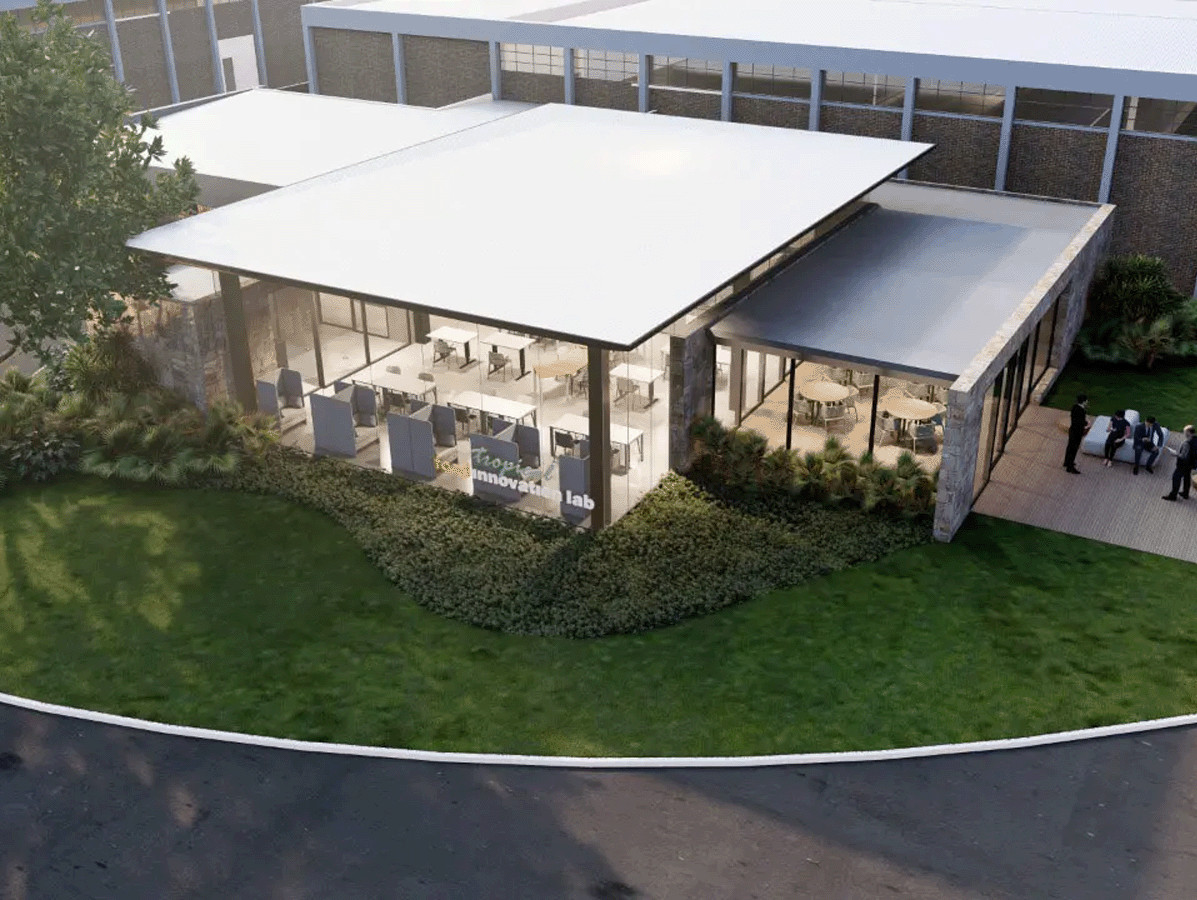 Three global companies, Givaudan, Bühler, and Cargill, have formed a consortium in collaboration with the FoodTech HUB Latam and ITAL, Food Technology Institute, to build a food innovation centre in the city of Campinas, recognised as Brazil's tech powerhouse. The "Tropical Food Innovation Lab" will be located at the Food Technology Institute, ITAL, in a fully refurbished, 1,300 square metre area.
This new hub will be the go-to place in Latin America to connect and develop sustainable, future food and beverage products. Start-ups, companies, investors, universities and research institutions will have direct access to high-end technologies for rapid prototyping and plugging into the global food tech ecosystem that will foster fast-paced innovation in the food and beverage sector.
The most current generation of wet and dry extrusion systems for plant-based proteins, as well as beverages processing units will add complementary capabilities to the existing facilities of ITAL. When complete, the facility will feature new application labs and a state of the art demo kitchen, where consumers, food scientists, nutritionists, chefs, mixologists and marketers, among other professionals, will work together to create sustainable new products.
The Tropical Food Innovation Lab is planned to open in Q1 2023.