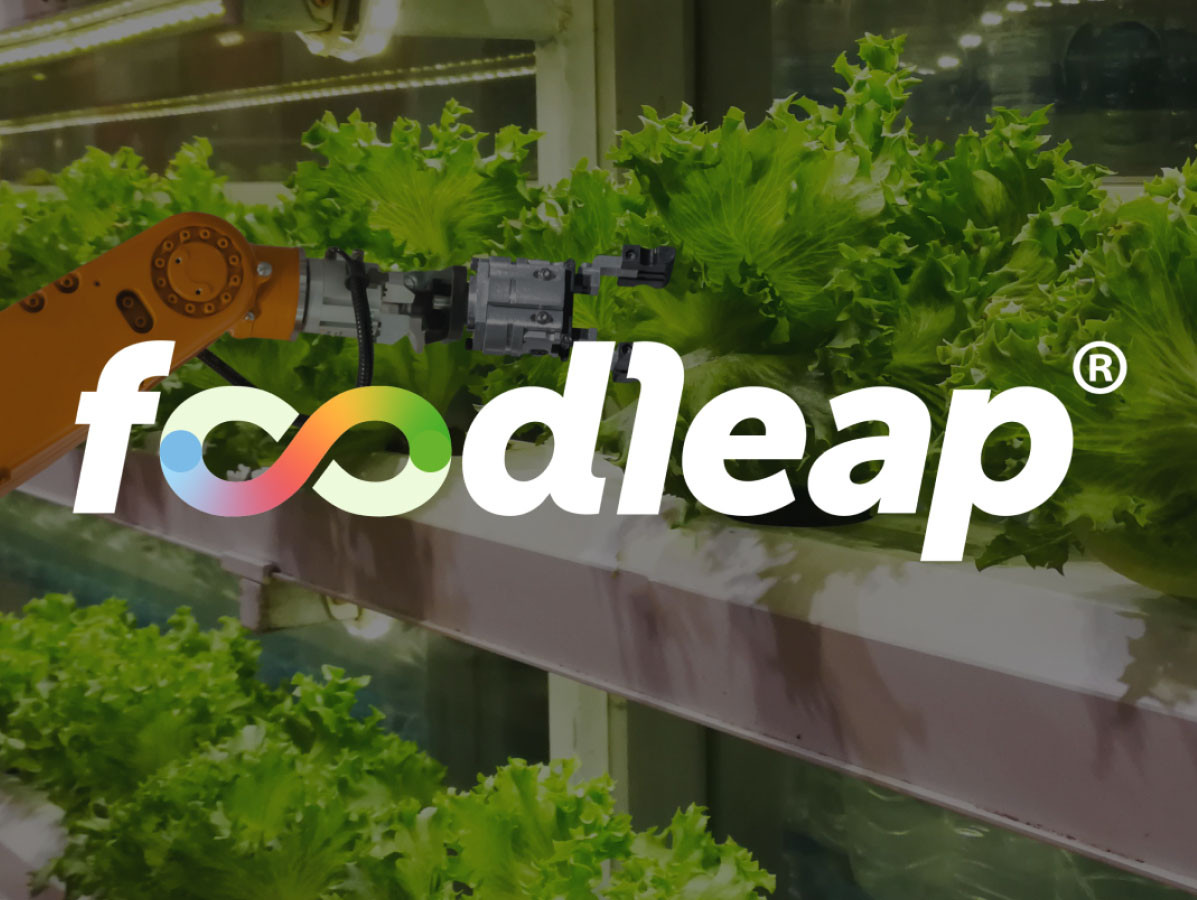 A qualified network is essential for the growth of your business. However, finding quality contacts can be difficult and time consuming. Social media often overwhelms you with possible contacts, but many are not relevant.
Foodvalley has created Foodleap, the online agri-food network, based on decades of building a high-end network and extensive experience working in innovation ecosystems worldwide.
Find and interact
Foodleap gives you the opportunity to find and interact with interesting partners. By simply entering your needs, Foodleap will present you with available contacts, for example by theme, region, technology or type of actor. The platform is not only a search engine, but also a lively place to ask questions and share ideas. It is a great opportunity to discuss previous findings or to reach out to contacts within the Foodleap network.
In short, Foodleap allows you to:
Find and chat with stakeholders, including their innovation facilities, based on your needs in an easy and accessible way.
Be visible so that others can find you and share your offers.
Find interesting events and share your own.
Openly share your needs on the message board
Find news of others about new funding possibilities, trade missions or grants.
Foodleap is easy to join. All you have to do is register and you are ready to go. It takes about 2 minutes.