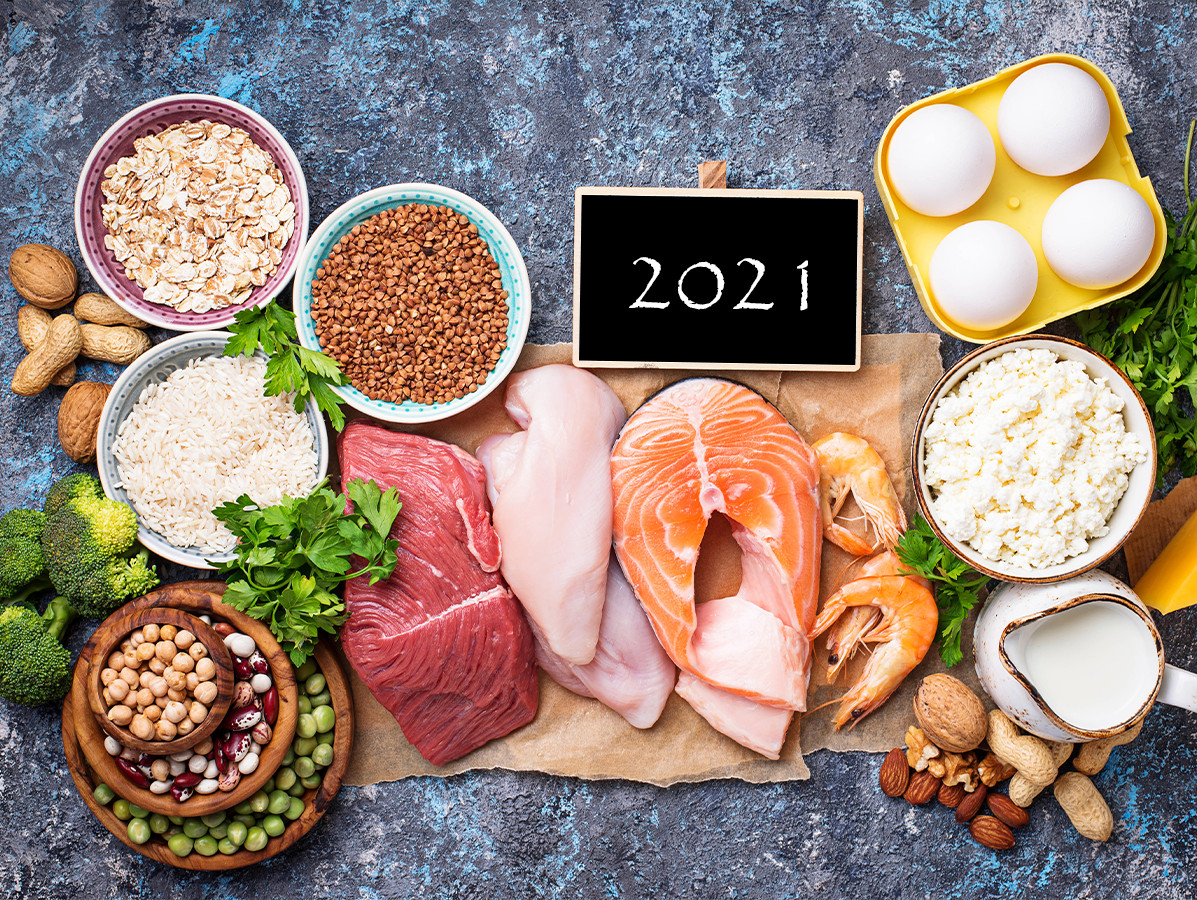 The corona crisis leads to great uncertainty. That's why ABN AMRO works with two scenarios: a base scenario that assumes large parts of the economy remain 'locked' until early June, and a negative scenario in which the Dutch economy suffers longer from the restrictive measures. ABN provides growth forecasts for the food industry for both scenarios.
The total turnover decrease of the food industry last year was not too bad. This is because on the one hand the sector includes companies that are affected by the corona measures and on the other hand it has companies that benefit from those same measures. Companies that supply the retail channel, for example, were able to take full advantage of the unprecedented high demand.
The base scenario: the Netherlands 'locked' for the most part until June
The dip in turnover for suppliers to the hotel and catering industry was deep and short last year; this year it will be less severe but longer. Suppliers to the hospitality industry depend on the reopening of restaurants for the recovery of their sales. The pattern in 2020, where sales rebounded substantially after the lockdown, offers hope for 2021. The base scenario expects 1% growth for the food industry in 2021.
The negative scenario: the Netherlands 'locked' for the most part until AugustThe creative solutions have almost been exhausted; companies have - if possible - already converted their production lines to alternative sales channels and applied for support measures. It is now a matter of weathering the storm. In the negative scenario, that storm lasts longer. Food traders can reduce their stocks and thus save costs, but this is more difficult for producers. A significant proportion of companies in the food industry applied for wage support under the NOW scheme. They reported a loss of turnover of 37 percent on average. A good portion of the sector is therefore dependent on government support. Whether these companies remain afloat depends partly on the level and duration of the various government support measures. In the negative scenario, a shrinkage of 1% is expected for the food industry in 2021.
View the sector forecast for all sectors here(Dutch only)
abnamro.nl