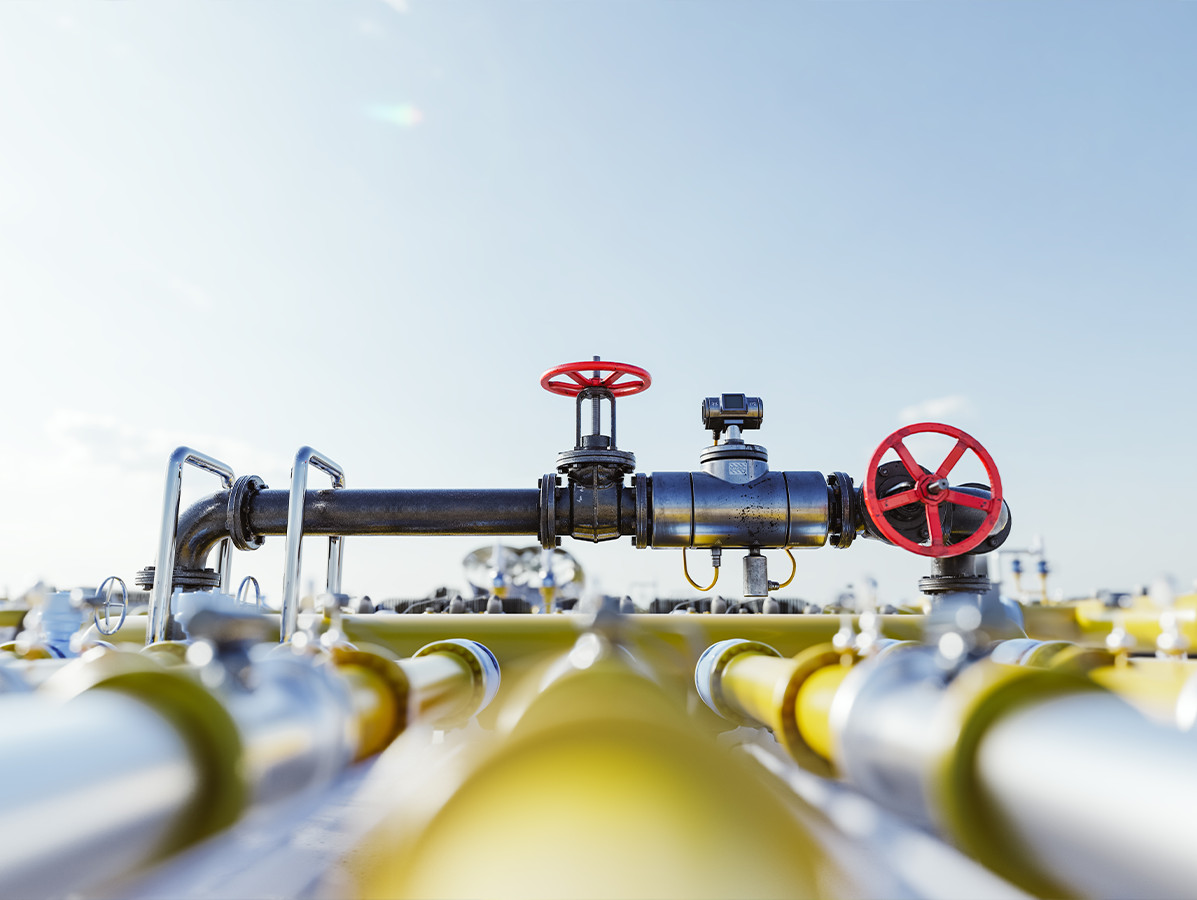 Businesses are suffering from the sharp rise in gas and electricity tariffs. Companies that pay variable energy tariffs are directly affected by the sharp increase in tariffs. Especially companies that use a lot of energy and compete strongly on price usually choose (partly) for variable tariffs, because fixed tariffs are usually more expensive.
Various sectors within the food industry are sensitive to the higher energy tariffs. These are the flour industry, the potato products industry, the bread and pastry industry and the fruit and vegetable processing industry. In the food industry, energy is used for heat that is needed in the processing process, such as in dairy products or bakeries, or for cooling or freezing products, such as chips.
Output prices
The food industry is succeeding in passing on the already increased prices of raw materials; the food price index of the United Nation's Agricultural Organisation (FAO) in September this year was at its highest point in ten years. Some of the volatility in agricultural commodity markets comes at the expense of margins in the supply chain, but according to GFK figures, the consumer price of bread, for example, has already increased by 3.4 per cent compared to last year. In addition, both the flour industry and industrial bakeries are relatively energy-intensive sectors that cannot escape passing on part of the higher energy prices.
Read the full report 'High energy bill cuts into company profits' (Dutch only)
abnamro.nl