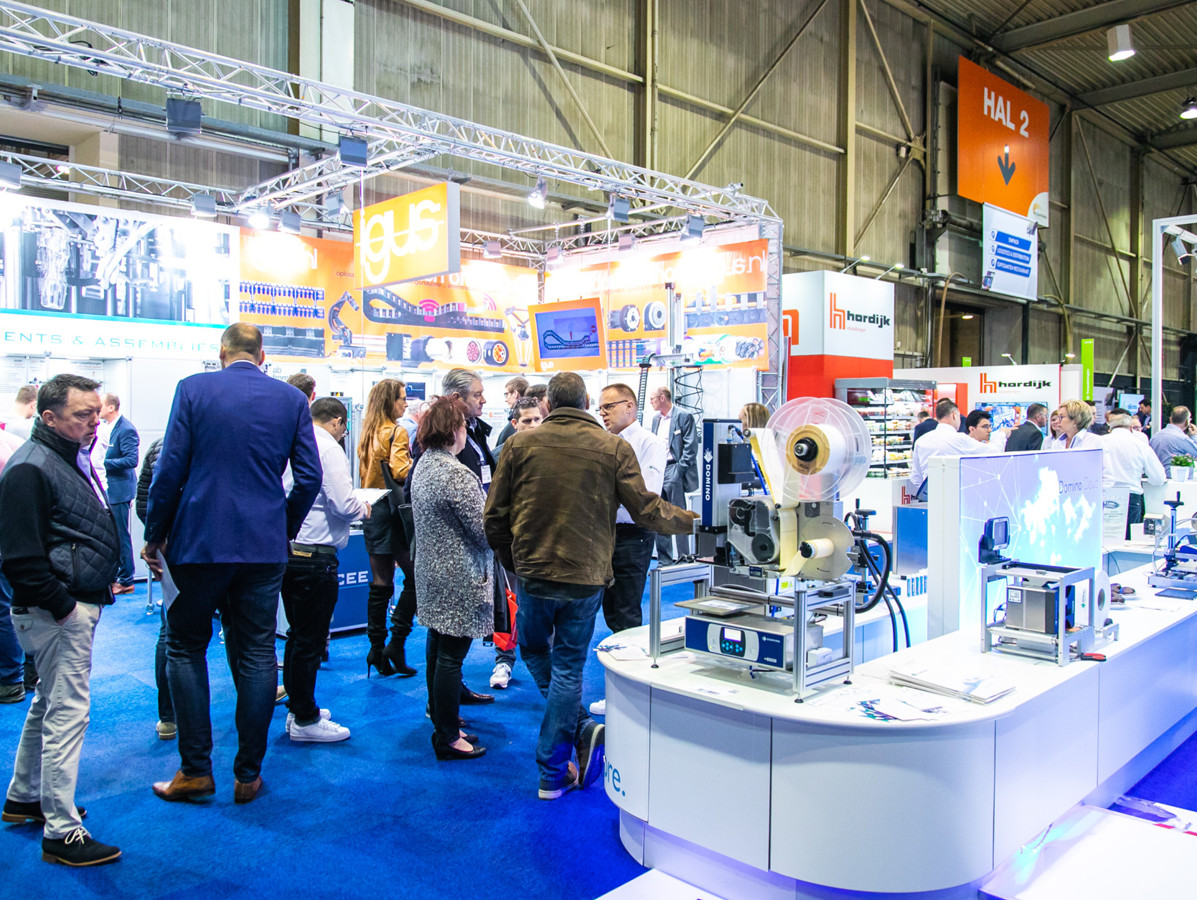 Because of the corona virus, the upcoming edition of the packaging fair Empack will be moved to 15, 16 and 17 September 2020 in Jaarbeurs Utrecht. An earlier move to 23, 24 and 25 June 2020, has been adjusted accordingly.
Although the Dutch government has not yet imposed any further restrictive measures regarding the organisation of trade fairs after 1 June, Easyfairs has already decided to move Empack to a later date this year. "We have reconsidered with stakeholders and came to the conclusion that the unpredictability and inevitability of this virus is still too great for the time being. The safety and welfare of our exhibitors, partners, visitors and our own employees is paramount. In addition, exhibitors are entitled to thorough exhibition preparation, which is compromised by the current measures", says Irma de Hoon, Group Event Director of Easyfairs.
The new edition of Empack will take place on 15, 16 and 17 September 2020 in the original location Jaarbeurs Utrecht. Due to the relocation, Empack is forced to use other halls, namely halls 7, 8 and 9. "We are aware of the impact for participating and involved parties with all preparations. We will do everything we can to make the relocation run as smoothly as possible and are looking forward to the September edition with great enthusiasm", says de Hoon.