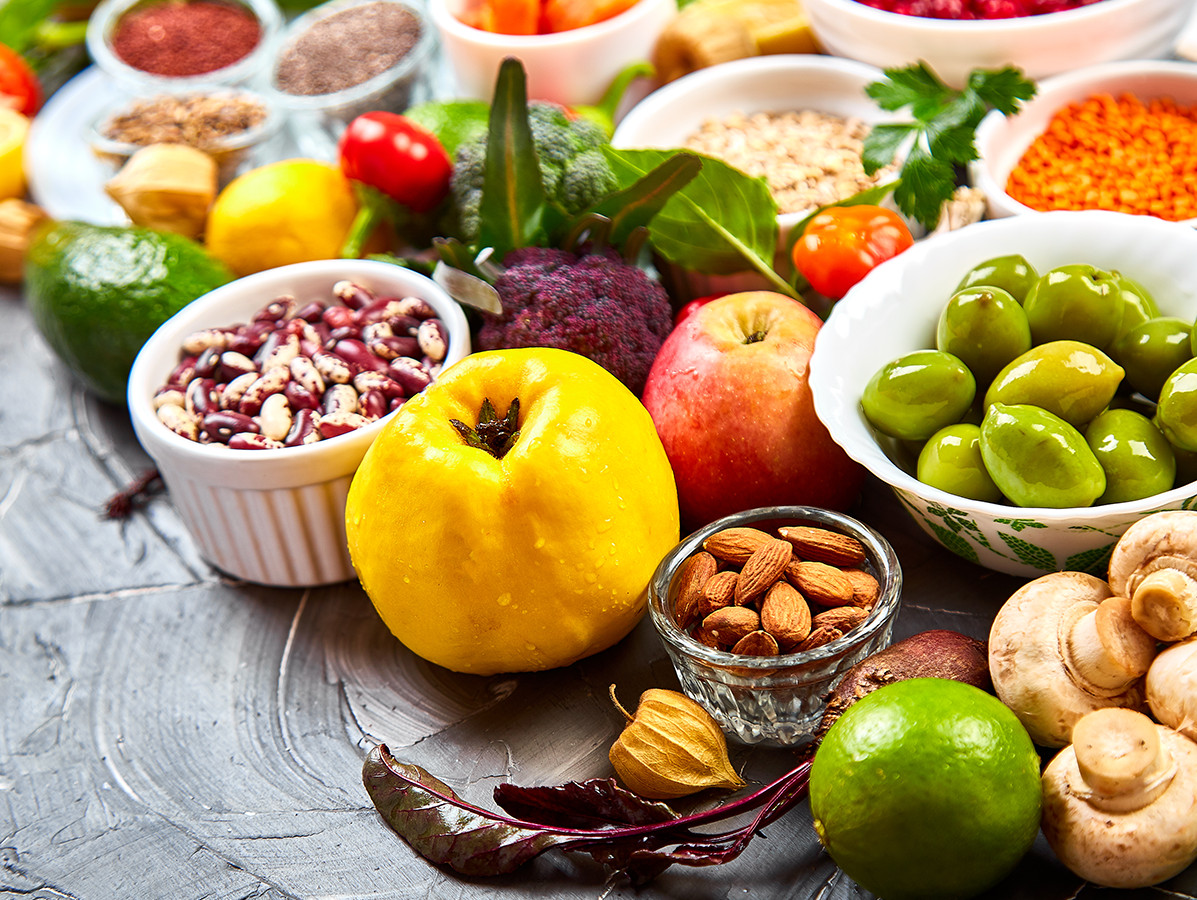 Analysts at Rabobank claim that the corona crisis could cause fundamental changes in the food sector. It is unclear how long the crisis measures will last in the various countries affected. This makes it difficult to estimate the longer-term effects on the food sector. A European or world recession seems inevitable, resulting in an economic downsizing. Unemployment in the Netherlands and Europe is expected to rise to around 8%.
Consumers' eating and travel behaviour may also change. The robustness of logistics chains is more appreciated and politicians are steering more towards self-sufficiency in food and other vital products. In addition, the corona crisis is forcing entrepreneurs to take creative and innovative steps. Drive-thru solutions for take-away meals and shopping boxes are emerging. New challenges have arisen for entrepreneurs, including higher labour costs, drop in demand, changing sales channels, logistical problems, longer payment terms and liquidity shortages.
Impact on the hospitality industry persists for a long time
The expectation is that locations where people come together in large groups will be the last to reopen. As a result, the hospitality industry, hotels and other leisure activities will have to deal with a sharp drop in turnover. Business activities will partly only be resumed after the summer. International tourism will fall by more than 20% in 2020 compared to 2019. Rabobank expects this to have a slowing effect and possibly a full recovery only in or after 2021.
Shift in spending towards supermarkets
Meanwhile, supermarkets are seeing strong sales growth by consumers who eat more at home. Some consumers have also started to order more online. Part of the sales from the primary chain are shifting to the retail sector and producers and wholesalers are supplying directly to the supermarket instead of the hotel and catering industry.