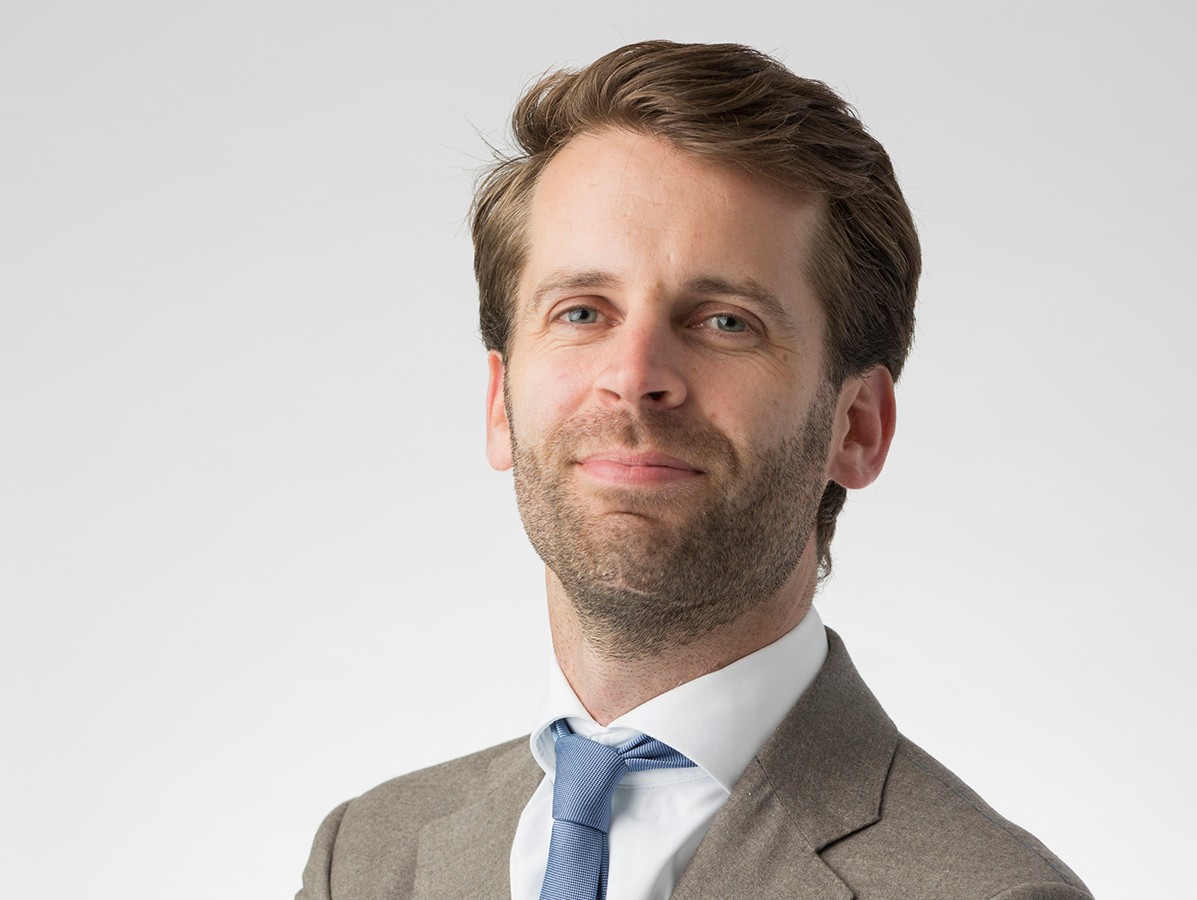 How can the food sector move towards less plastic and more recyclable and recycled packaging? There are no unambiguous answers, but there are opposing demands and interests and thus major dilemmas. We will discuss this with Hylke Brunt, Manager of Sustainable Packaging FNLI.
'Sustainable packaging' involves the use of new or different materials other than plastic, the reduction of packaging materials and a focus on more reuse. Recycling is an inseparable part of the discussion.
The FNLI wants to offer its members practical action perspectives with its new Sector Sustainability Plan 2019-2025. "The plan Sustainable & Recyclable Food Packaging 2025 has a high level of ambition," says Hylke Brunt. "Our aim is more recycled material, but there is a clear limit to that. It must never endanger food safety or lead to contamination. In order to gain a better understanding and more insight into how and in which area of the supermarket packaging material can be reduced, we recently started a quantitative study, a 'deep-dive study'. We expect results in mid-2020."
A hint? Where and how can food producers reduce packaging materials?
"One of the possibilities is to make packaging thinner. Friesland Campina's new packaging for cheese is a good example. But there's an optimum: at some point it can no longer be reduced, certainly if you look at the functionality. Essential in the choices surrounding more sustainable food packaging are the reasons why we are packaging: for transport and storage, extending shelf life and, above all, monitoring food safety.
Supermarket chain Hoogvliet introduced new packaging for its tomato range at the end of last year. They replaced the standard plastic trays with cardboard trays. On an annual basis, this would save 26,000 kilos of plastic in the tomato shelf. The trays are fully recyclable. The cardboard trays are surrounded by a plastic flow pack, which is also fully recyclable. A solution for the use of more recycled material are the r-PET trays (recycled PET), in which a multilayer of new material is used under and above the product, to prevent contamination".
Is that a good development? After all, it is the intention to phase out multilayer packaging, isn't it?
"That's right. We want to increase the proportion of monomaterials per product-packaging combination, but only if this leads to a reduction in the environmental pressure of the entire product-packaging combination and better recyclability. Wherever possible, the food industry will focus on reducing the use of materials. However, the FNLI plan 2019-2025 does not include a hard and generic target for less and/or more sustainable use of materials. This has to do with the very diverse packaging portfolio and the sometimes conflicting interests with other (functional) subjects".
Conflicting interests? Such as?
"Choosing packaging poses major dilemmas and challenges. There are opposing demands. Complex double layer packaging is difficult to separate; a disadvantage for a good recycling process. Our goal is therefore to make more packaging from single materials. But in order to get the same strength, the material has to be thicker again, which results in more packaging material. Members ask us 'FNLI, handle it integrally: take into account all those other requirements that food manufacturers also have to comply with! Reducing food waste, for example, is high on the agenda, as is meeting a healthy lifestyle, which has resulted, among other things, in smaller portions".
"Food manufacturers need to keep a balance between what consumers ask and demand, that is sustainable, food safe and less packaging material, as well as long shelf life and convenient smaller packaging for on-the-go. In addition, they need to take into account the costs, what the packaging supplier wants and is able to deliver, and the competition. It is very contradictory. There is no obvious 'best' solution."