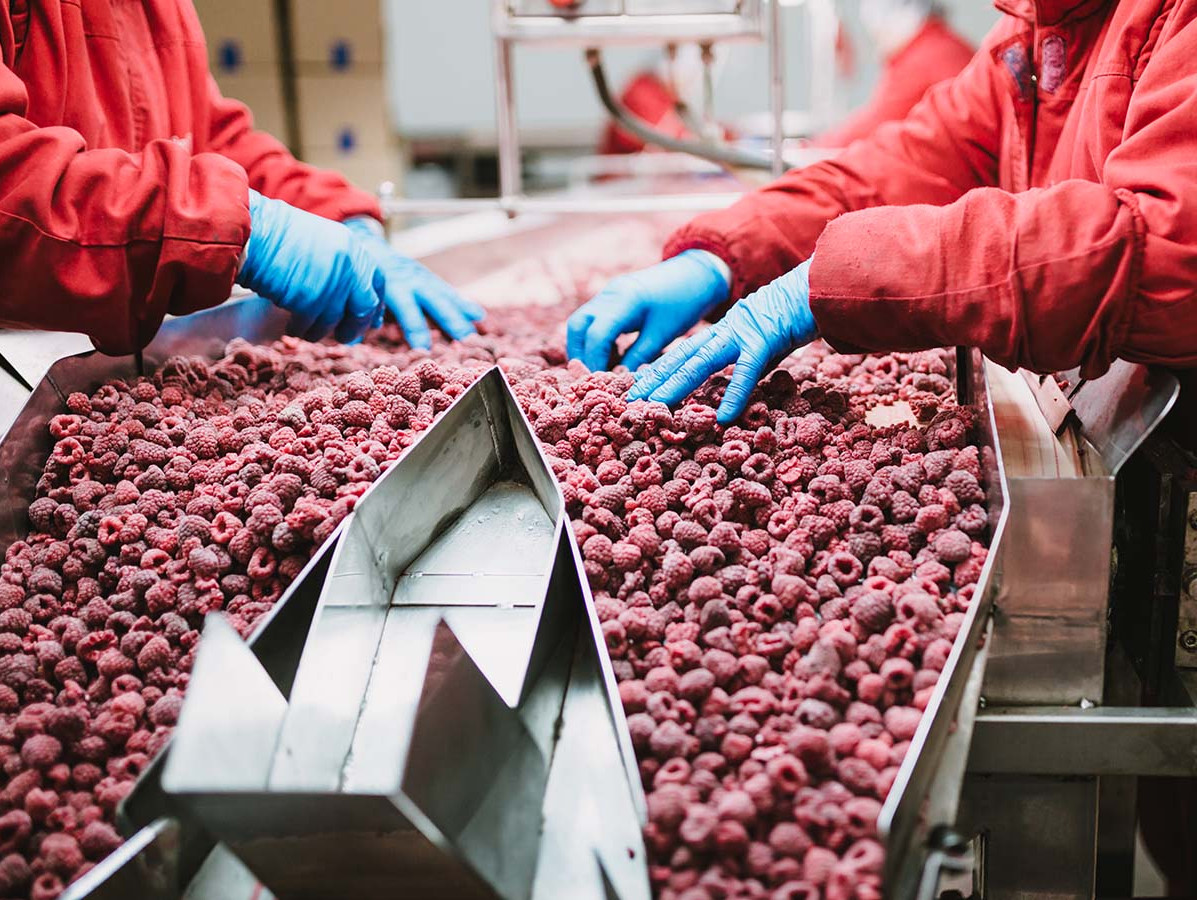 In the first quarter of 2023, the food industry recorded a significant growth of 20.3% in turnover compared to the same period last year. This increase exceeded the performance of other industries in the industry. The beverage industry also showed a significant increase in turnover (21.7%). These sub-industries also saw an increase in output prices, the food industry by 15.4% and the beverage industry by 14.4%.
Industrial producers' domestic and foreign sales grew by 6.0% and 2.9% respectively in the first quarter compared to the previous year. In addition, domestic and foreign output prices increased by 7.7% and 6.6% respectively.
Bankruptcies
Unfortunately, the number of bankruptcies increased significantly. In the first quarter of 2023, there were 80 declared bankruptcies, almost three times as many as in the first quarter of 2022. This indicates challenging times for some companies in the industry.
Turnover expectations
Although turnover expectations for the second quarter of 2023 are more positive than in the previous quarter, some restraint remains. Only 15% of manufacturing entrepreneurs expect a sales increase, compared to 25% in the same quarter a year earlier. In addition, only 12% of entrepreneurs expect sales prices to rise in the next three months, significantly less than the balance of 53% in the same period last year. This suggests that entrepreneurs are cautious about price trends in the near future.